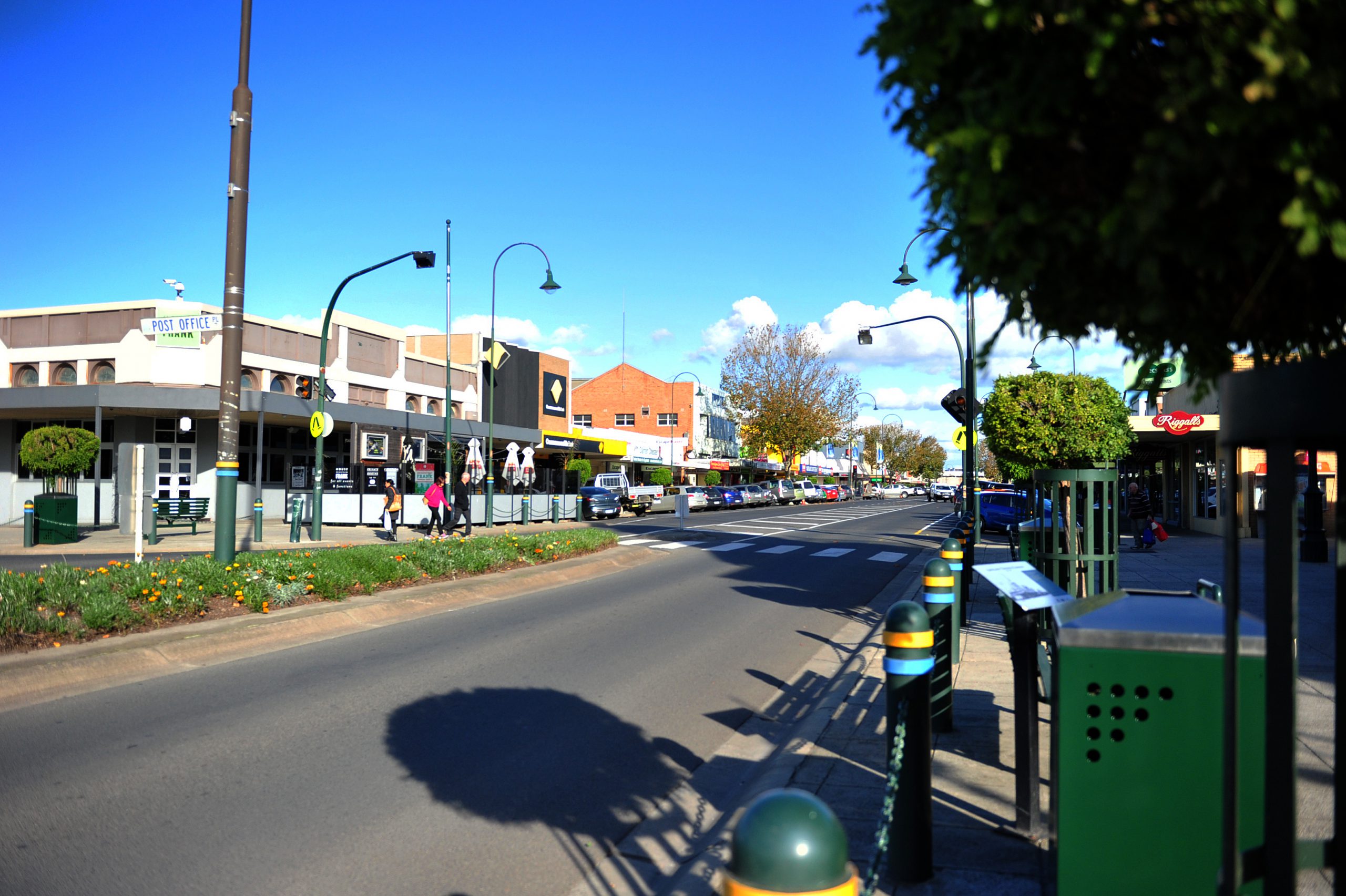 Bryce Eishold
A trial may be heard in the Supreme Court of Victoria within the next 12 months following compensation claims by survivors of sexual abuse who attended St Paul's Catholic College in Traralgon in the 1970s.

More than a dozen legal writs and statements of claim are being lodged with the Supreme Court against the Marist Brothers – who administrated the school – while convicted paedophile Brother Gerard Joseph McNamara taught at the institution.
Lawyers acting on behalf of the survivors say they have been confronted with a "wave" of litigants since an appeal was launched in March calling on victims of sexual abuse to come forward to register their details for individual compensation claims.
Rightside Legal will head the claims and partner Grace Wilson said some claims had already been lodged in the Supreme Court stemming from the "enormous problem with sexual abuse across Gippsland" in the 1970s.

"Churches have got away with paying insultingly small sums to survivors of childhood sexual abuse for many years," Ms Wilson told The Express.
"But the playing field is levelling, the law in Victoria has changed and it's never been better for survivors who want to be compensated than it is today.
"We're interested to talk to anyone who has information on McNamara's history going right back to his time at St Pat's in Sale back in the 1960s, especially any staff who worked with him."
Michael, whose real name has been withheld, has been the person behind the action and said he was unaware of the "magnitude of torture" students experienced during McNamara's tenure at the Traralgon school.
The civil claim will assert alleged negligence by the school at its Grey Street campus along with a breach in duty of care and poor supervision and processes at the time for reporting any abuse.
Eighty-year-old McNamara, a former St Paul's principal and sports master, has pleaded guilty on multiple occasions to indecently assaulting male students under the age of 16 and was convicted in September to serve a nine-month prison sentence.
"I think it has shocked everyone to the core – it's a living nightmare. It's truly a nightmare for these people and we expect there's a lot more victims going through [considering] the compensation process," Michael said.
In a statement, The Marist Brothers' Province of Australia said they "fully support any person bringing forward complaints in the manner of their own choosing, be it through civil claims or direct approaches".
"The Marist Brothers fully accept that some religious and lay people in our facilities committed abuse against children and for that we are deeply sorry and unreserved in our apology," the statement read.
"We cannot comment directly on matters that are either before the civil courts or about to be [but] we urge any person with any evidence of criminal conduct, no matter how long ago it occurred, to report that directly to the Police so that the proper investigation can be conducted and justice to be served."