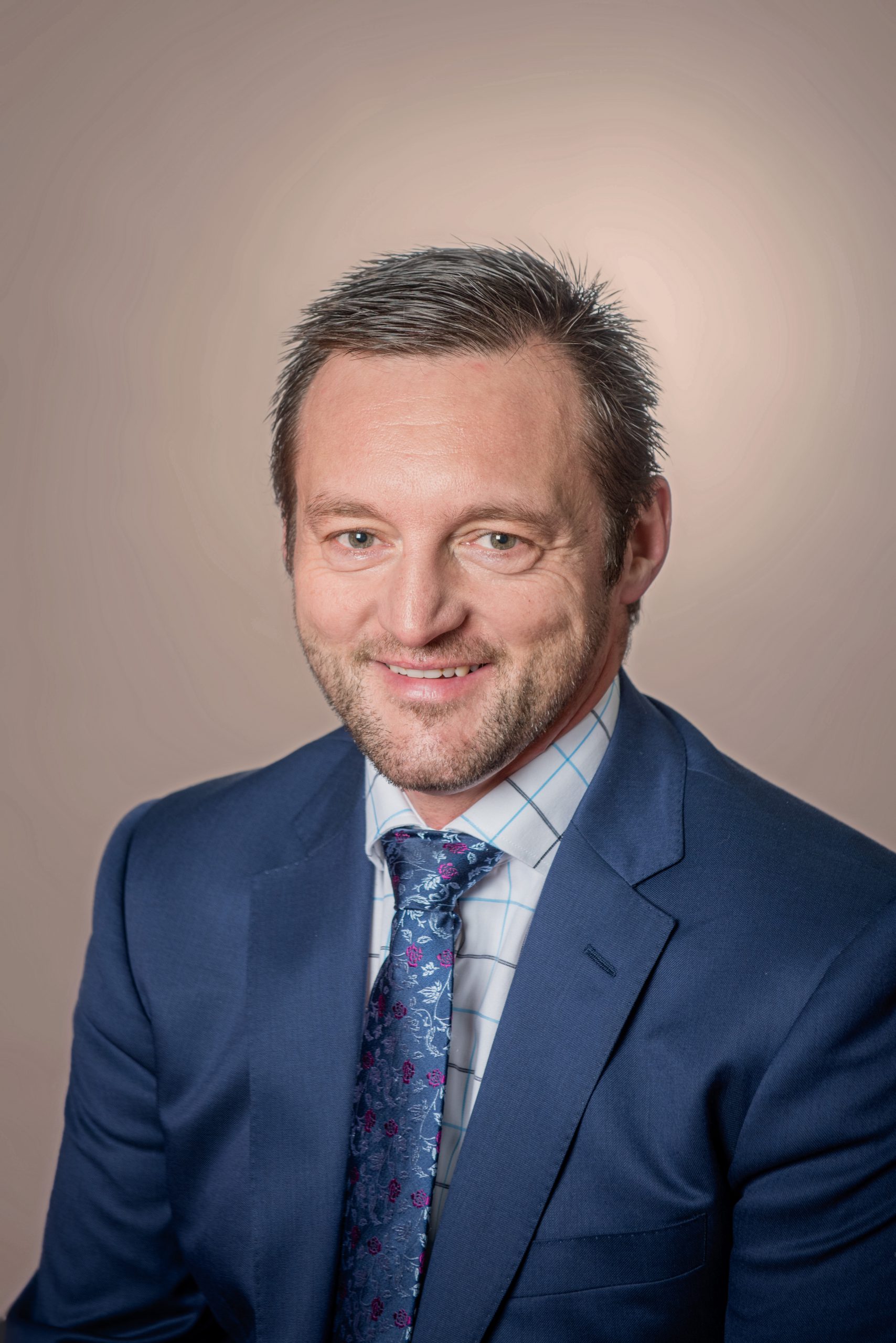 Heidi Kraak
Former Latrobe City Council infrastructure and recreation manager Steven Piasente will serve as council's next chief executive.

Mr Piasente has been with council since September 2014 and will take the role following the departure of former chief executive Gary Van Driel after four years in the position.
Mr Piasente was appointed to the role after serving as acting chief executive during council's interview process.
With industry transition looming as a priority for council following the closure of Hazelwood power station, Mr Piasente hopes to "harness the energy of the community" to advocate at a state government level.
"We've done it in the past with the strength-led transition – [I need] to work with councillors to define what that looks like," he said
"In terms of what we transition to, I think we have a strong manufacturing sector, there are a number of jobs in the pipeline in terms of the development of facilities.
"There are challenges, not just in terms of transition, but automation … and artificial intelligence in a diversifying economy."
With $3.751 million in cash surplus reserve, Mr Van Driel left council in a solid financial position, which Mr Piasente said may prove a challenge to maintain in the rate-capped environment. The state government's Fair Go Rates System limits the amount councils can increase rates in a year without seeking approval.
"With new facilities coming online, with GRAC (Gippsland Regional Aquatic Centre), the performing arts centre, new recreational facilities … those new facilities will need resources to operate and maintain and that is something we'll need to seriously look at," he said.
"With GRAC, I worked with councillors … and the project reference group on how we maximise the use of that facility. We were able to attract that funding as a loan.
"That is the sort of example where we make more of an investment and get a better return for the community."
Latrobe City mayor Graeme Middlmiss said councillors were unanimous in their decision to appoint Mr Piasente.
"Mr Piasente demonstrated comprehensively that he is the right person to lead the organisation into the future," he said.
"This has been a public and comprehensive process – we felt that this level of accountability was essential to the community and critical to deliver the best outcome.