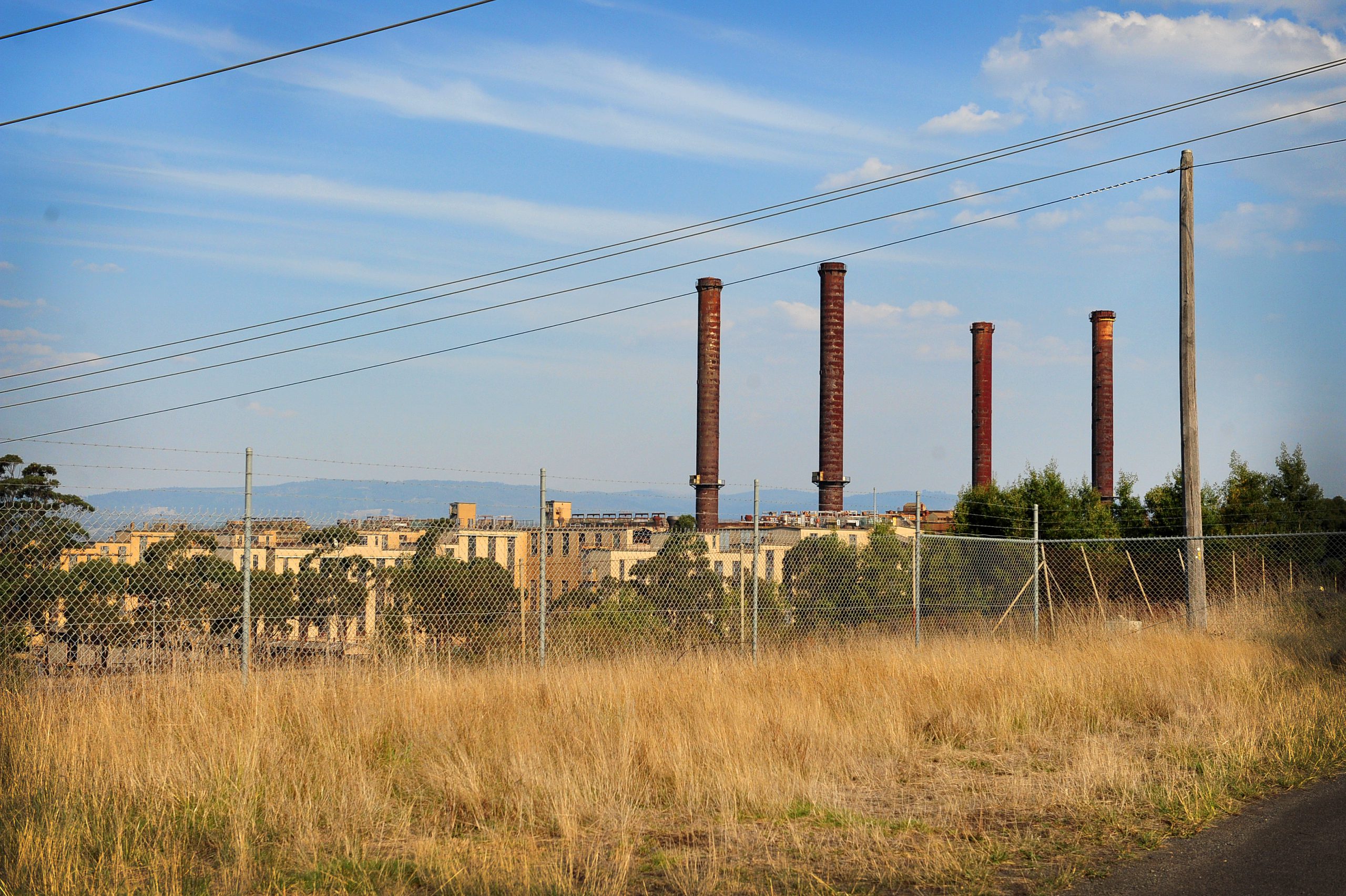 Michelle Slater
Morwell community members are calling for more details about how contractors will control dust during the demolition of the Morwell Power Station.

EnergyBrix held a community meeting at the Morwell Bowling Club last week along with demolition contractors Delta Group and an asbestos hygienist to outline processes and procedures.
Demolition will start on January 9 and asbestos removal will begin in February. The first structures to be demolished will be the two southern chimney stacks.
EBAC is working with Delta Group, Worksafe, Environment Protection Victoria and independent hygienist firm Prensa to finalise its hazard management plans before demolition starts.
A Delta Group spokesperson said it had undertaken an in-depth investigation of the inner workings of the site to ensure the best sequence for demolition.

Asbestos Council of Victoria secretary Vicki Hamilton said she wanted to know how asbestos would be contained during the removal of concrete sheets on the outer walls.
"They couldn't answer a worst-case scenario. They didn't answer how the community would be told if something does take place and not just stand there scratching their heads and say they didn't have this covered," she said.
"Let's get this on the table before the job starts."
McLean Street resident Scott Purvis said he was sceptical and wanted to know how the community would be told if there were any incidents on site.
"While they (workers) are on site with filters and breathing apparatus they are safer than the rest of the community," he said.
"But one of the things they could not address four weeks away from demolition was explaining any evacuations or safety plans – I thought they would have these things ready."
Contractors are in the midst of completing a comprehensive asbestos removal plan which will be signed-off by the hygienist before works begin.
Prensa occupational health and safety hygienist Cameron Hunter said he had worked on major Melbourne projects that were 20 metres from the nearest residents.
Mr Hunter said the Morwell site was 600 metres from residents and it would be heavily monitored in and around the removal zone.
"Risks are incredibly low. A worst case scenario would be if someone went outside the containment area without having showered or decontaminated properly," Mr Hunter said.
"But these are highly skilled removalists and I'm confident they wouldn't do that.
"We will have a number of hygienists visually observing them when they walk out and if they detect fibres in the air, we will stop work and rectify the situation."
EBAC Remediation General Manager, Barry Dungey said he was aware dust suppression was a major concern for residents.
He said Delta would use the same dust control methods it uses for projects in major cities across Australia.
"The hygienist will conduct regular sampling along with EBAC's own air monitoring process," Mr Dungey said.
"Because asbestos will be removed before any structure is demolished we expect some dust but it will be asbestos-free."