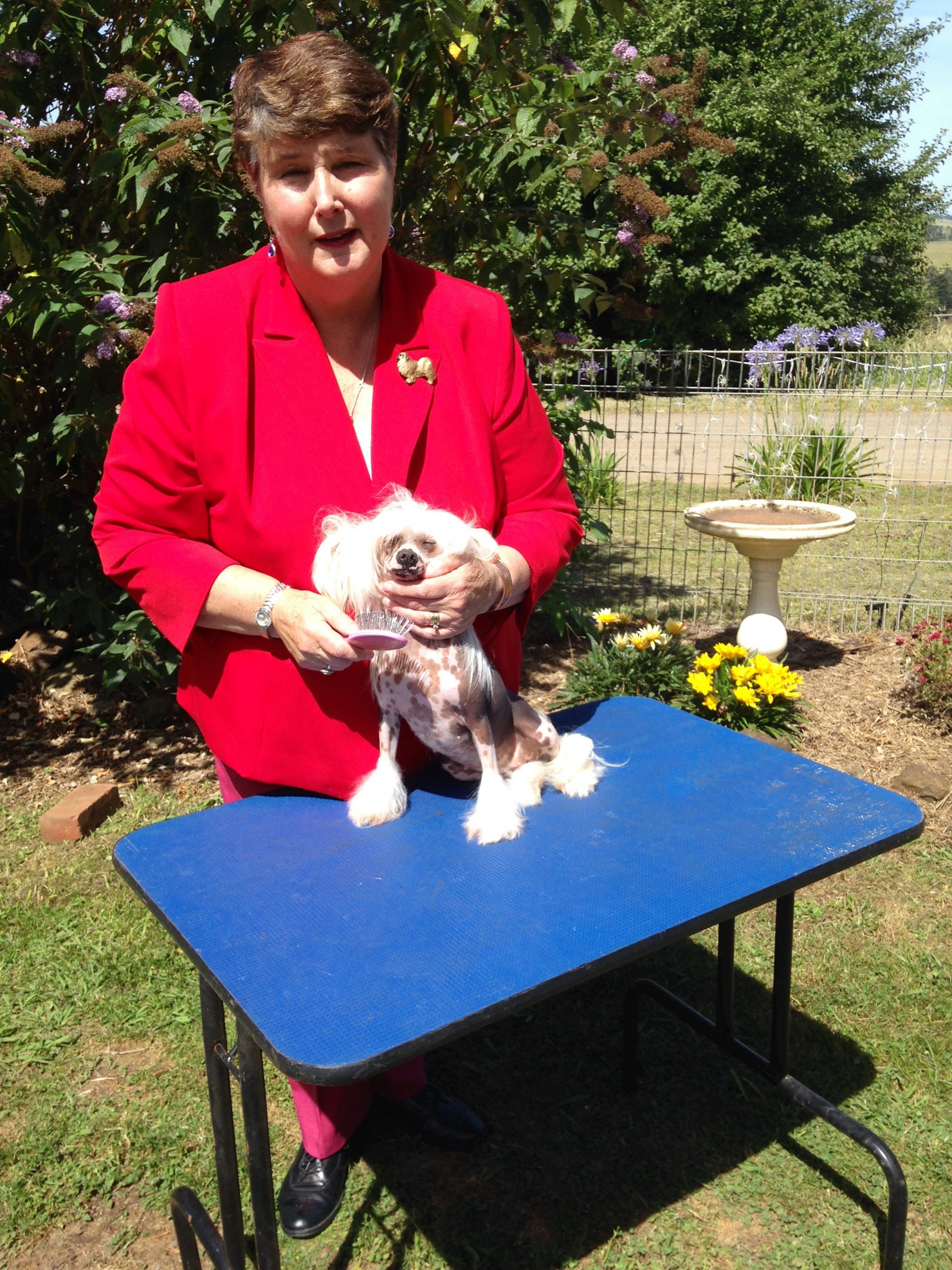 Heidi Kraak
The tradition of a group in Yallourn North that met to discuss caring for their beloved canines before the Second World War continues today in the form of the Central Gippsland Kennel Club's Championship Dog Show.

The show, now in its 71st year, will be held this weekend at Newborough's Burrage Reserve.
Club secretary Margaret Horn, who has been involved in the club for more than 40 years, said the club launched the show after the group had taken a break during the war.
"They finally got together and decided they would actually form a club and do the showing bit and conformation part of it," she said.
"It has been growing ever since. We have moved from Yallourn/Yallourn North to Moe and we have [club] meetings every second month."
In past years the show featured up to 700 dogs, however, numbers have declined in recent years and now sit between 450 and 500 entries.
Now in her last show as secretary, Ms Horn said she got involved in the club after her husband brought her a collie to help her with fears about leaving the house.
"I wouldn't go outside my house – my husband brought me a puppy and said I had to walk it, so I went out to the kerb very slowly and went from there," she said.
"We brought a pedigree [dog] and the people we brought it off said to bring it to the shows – it got me hooked and I have been showing for 45 years."
As the secretary of the club, Ms Horn hasn't been able to show her own dogs at her own show but hopes, after retiring from her role, she might be able to show next year.
The show is open to the public and Ms Horn invited people interested in dogs to come along, speak to the owners and learn about the different breeds.
"There are some unique breeds there. You might not see them anywhere else," she said.