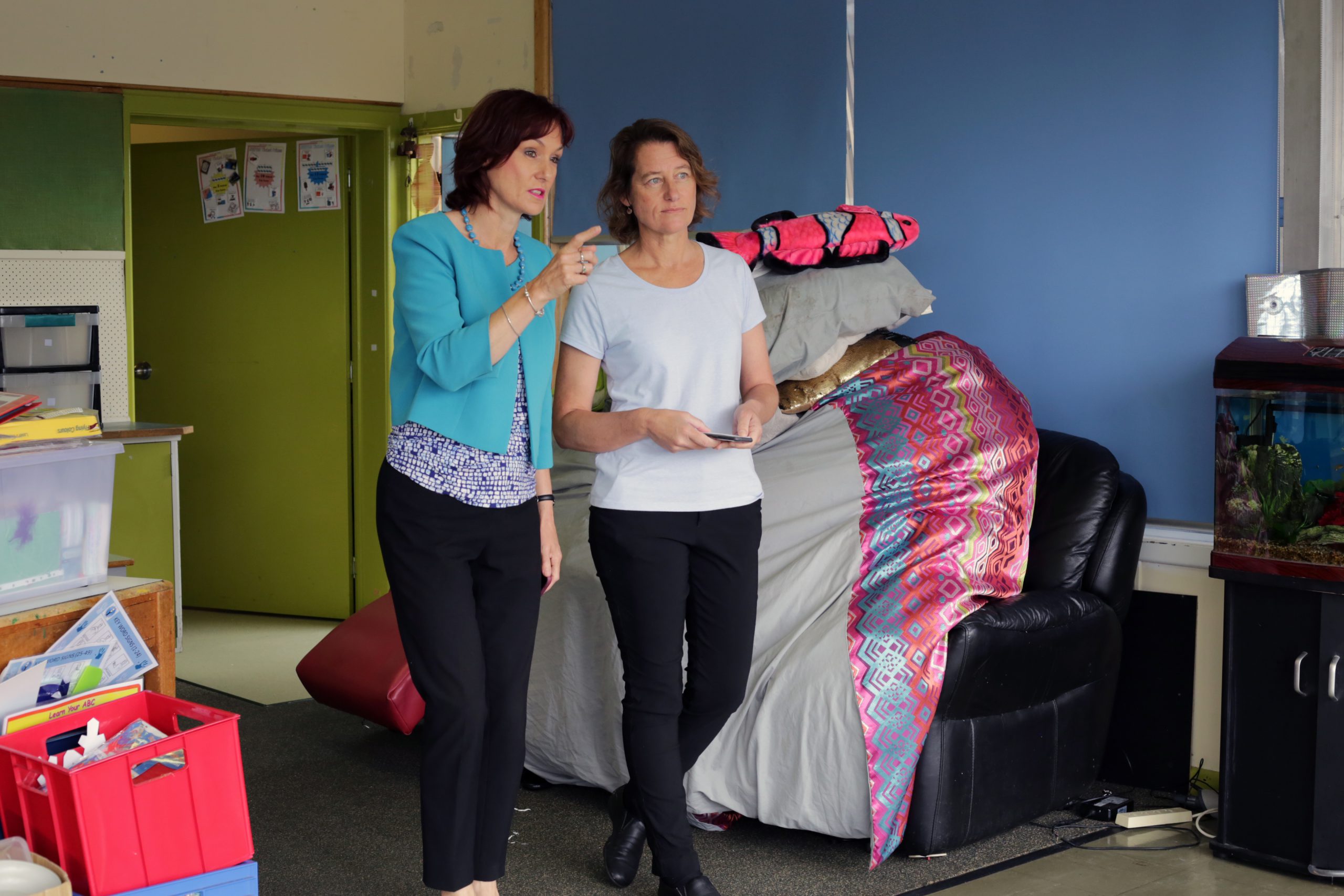 Anne Simmons
Latrobe Special Developmental School council is continuing its campaign for a standalone site amid further signs pointing to the possible co-location of the school with Traralgon College.

A position advertised by the Department of Education and Training to begin at Latrobe SDS on January 30, 2019 listed in the position description the project was "endeavouring to amalgamate the two existing campuses".
However, a department spokesman said this was an "error" and had since been updated.
"The content within the recently advertised principal position for Latrobe Special Developmental School did not reflect the current status of the project," the spokesman said.
"No decision has been made on thelocation and configuration of Latrobe Special Developmental School and Traralgon College."
The state government allocated $6 million for stage one of the development in the 2018/2019 budget.
Victorian School Building Authority started community consultation in October with workshops and online surveys and the spokesman said "insights from community consultation will be used to inform the most appropriate plans for implementation of stage one of the regeneration".
Latrobe SDS school council member Leesa Lawrence attended the term four workshop but feared the process would not have painted "a full representation of what we really want".
"We don't want to be co-located at Traralgon College. We want to be a standalone school and we want to stay a developmental school," Ms Lawrence said.
"Bullying was a big concern … if we're co-located on a small oval at the back of Traralgon College."
The 60-year-old school which is "falling down" was not built for children with disabilities, was started by parents and over time had "grown out of capacity" to reach today's student population of about 80, according to Ms Lawrence.
It is a developmental, rather than specialist, school because it caters for children with moderate or severe disabilities with an IQ lower than 55.
The school council is concerned the government will build a specialist school with the funding and has stressed the need to keep it a facility for "kids that need extra help".
"There is already a specialist school in Sale and in Moe. We don't feel that there is a need for one," Ms Lawrence said.
After the school council sent a letter to key politicians with their concerns, member for Eastern Victoria Melina Bath raised the issue at the opening of Parliament.
"This beautiful group of families, teachers, staff and students, in my eyes, are one of the highest priorities in our region," Ms Bath said.
She said it was "not unreasonable" for the school community to be consulted step-by-step along the way, which was appropriate for all school developments.
"What I'm asking the government to do, and I'm really prepared to work bi-partisan, they … need to not leave people in the dark, come to the table and say 'yes we will'," Ms Bath said.