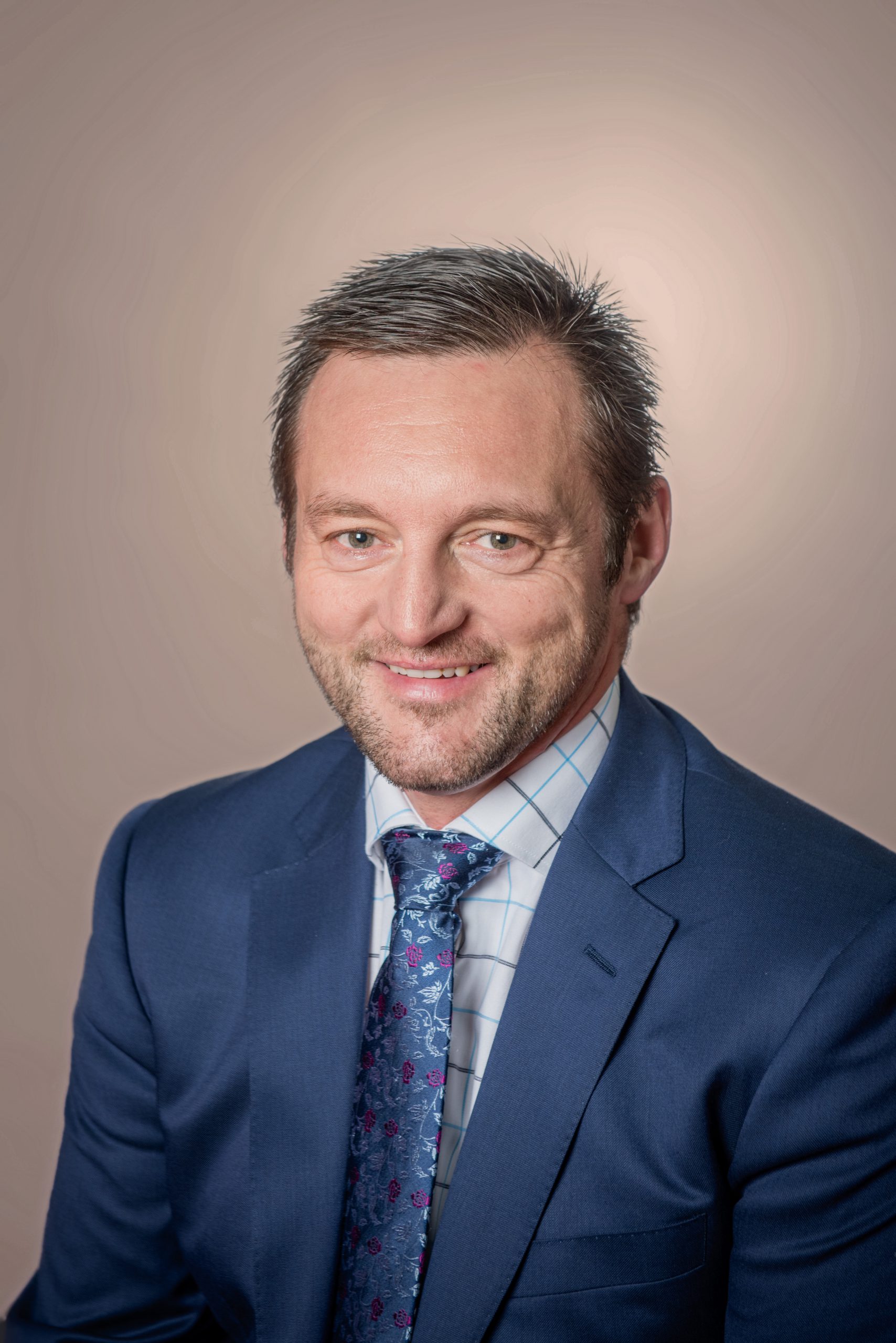 Heidi Kraak
It will become harder and harder for Latrobe City Council to fund new infrastructure under continued rate capping limits imposed by the state government, Latrobe City chief executive Steven Piasente said.

It follows the release of the latest Victorian rate rise cap, which will sit at 2.5 per cent for 2019/20, which matches the consumer price index for the same years.
The state government introduced the Fair Go Rates system for Victorian councils in 2015 to limit the amount of revenue increases a council can impose on ratepayers – the cap sat at 2.5 per cent in 2016/17, 2.0 per cent in 17/18 and 2.25 per cent in 18/19.
While Mr Piasente said the rate cap in previous years "probably hasn't had a big impact in terms of what we've been able to deliver", he said the amount of discretionary money council had available to spend on new capital works had been "limited".
"That will be one of the challenges into the future – how do we fund that new infrastructure, our new services," he said.

"We have been in a position here where we have had external funding come to Latrobe City for new projects so that has meant we haven't had to provide those projects with their own funding … though we have contributed."

Major capital projects such as the Gippsland Regional Aquatic Centre comprising an Olympic-sized pool with other facilities in Traralgon, the Traralgon Sports Stadium expansion and the Latrobe Creative Precinct made up of a new performing arts centre in Traralgon with other amenities, have been largely funded by the state and federal governments.
Previous rate projections calculated by council before the introduction of rate capping would have rate growth sitting between 5 and 5.5 per cent which Mr Piasente said would have allowed council to fund existing services and asset maintenance while also allocating funding to new projects and services.
"Effectively, 2.5 per cent [of the 5 per cent] would fund operations and all our asset renewal," he said.
"The additional funding above that was going to be used for things like repaying loan bonds for some of our major assets … it will be about the additional infrastructure as the community needs [it] – with development and growth comes the need for upgraded infrastructure.
"Affordability for our community, being able to afford higher rates – that is something we need to be conscious of."