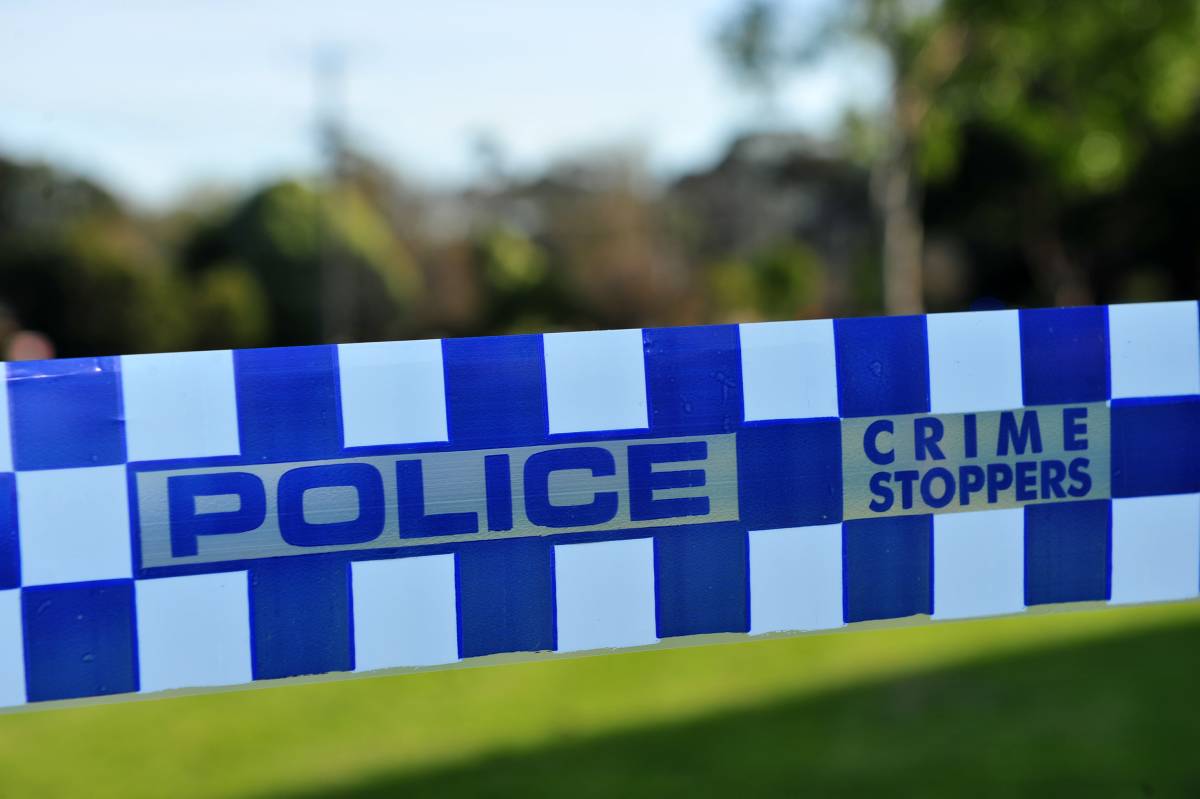 Three drivers allegedly tested positive for drugs on New Year's Eve.

Latrobe Highway Patrol intercepted a 46-year-old Morwell woman on Langford Street around 5.30pm. She allegedly refused to undergo a drug test.
A 23-year-old Churchill man was intercepted on Northways Road, Churchill at about 7.50pm and allegedly tested positive to an illicit drug.

A 48-year-old Morwell man was intercepted on McDonald Street, Morwell at around 6pm and also allegedly tested positive for an illicit drug.
All three will be charged on summons to appear before the Latrobe Valley Magistrates' Court at a later date.
Police intercepted a 54-year-old man from Dandenong in Traralgon at around 11.50pm. He tested positively to an illicit drug and will received a penalty infringement notice of $484 and a six-month suspension of his licence.
Latrobe Highway Patrol sergeant Mick Williams said Victoria Police would continue testing drivers.
"It is concerning that people are still taking these illicit substances and continue to drive placing other road user and themselves at risk. Victoria Police will continue to test drivers for both alcohol and illicit substances throughout the state," he said.

Newborough fire

Police are appealing for witnesses after Newborough Tennis Club, located on the corner of Monash Road and Torres Street in Newborough, was broken into and set alight at about 6.20am on Sunday.
Police investigating the incident said someone forced entry through the front door before a fire started, however, the cause of the fire is not yet known causing significant damage to the club facilities.
Newborough Tennis Club president Michael Morrison said honour boards, awards and other club memorabilia were damaged in the fire.
"I'm pretty heartbroken about it. We're very much shocked that someone could do something like this to a sporting club," he said.
"It is going to affect our capacity to hold club matches for the time being.
"We're trying to find out if we can find somewhere temporary to store our equipment … fortunately, I think at this stage we are looking at relocating the matches to another club."
Anyone with information is asked to contact Moe Police on 5128 1100 or Crimestoppers on 1800 333 000.
New Year's Eve attack

A 46-year-old man was taken to hospital with serious facial injuries after he was assaulted on New Years Eve in Morwell.

The man was walking through a park near Waterhole Creek walking track between 3 and 4pm when he was approached by an unknown man between Airlie Bank Road footbridge and Burnside Drive.
Police allege the unknown man punched the victim in the face several times, knocked him to the ground, kicked him and choked him before leaving the scene – police are unsure in which direction he went.
The man was described as Caucasian in appearance, 182-centrimetres tall, with a dark beard or facial hair and wearing a black baseball cap, white t-shirt, black shorts and carrying a blue child's umbrella.
The victim was taken to Latrobe Regional Hospital and released later that night, however, will have to undergo further medical treatment.
Police are calling for witnesses or anyone who might have been driving in the area between 3-4pm who may have dash cam footage or recall seeing a male fitting the description.