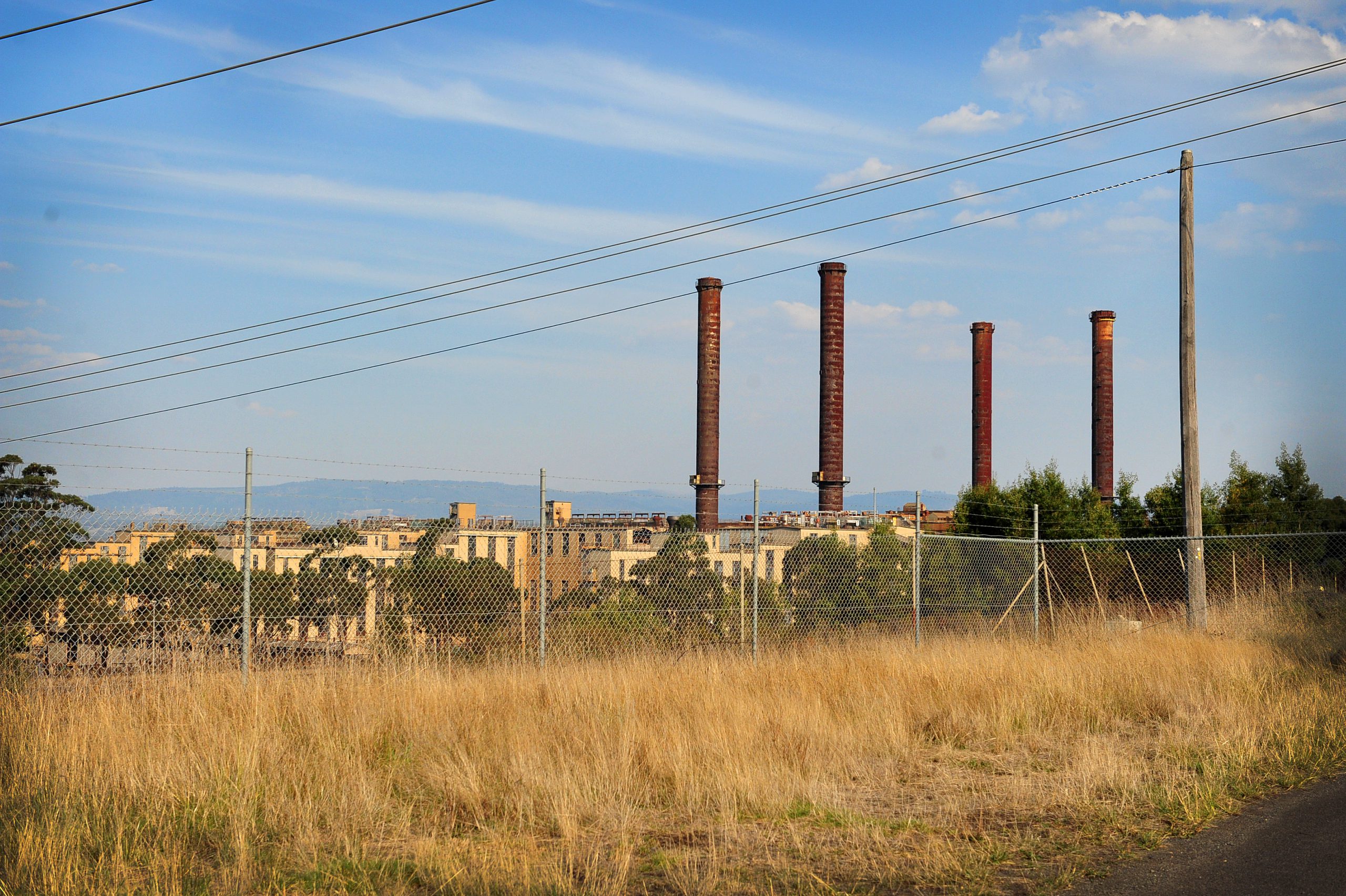 Michelle Slater
EnergyBrix has been meeting with local residents to discuss concerns about the Morwell Power Station as the site was being prepared for demolition on Wednesday last week.
EBAC site remediation general manager Barry Dungey said the site had been handed over to demolition contractors Delta Group which had begun putting up fences to secure the area.
Mr Dungey said Delta was developing induction processes for its workforce and developing safe work method statements before demolition starts.
"We are still really in the mobilising stage, bringing plant onto the site and finishing construction of amenities," Mr Dungey said.
"We've also got to get electrical supplies established for decontamination units running on the site for asbestos removal."
EBAC and contractors held a community meeting in Morwell last month where several people raised concerns about potential asbestos contamination and dust suppression methods.
Mr Dungey said he had been meeting with residents near the site and planned to hold one-on-one meetings to discuss people's concerns about the project.
He said EBAC was also about to send out the first of a monthly newsletter with updates about the project.
Last month, the EPA approved plans for EBAC to store asbestos in a shared cell at Hazelwood and Mr Dungey said he hoped a final contract would be signed-off by the end of the month.
"It's mainly about handling procedures and how we manage the asbestos between the two sites," Mr Dungey said.
He said, in the meantime, they were seeking EPA approvals to store a small amount of asbestos in an onsite storage shed while the Hazelwood cell was being prepared.
"We are not here to take shortcuts and we are following regulations. We are doing everything we can to make this a safe and successful project," Mr Dungey said.
Environment Minister Lily D'Ambrosio was in Morwell last week and said it was important the community had confidence in the project.
She said the government had made a commitment to consult with the community and relevant agencies and advocates to develop an asbestos management plan.
"It's important the community has the confidence that management of derelict facilities and assets such as the Morwell Power Station are managed and handled well, with all the safety considerations in place and all the necessary approvals in place," Ms D'Ambrosio said.