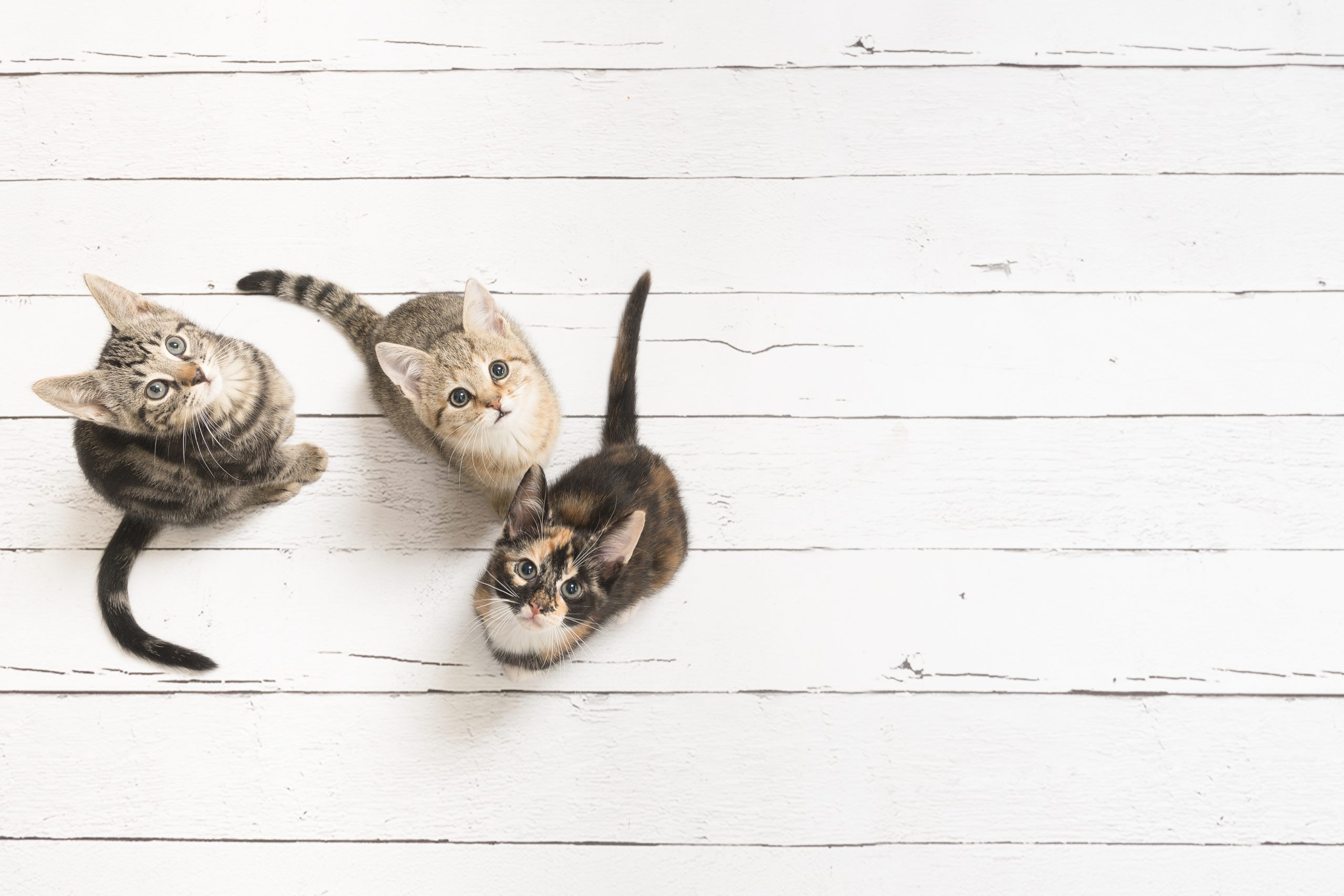 Michelle Slater
A LATROBE Valley pet rescue group is desperately urging locals to de-sex their cats and avoid taking on kittens offered free to good homes, as carers are being inundated with litters in the height of breeding season.
Forever Friends Animal Rescue Latrobe committee member Marissa Schill said they are getting daily requests to take on unwanted litters, but are so under-resourced they have to knock them back.
"Our capacity to care for cats and kittens is absolutely full – we cannot take on another single body. We are getting flooded with litters and pregnant mums," Ms Schill said.
"It's out of control, it's heartbreaking and we have to say no. I find it incredible in 2019 we still get unwanted litters. I sometimes despair at the number of requests we get."
Forever Friends is a volunteer-run organisation where foster carers take on unwanted animals, relying on donations or fundraising.
Ms Schill said kitten season, which runs from October to February, leaves carers working around the clock feeding and bathing feline babies, which would usually be the job of kitten mothers.
She said she believed the message of responsible pet care was still not getting through.
Problems were being exacerbated by people dumping their animals, allowing their cats to stray or wander, allowing them to breed or not providing basic vet care.
"Irresponsible people offer free to good home kittens but this adds to the problem if they are left to breed. People think a free kitten is a good idea until that kitten needs a vet," she said.
"And we all know what happens to kittens if they are not snapped up by rescues. We work with the pound but these animals have a limited time frame. They face death row. We can't save them all."
Ms Schill urged people looking for feline or canine companions to adopt from rescues. She said Forever Friends matchmakes humans and animals and also offers a one-month cooling off period.
She said all animals are desexed, vaccinated and microchipped prior to adoption, but adoption fees barely covered the costs.
Ms Schill encouraged more people to become foster carers or to even simply share the message of responsible pet ownership.
"Our carers can only make a small dent in the problem. Lots of other rescues face the same issues; they are full to the brim," she said.