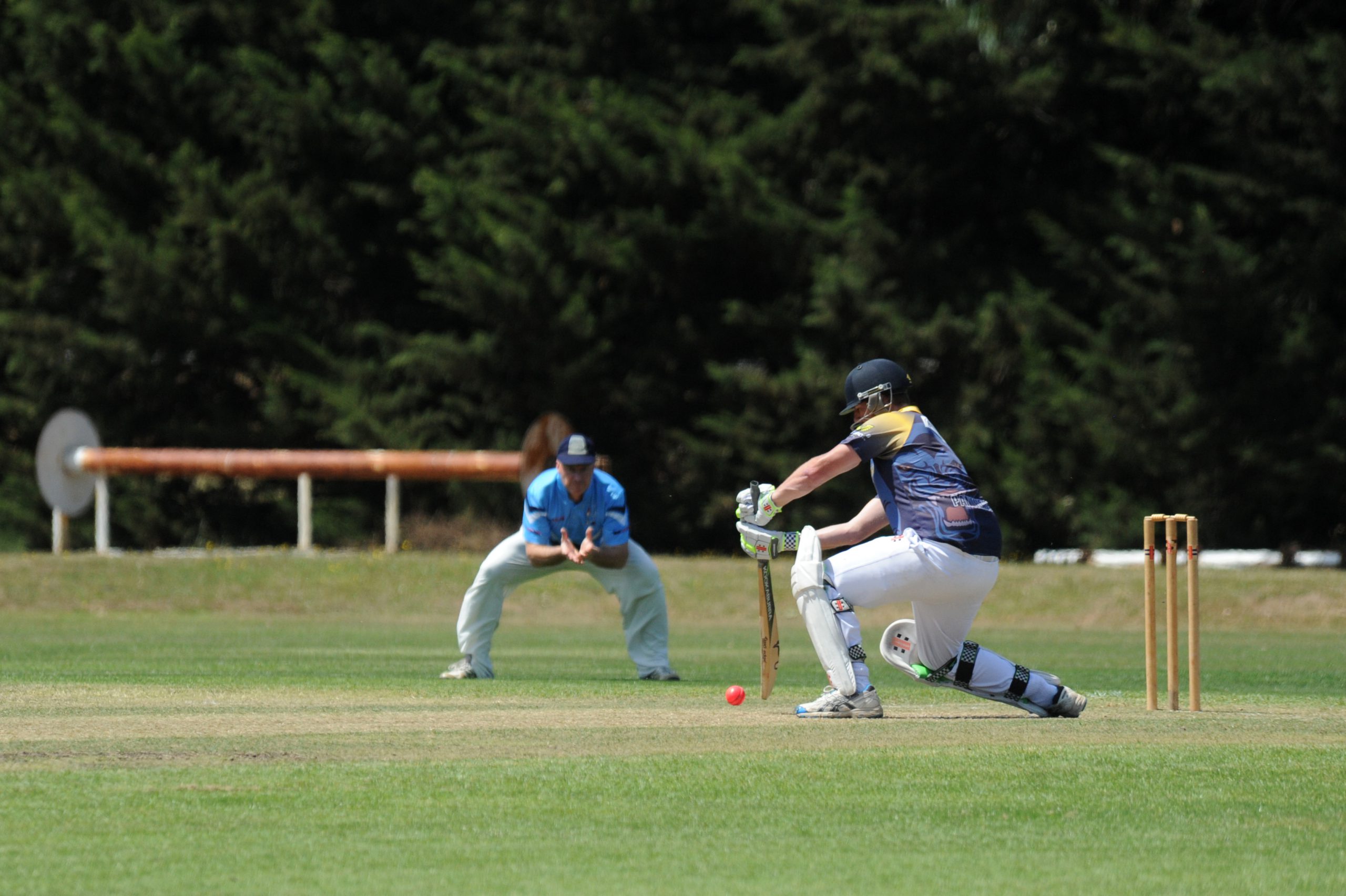 Kate Withers
CRICKET
LVDCL
A GRADE

Ladder leaders Latrobe have continued on their merry way in the new year, handing defeat to Jeeralang-Boolarra on Saturday by four wickets with three balls remaining.
The Panthers won the toss and went into bat and posted 9/102 from 20 overs, with Brett Duncan (33) and Ben McCormack the major contributors, while Mark Rawson was unbeaten on 13.
Mark Lawrence was the pick of the Latrobe bowlers and finished with 4/31 while Jamie Brierley took 2/21 and singles went to Ronnie Chokununga and Hayden Kimpton.
Kimpton went on to pave the way for the Sharks in the run chase and top-scored with 45 to lead them to victory. Coltman was also handy and finished unbeaten on 30.
Craig Blackberry took three wickets for Jeeralang-Boolarra while singles went to Stan Urbanic, Ben McCormack and Anand Sikri.
Trafalgar v Traralgon West
A captain's knock by Rhys Holdsworth has helped Trafalgar kick-start their 2019 in style with a win over Traralgon West on Saturday.
The Eagles edged their way to 7/96 at the end of their 20 overs after being sent into bat.
Opener Nilantha Thillekarathna was the best of the bunch and finished with 27, while Ben Edebohls (18), Daniel Cropley (15) and Josh Monacella (16) all chipped in.
Rhys Holdsworth took 2/17 for the Ships and Nick Gurney 2/13 while singles went to Liam Durkin, Leo Connolly and Callum McCarthy.
Holdsworth carried his form into the run chase and scored 42 not out to lead Trafalgar to the win in the 16th over with four wickets down.
Connolly finished with 30 while Edebohls was the only multiple wicket taker for Traralgon West and took 2/19.
Singles went to Adam Thow and Brenton Howe.
Centrals v Yallourn North
Yallourn North, who won their first game of the year before the break, have come hurtling back to earth after they were dismantled by an unforgiving Centrals outfit at the weekend.
The Bombers quickly found themselves in strife and were 3/9 in the early stages before slumping to 9/33 and all out for a paltry 40 after 13 overs. It took the Lions just six overs to surpass the target with nine wickets still in hand.
Nathan Freitag was still standing on 26 for Centrals, as was Ross Allen on 10 while Rob Wilkie was the only wicket to fall for five. Centrals move four points clear of Trafalgar in second spot on the LVDCL A grade ladder and Yallourn North hang onto fifth spot,