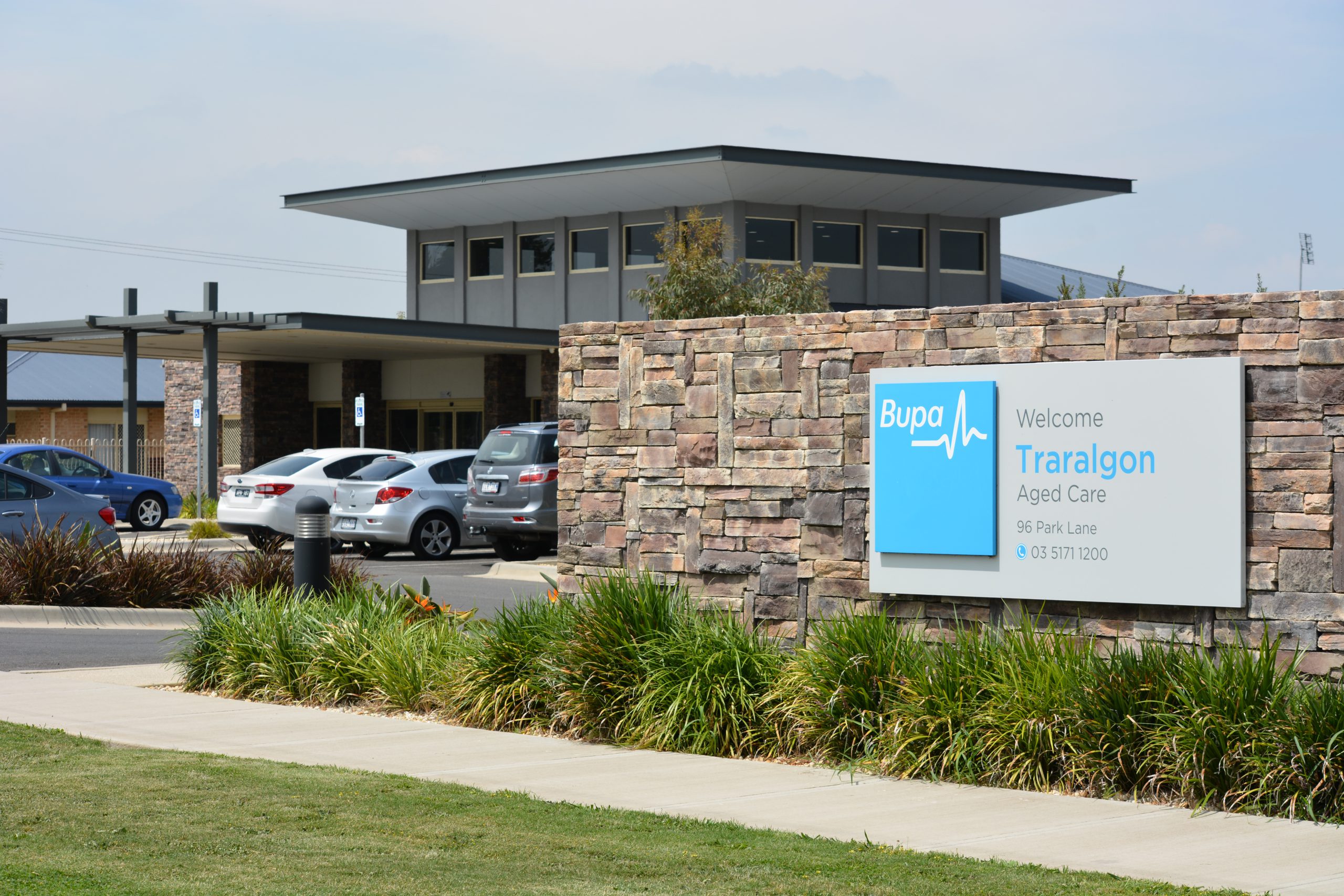 By Cher Jimenez
Bupa Aged Care Traralgon has passed its latest government audit in December and avoided additional sanctions and loss of its approved provider status.

A spokesman from the federal Health Department confirmed to The Express that last month's visit by the Australian Aged Care Quality Agency found the Park Lane aged care facility was compliant with all 44 outcomes of the audit.
"On 4 January, 2019 the department was notified that the agency found 44 of 44 met outcomes at a site visit conducted at Bupa Traralgon on 11-12 December, 2018," the spokesman said.
The latest audit results are a significant improvement from when the AACQA found Bupa compliant with 29 out of the 44 expected outcomes last July.
Aged care facilities are required to meet four AACQA standards covering management systems, health and personal care, care recipient lifestyle and physical environment to remain accredited and receive Commonwealth subsidies. These four standards contain 44 expected outcomes that facilities must be able to comply with.
With its failure to meet 15 quality outcomes, including eight critical ones that placed residents at "immediate and severe risk", sanctions were imposed on Bupa on August 9 which included a revocation of its provider status and withholding of federal government subsidies for new clients until January 27, 2019.
The spokesman from the Health Department could not confirm whether the latest positive audit results would mean that Bupa can start receiving Commonwealth subsidies for new residents after January 27.