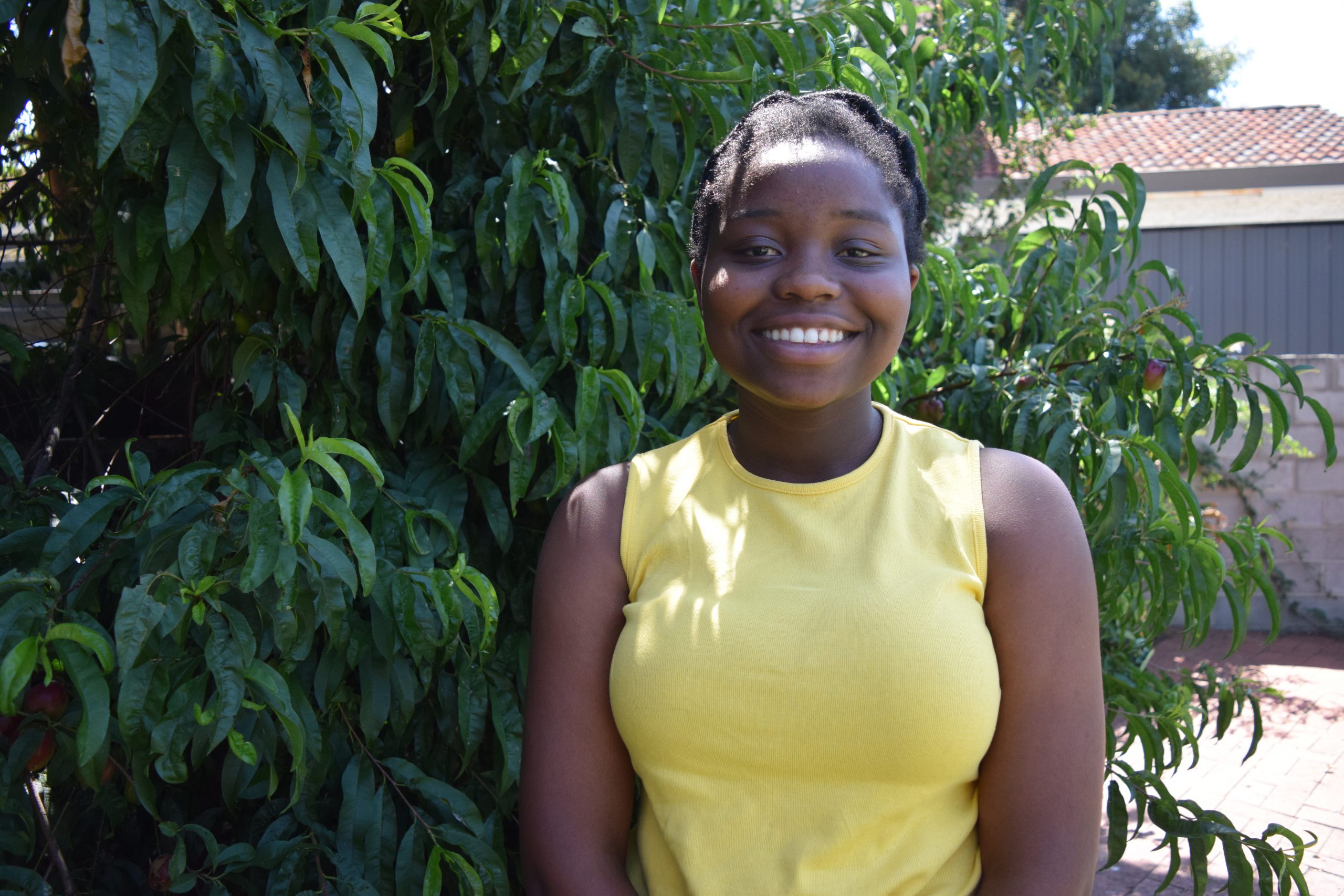 Heidi Kraak
When former Lavalla student Matipaishe Ruzive-Makura received her ATAR score, she "went into mum's bed" and cried.

Worried that her score was "maybe not" high enough to get into her first preference course – a professional business degree at Swinburne – it turned out Ms Ruzive-Makura need not have stressed.
"I thought I might have enough but I like having a safety net," she said.
"So when I got [my first preference] I was like 'there is no need to cry'."
Last week, 51,638 main round offers were made to students for undergraduate and vocational courses – those who were not successful in the first round can wait on further rounds or change their VTAC preferences.
Having "missed school" over the long summer break between the end of year 12 and the beginning of the university term, Ms Ruzive-Makura is excited to move into the city and begin her studies.
"I'm excited because I'll be living with a friend but I'll miss my mum and her cooking – I going to miss being at home," she said.
After receiving an impressive ATAR of 97.10 Traralgon resident Lily Van Berkel had a bit of a different experience.

The Lavalla student had originally selected an art sciences degree as her first preference but upon learning of her high ATAR score she switched her first preference to a double degree in law and global studies.
"I always had my heart set on doing law and I didn't think that I would do as well as I did – I thought I could always transfer to law as I progressed through uni," she said.
"When I saw my score I decided to take the opportunity and thought the double degree would be perfect – I could take the direct route."
Gippsland's own Federation University campus made 252 first round offers with the most popular courses being nursing, the foundation access studies program and sport/physical education.
Headspace acting manager vocational services Adrienne Hazeldene said first round university offers could be an exciting time for some and a challenging time for others if the outcome isn't what they wanted."
However, headspace reminded young people there were many pathways they could take towards their work and study goals," she said.
"If work and study is beginning to affect a young person's mental health, it is important for them to know that they can access professional support through their GP, their local headspace centre or eheadspace.