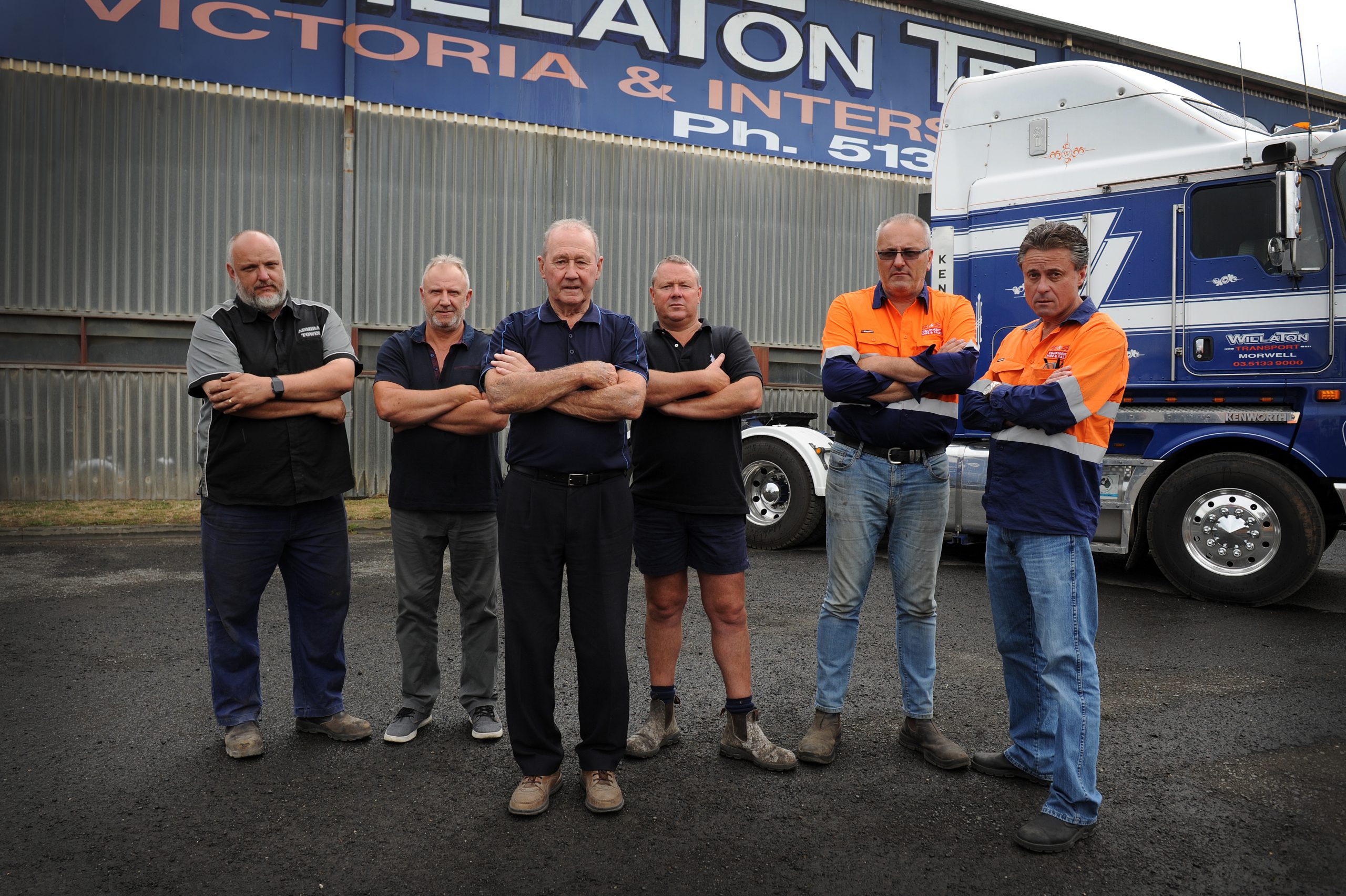 Bryce Eishold
Steelvision's contract to undertake major security upgrades at Parliament House has been terminated after the company allegedly falsified statutory declarations during the multi-million dollar project.

Steelvision signed monthly statutory declarations that its contractors, including Latrobe Valley businesses owed tens of thousands of dollars, had been paid for the previous month's work.
The declarations were part of the Commonwealth Government's security of payment legislation which aimed to protect those contracted by Steelvision such as Admiral Towing – owed more than $35,000 after transporting materials that included the new front doors of Parliament House to Canberra.

Related:

Steelvision, which last year received more than $750,000 in Hazelwood transition funding from the state government to establish a new precast concrete and manufacturing facility in Morwell, was subcontracted by Lendlease Building for the Parliament House upgrades.

A spokesman for the Department of Parliamentary Services said the project should have been completed by July 2018 but had been delayed "largely due to the failure of Steelvision" to deliver the works according to the agreed scheduled.

"As a result of this failure, Lendlease terminated its subcontract with Steelvision on 7 January 2019, effective immediately," the spokesman said.
"Steelvision had been furnishing such declarations on a monthly basis, but in recent months the department became aware of complaints that sub-subcontractors have not received payments by Steelvision," the spokesman said.
The details come as more than a dozen additional companies have come forward reporting major debts owed by Steelvision, including Moe-based towing company Admiral Towing.

Other businesses yet to be paid include: Dynamic Industries Gippsland owed $5000 for powder coating, ProRent in Morwell owed $6000, and a labour provider owed $13,000.
The Express has also spoken with several businesses in Morwell and interstate who are owed six-figure sums and who wished to remain anonymous.

Steelvision will appear before the Supreme Court of Victoria on Wednesday, January 23 as part of an application to have the company wound up and liquidators appointed.