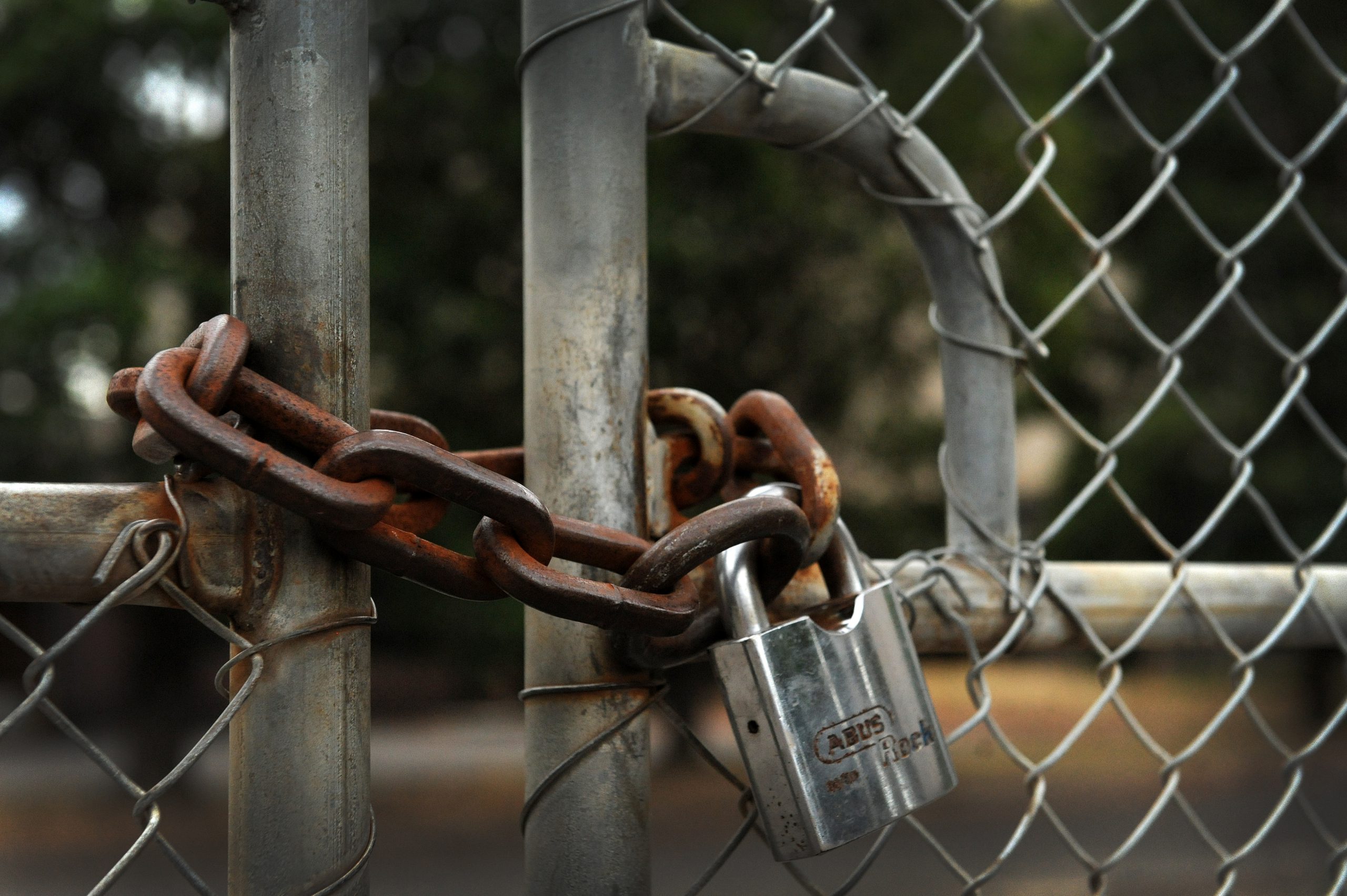 Bryce Eishold
A retrenched Latrobe Valley power station worker and a UK citizen who faces deportation are among the Steelvision employees who are still waiting to be paid for work dating back to early December.

The Express has spoken to several Steelvision employees who are owed several weeks' pay and entitlements with some claiming they are owed up to $20,000.

Among the affected workers are:
Employees have spoken about the demise of Steelvision after the company was brought before the Supreme Court of Victoria on September 12 in a matter which sought to have Steelvision "wound up in insolvency" and a liquidator appointed.

Related:

The employees include Morwell-based workers and those who worked on major projects Steelvision was contracted to complete – security upgrades at Parliament House and at the Dame Phyllis Frost maximum security women's prison, west of Melbourne.

Jack, whose real name has been withheld, was sponsored by Steelvision to relocate to Australia from England four years ago as a carpenter on a 457 work visa.

He has an Australian partner and recently applied for permanent residency in Australia but fears it will not be approved due to Steelvision's uncertain future.
"I'm owed between $18,000 and $20,000 for work dating back to December 8. [Steelvision] also owes me $4000 in materials and flights I had to pay to get home from Canberra," Jack said.
"If I don't meet the government's regulations in the timeline I've got then they will send me home. I need to find either another sponsor or have to pay a lot money, about $15,000, to get a partner visa."
Jack has not been made redundant and is still technically employed by Steelvision, meaning he cannot seek another sponsor. "If I was to quit, I wouldn't receive my redundancy and would have to give four weeks' notice before I could look for a new sponsor anyway," Jack said.
Another employee, Bob, who requested his identity not be revealed, was referred to Steelvision by the Latrobe Valley Authority after being made redundant by a Latrobe Valley power generator in 2017.
He said eight workers returned to work at Steelvision on January 7 to find the Morwell factory "locked up", before being told to return for a work conference – which did not occur – two days later.
Alan, whose real name has also been withheld, claimed he was owed almost $8000 after completing security upgrades on Parliament House as an employee of the company.
"We were getting flights up to Canberra and doing 11 days on at Parliament House and then flying home for three to four days for a long weekend," Alan said.
"But coming home from Canberra we were told [Steelvision] was waiting for money to clear and to pay for your own flights home and you'll get reimbursed at a later date. That has never happened."

The Express made multiple attempts to contact Steelvision owner-director David Gooley for an interview last week.

Do you know more? Email Bryce Eishold at beishold@lvexpress.com.au.