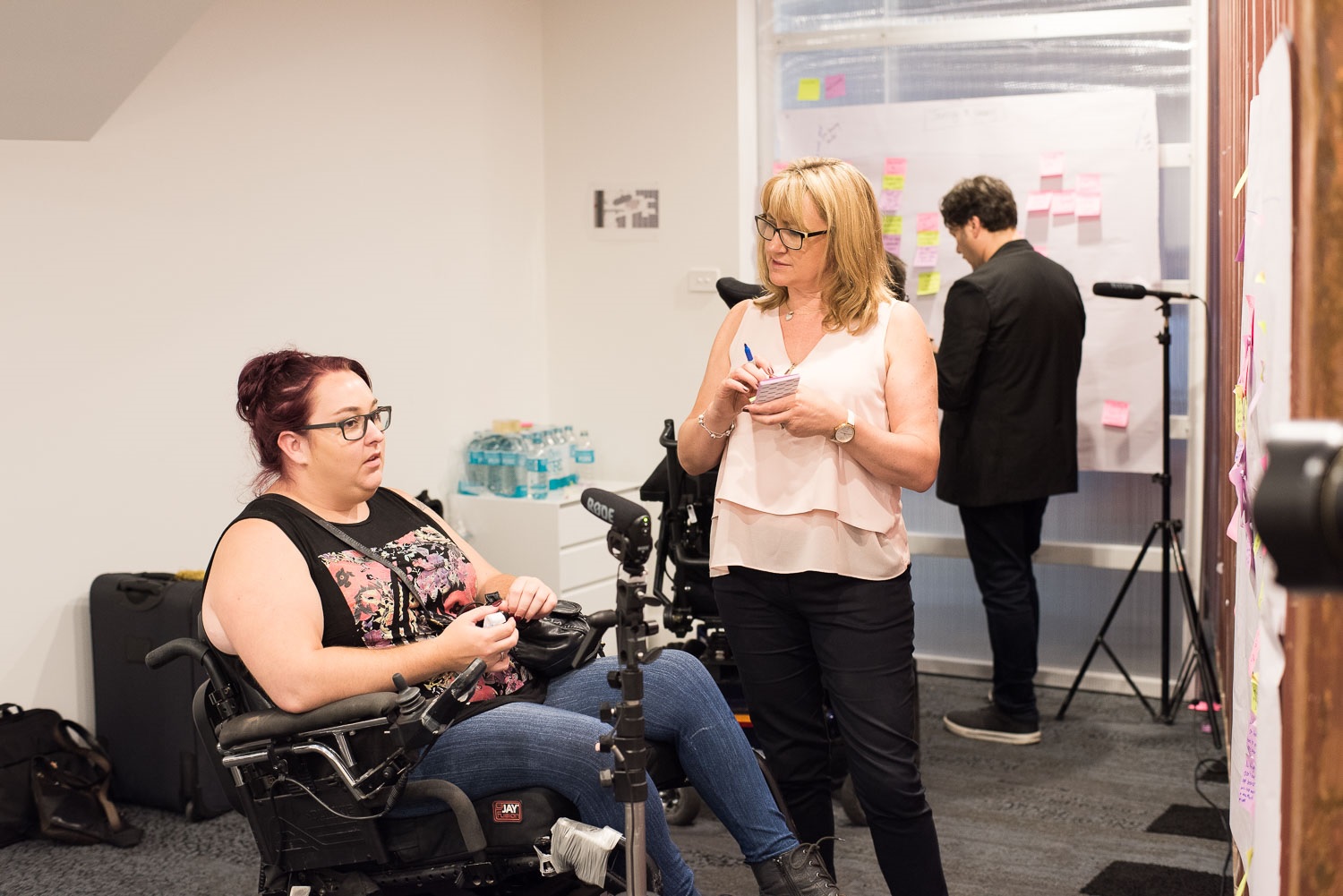 Anne Simmons
An advocacy group for young people in nursing homes is hosting a workshop in Traralgon to ensure those voices are heard in the aged care royal commission.

Summer Foundation chief of staff Carolyn Finis said the problem of young people with a disability going into aged care was "absolutely one we believe can be solved".
Because the complexity of the issue – combining aged care, disability, health and housing sectors – the Royal Commission into Aged Care presents itself to the Summer Foundation as a real opportunity for change.
"Rather than keeping on chipping away at the problem we see it as an opportunity to really fast-track a permanent solution," Ms Finis said.
In Victoria, 668 people aged under 65 enter aged care every year, according to the Summer Foundation.
Ms Finis said the timing of the royal commission was "excellent" because the National Disability Insurance Scheme was already in place and "there's funding available to people with disability that just didn't exist before".
"The conditions are right for the changes to be able to fix this problem even though the NDIS is evolving and it has been bumpy, the infrastructure is there and the mechanisms," Ms Finis said.
She said once people went into an institutionalised – and isolating – setting like aged care, it was very hard to come out again.
"Once you've lost confidence and skill it just becomes very hard to imagine you could live a life outside aged care," she said.
Evidence of what led young people to a nursing home in the first place is one of the benefits of making a submission to the royal commission, she said.
It might be they never found housing in time before they left hospital or they could not get funding in time to get modifications done to their home.
People will leave the workshop having made a submission to the royal commission with the help of representatives from Summer Foundation.
Being able to fill in an online form, knowing what to tell a royal commission and having the confidence to do it are some barriers that might stand in the way of people with disabilities being involved, according to Ms Finis.
"We're wanting to make it as simple as possible," she said.
"They will be able to leave knowing they will have their experience heard by the royal commission."
Summer Foundation wants to hear from everyone who thinks their story is "even vaguely relevant" and can even help write submissions over the phone.
The workshop will be on Tuesday, February 12 at Traralgon Football Netball Club.
To get in contact, phone 1300 626 560, email info@summerfoundation.org.au or visit the Facebook page.