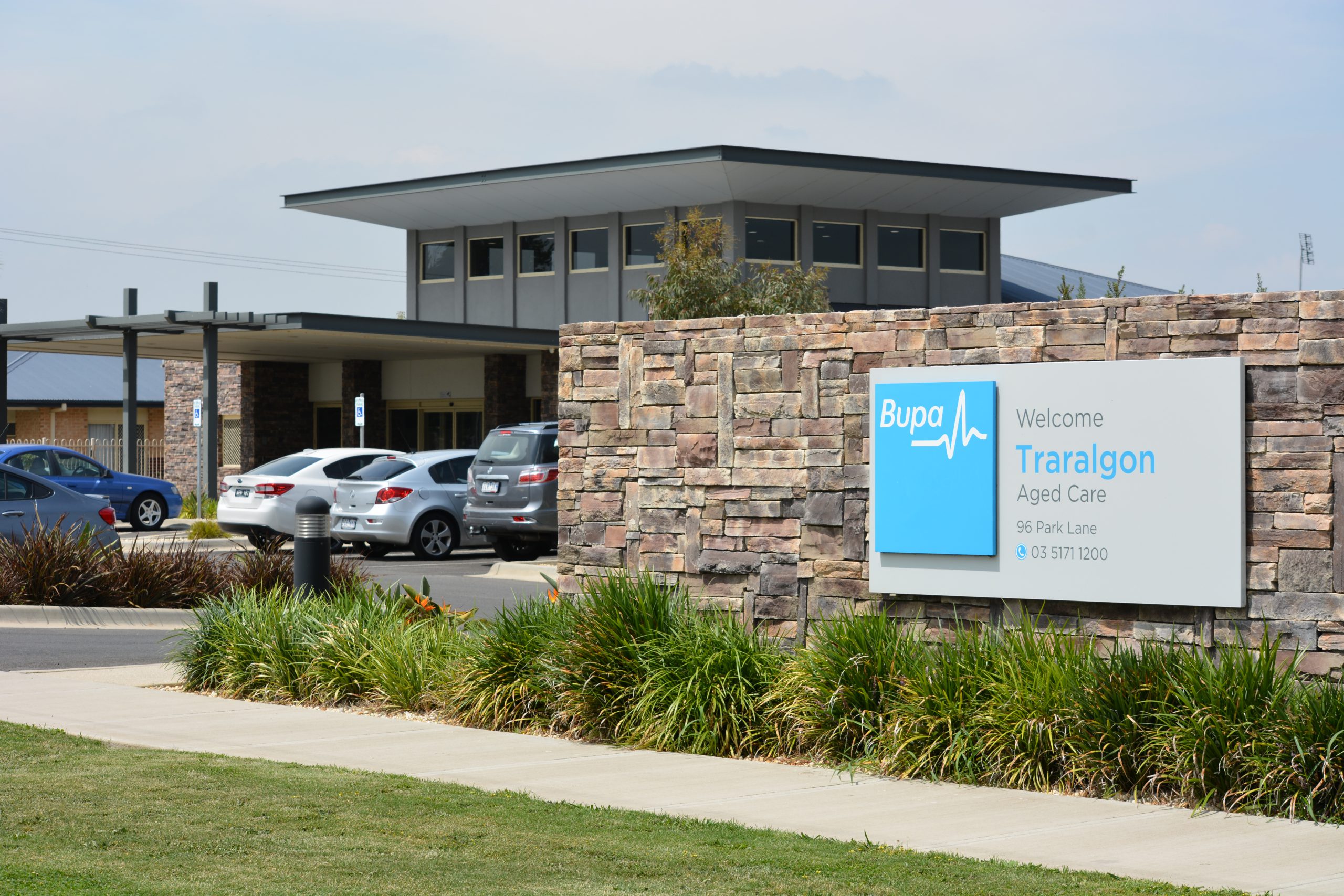 Cher Jimenez
Sanctions have been lifted against Bupa Aged Care's Traralgon site following the January 27 deadline set for the facility to comply with government quality standards.

In August 2018 sanctions were imposed against the Park Lane facility, including the withholding of Commonwealth subsidies for new residents, for failing to meet 15 quality standard outcomes that placed residents at "immediate and severe risk".
In a statement to The Express, Bupa confirmed that sanctions in place at the aged care facility had been lifted following an audit last month in which the aged care provider had complied with all 44 requirements.

"We can confirm that sanctions which were in place at Bupa Traralgon have now been lifted," the spokesman said.

Staff from the Australian Aged Care Quality Agency conducted a site visit at the facility on December 11 and 12 to ensure Bupa had completed improvements around management systems, health and personal care, care recipient lifestyle and physical environment standards.
On January 4 AACQ notified the federal health department that Bupa had complied with all the quality standards.
"A range of improvements at Bupa Traralgon have been made over the past six months, including the recruitment of nurses and carers, changes to medication management and the way in which we communicate to staff, residents and local general practitioners," the spokesman said.
He also confirmed Bupa would start receiving Commonwealth subsidies for new entrants, however, said it planned to focus on serving current residents "and learning our lessons that this won't happen again".
He admitted that more needed to be done despite the lifting of the sanctions.
"Our leadership team and dedicated care home staff are committed to consistent improvement. Although we have achieved a lot, there's still plenty more work to be done," he said.
"We will continue to work with the Aged Care Quality and Safety Commission to ensure we uphold and deliver quality care."