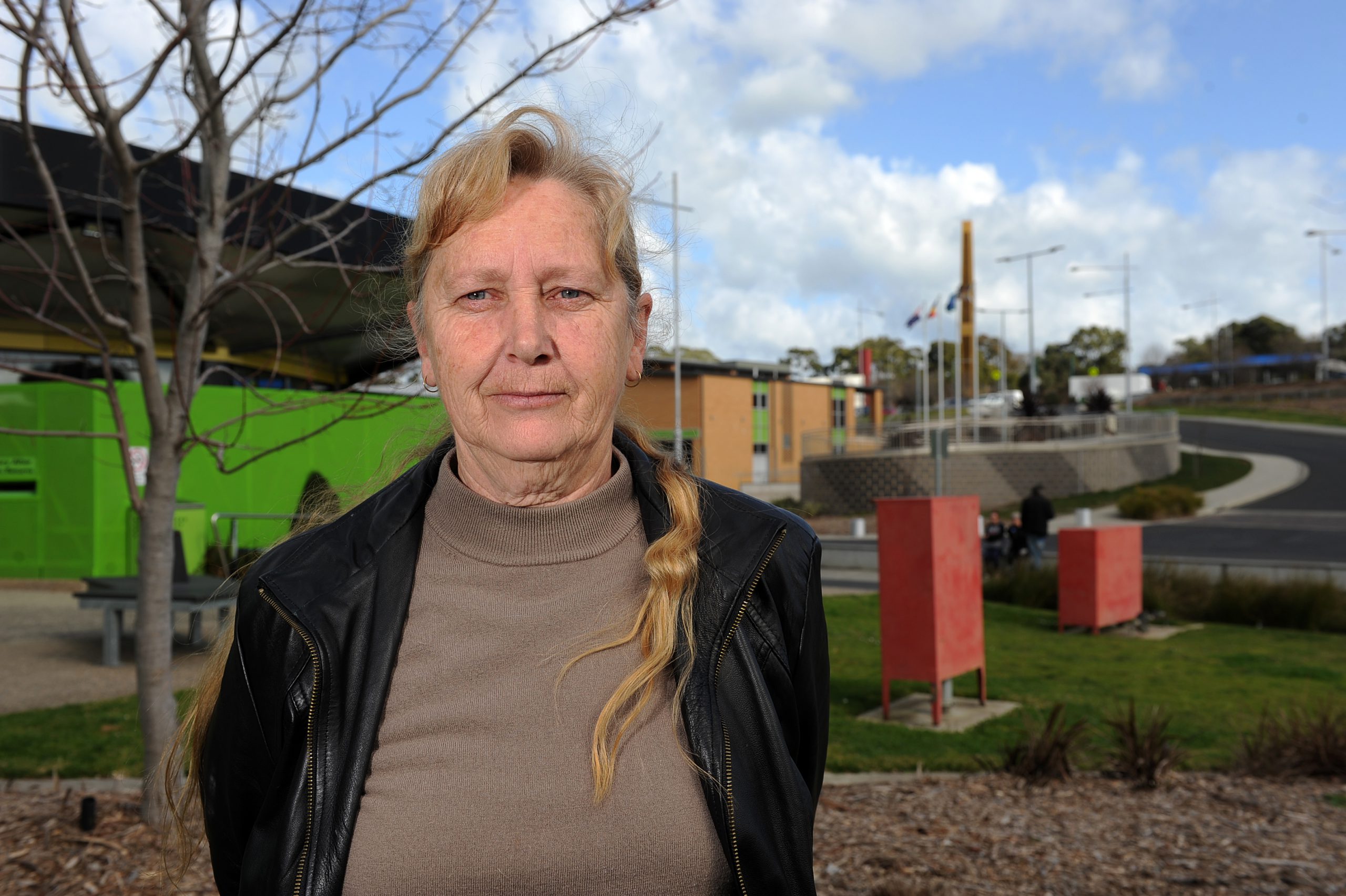 Anne Simmons
Inner Gippsland's waiting list for social housing continues to grow as the state government delivers the first properties in its five-year plan to address the issue.

Between March and September 2018, another 62 households made applications in Inner Gippsland for social housing, taking the wait list up to 1335.

Last week the government announced almost 700 new affordable rental homes would soon be available across the state – the first in Labor's promise for at least 2200 new social housing properties in five years.
Advocates for more public housing dwellings, the Victorian Public Tenants Association, said it was "good news, but not good enough".
The association is calling for an extra 2000 public housing dwellings a year, with chair Margaret Guthrie labelling the issue at a "crisis" point.
"There will always be a small percentage of our population that require access to … affordable housing and we haven't kept pace with population growth," Ms Guthrie said.
Ms Guthrie said the issue was hidden, as people were in situations such as couch surfing or staying with aged parents on the lounge room floor.
"You have lots of people living in private rentals who are spending more than half their income on maintaining a roof over their head so those people are living in abject poverty," she said.
"I met a young women escaping domestic violence. She is staying in a car at back of someone's house – the stories go on and on."
Council to Homeless Persons chief executive officer Jenny Smith said the biggest need was for one-bedroom apartments with most available properties in regional Victoria not fitting demand.
"Even in the Latrobe Valley, only half of the one-bedroom apartments that came onto the market would have been affordable to someone on the lowest of incomes," Ms Smith said.
"We want to see action in terms of providing local housing from both state and federal governments."
The organisation would also like to see inclusionary zoning in place, so new developments offer a proportion of housing affordable to people on low incomes.
"We want to see 3000 new social houses every year for the next 10 years as a minimum. That's not going to solve the problem but would be a good start," she said.
Acting Housing Minister Lily D'Ambrosio said the 680 additional rental properties would soon be available for those who needed it most.
"This project is building on the strengths of the community housing sector, unlocking both investment in the residential market and housing for those who need affordable rental properties," Ms D'Ambrosio said.