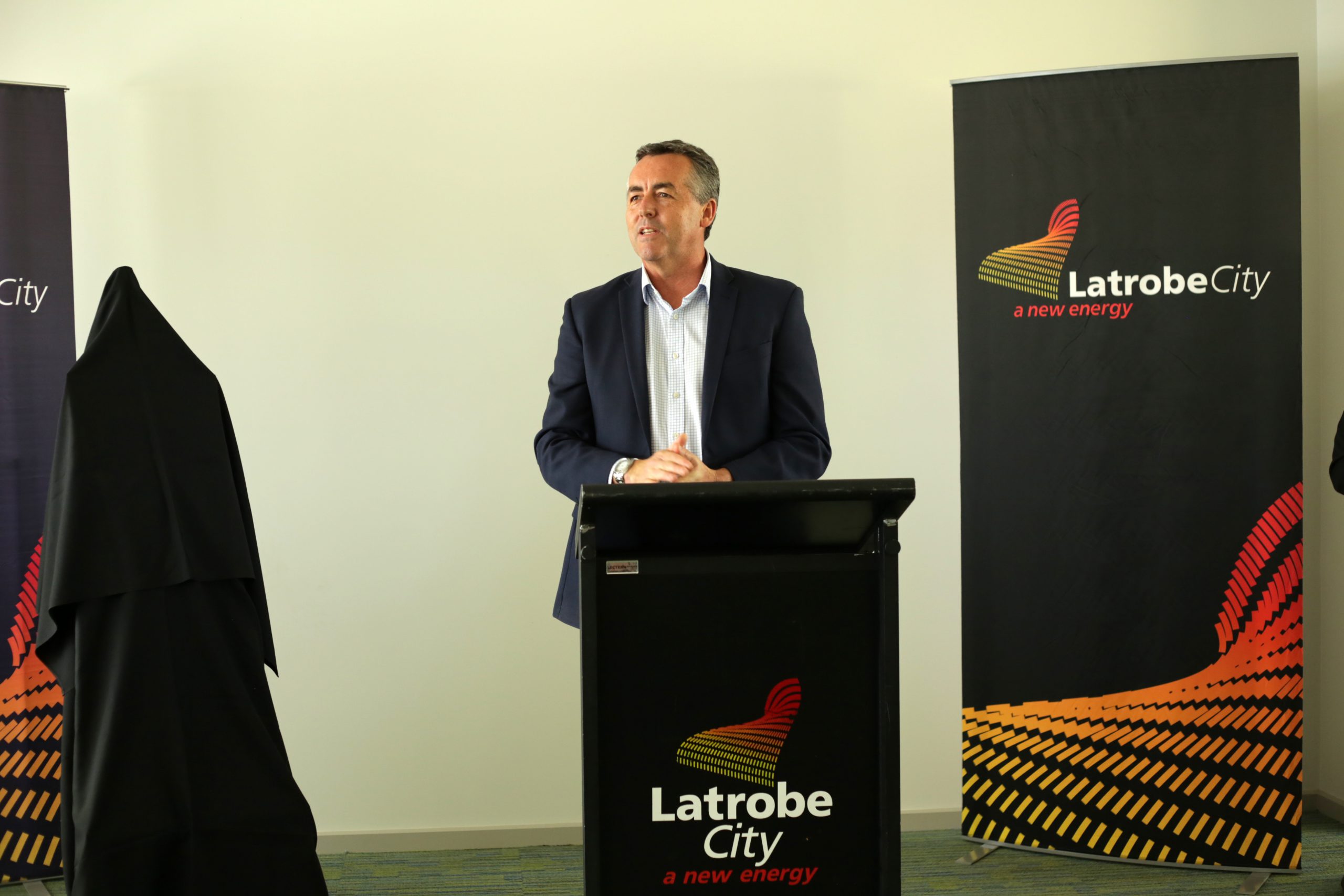 Anne Simmons
Monash University's rural health school has defended its contribution to the local medical workforce, as federal member for Gippsland Darren Chester says the university is "letting our region down".

The institution restricted access to the Churchill-based graduate entry program to its own graduates in 2017 after a transition process.
This prevented those with a biomedical science degree from any other university, including Federation University, from applying to the Monash School of Rural Health. Locals feared the effect it would have on doctors choosing to work in the region.
Now as the Latrobe Valley is experiencing a shortage of GPs, Mr Chester said Monash's entry criteria for the program was "extraordinarily disappointing".
"Monash still thinks the only way you can undertake your health education in the Latrobe Valley is if you go to Clayton first and quite frankly, it's rubbish," Mr Chester said.
But the university has responded, saying it is responsible for more than half of the medical workforce in Gippsland.
"Of 404 registered doctors practicing in Gippsland, 220 were Monash graduates (as at July 2018)," Monash Rural Health school head Professor Robyn Langham said.
Professor Langham said the number of Gippsland-origin students at the Churchill-based program had "demonstrably increased" with the change in admission eligibility, countering "misinformation campaigns".
For pre-2015, there was an average of five Gippsland-origin students a year to the Churchill program, and post-2015, there was an average of six a year, Professor Langham said.
"In 2019, the graduate program at Churchill will comprise 75 students, of which 25 students are of a rural-origin background, six of them from Gippsland," Professor Langham said.
Monash's School of Rural Health Churchill campus delivers a graduate entry pre-clinical year in the Doctor of Medicine.
"When the Monash graduate entry program admitted students from a diverse range of undergraduate degrees, the program was financially unsustainable," Professor Langham said.
Mr Chester said it was "critical" to invest in training local students to take on health careers.
"The idea that we continue to rely on overseas-trained doctors is not a long-term solution," Mr Chester said.
"We need to be doing as much as we can to encourage young people in our own schools to get trained up, to get decent marks and then go on to university and become GPs or other health professionals.
"The more we can do also to promote the lifestyle opportunities in Gippsland and the Latrobe Valley I think will help us as well."