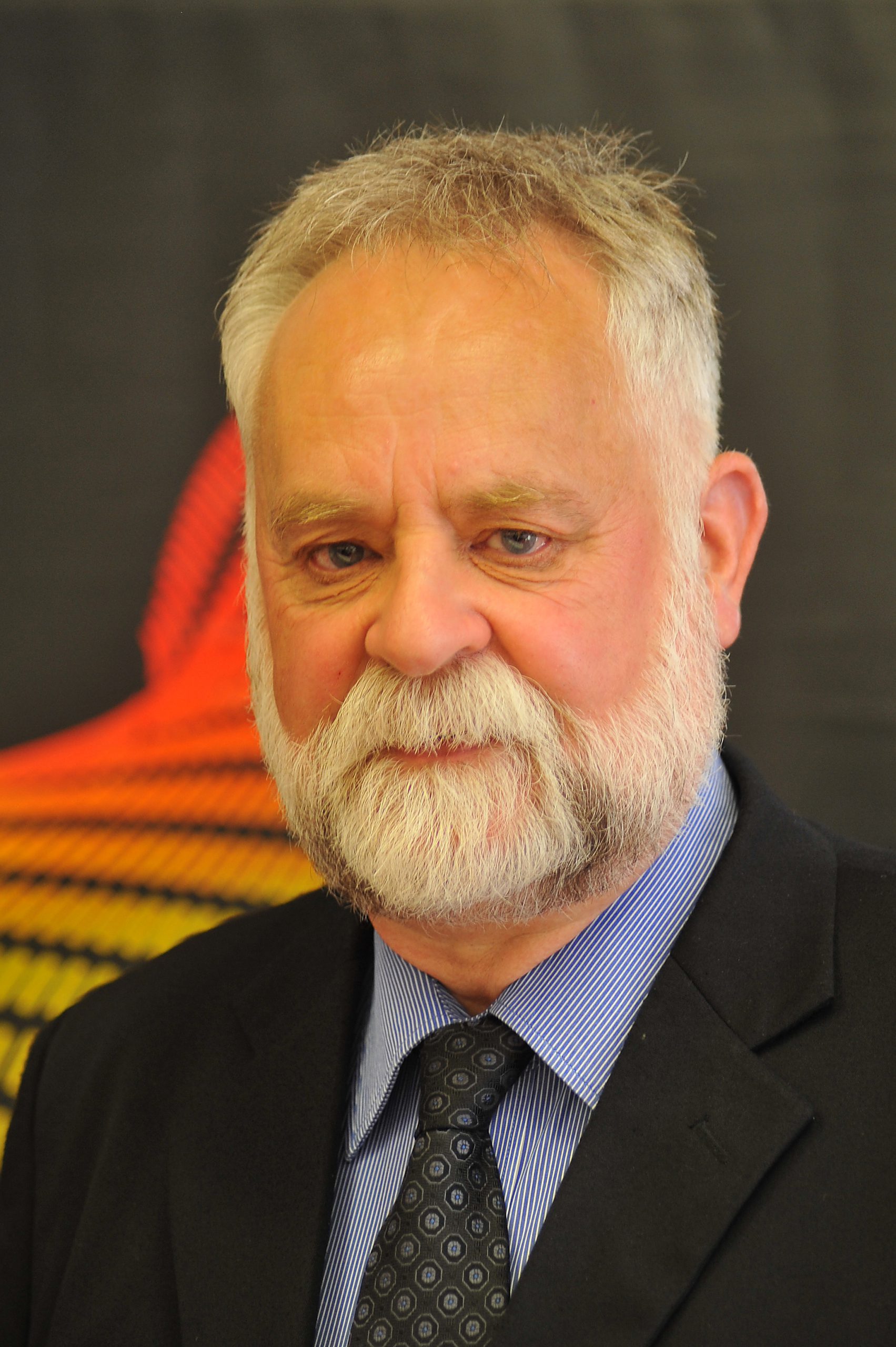 Heidi Kraak
While Latrobe City mayor Graeme Middlemiss believes a federal government plan to reduce wholesale electricity prices by financially supporting the development of new generation capacity "has merit", he is sceptical the scheme will result in anything for the Latrobe Valley.

The comments come after businessman Trevor St Baker made an application to the federal government's Underwriting New Generation Investments program, which would include a coal plant to be built in the Latrobe Valley at the former Hazelwood power station site.
The federal government is yet to make a decision on which proposals would receive funding – applications closed January 23 – and will consider all generation technologies allowed under Australian law, including upgrades or life extensions of existing generators.
While "sitting back [and] wait[ing] to see the details" of Mr St Baker's plan, Cr Middlemiss said the viability of a new coal plant in the Latrobe Valley would "very much depend on government regulation".
"I'm sure council would consider nothing other than HELE [high-efficiency, low-emissions station]," he said.
"We will look at any proposal with an open mind but I think we are fairly sceptical something so close to a [federal] election, with the predication of a government change – it is fair to have doubts as to whether this is a realistic proposal.
"It does appear that at the moment it is rather an academic exercise … I think once the dust clears after the federal election things will become much clearer."
Another thing to consider was the extensiveness of the black coal industry across Australia, which Cr Middlemiss said was "likely to be favoured over brown coal" as it covered more electorates.
"I think that is simply being more realistic," he said.
Member for Eastern Victoria Harriet Shing said the state government was yet to receive any approach from Mr St Baker regarding his proposal.
"Any such proposal would need planning approvals to be delivered through the Victorian government to develop this site," she said.
"There has been a lot of discussion over the years about a new coal-fired power station for the Latrobe Valley and this latest proposal is just another promise along the same lines as the proposals that have been pitched to the Latrobe Valley for many years now without ever becoming a reality.
"Further to this, the most recent state election demonstrated overwhelming support for our renewable energy target of 50 per cent by 2030 which is not just blind jobs and investment, but which is keeping pace with the advances in technology that are already commonplace in many other parts of the world."
While Member for Morwell Russell Northe said the Latrobe Valley was unlikely to see a new coal-fired power station on the basis of Victoria's renewable energy targets "alone", he said the current reality of a "mix of sources of electricity generation" would "continue for years to come".
"Since Hazelwood power station has closed, we've seen three things in our community – loss of jobs, security of supply under threat, which would be verified [last week] and prices through the roof," he said. "The reasons these things have happened is there is not enough supply in the system to [meet] demand and I've always supported … the notion of a modern power station, such as the high-efficiency, low-emission stations built around the world, to supplement those three key issues of employment, supply and cost."