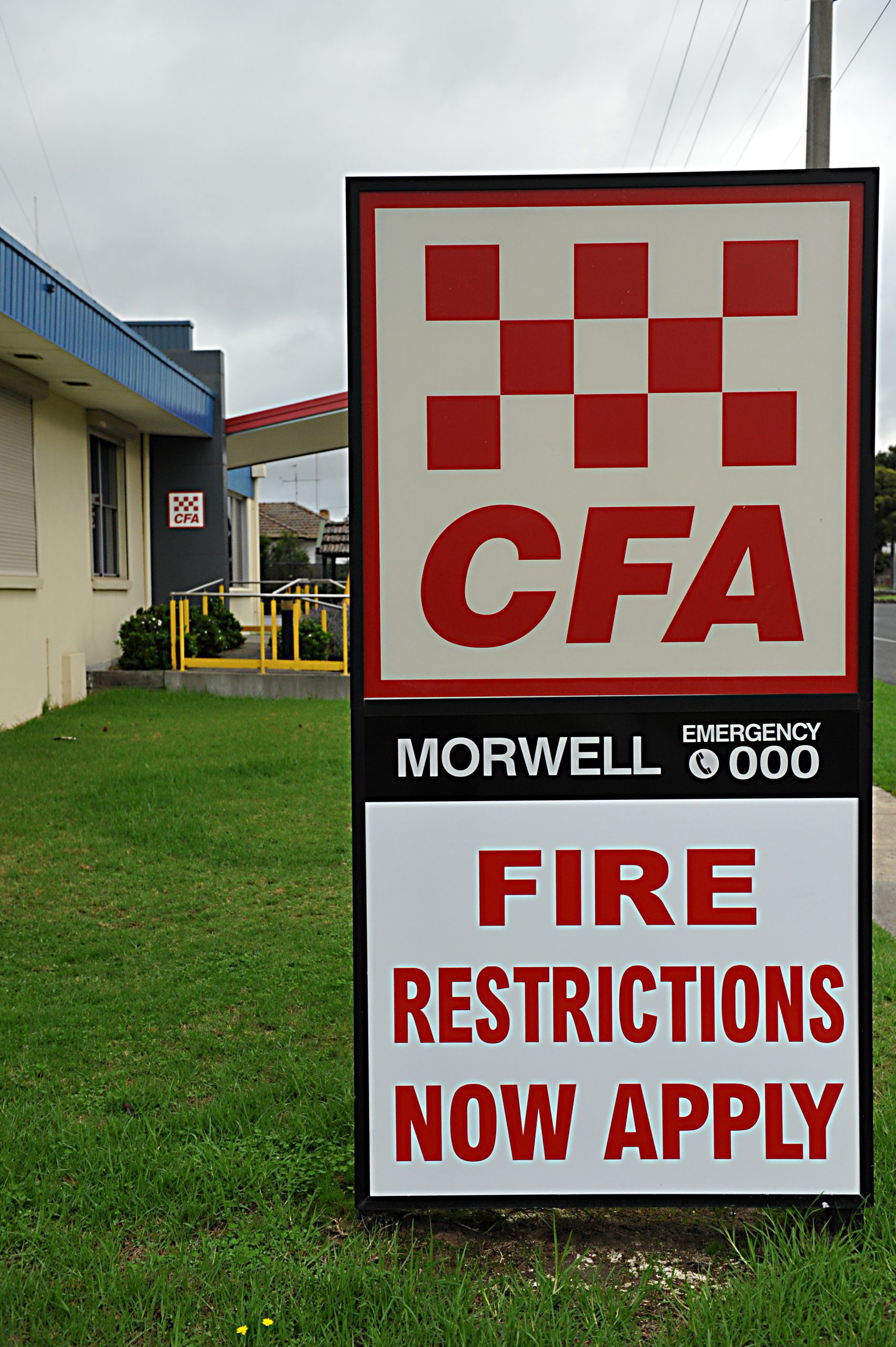 Michelle Slater
Fire crews were working flat out to control a large bushfire near the Thomson dam that was threatening Melbourne's water supplies in the lead up to yesterday's extreme heat.

Emergency Services Minister Lisa Neville was in Traralgon on Friday assuring the state that fire crews were prioritising the Thomson catchment fire, amid concerns over potential water impacts.
"We had the opportunity to fly over the fire. It's absolutely on the banks of the Thomson dam," Ms Neville said.
"We are throwing everything we can at the fire to have it as controlled and contained as possible, particularly as we head toward another spike day on Sunday.
"Everyone be assured right now the water supply coming out of the Thomson is absolutely safe."
More than 300 fire fighters were on the ground and were backed up by 14 helicopters and air planes to access the very steep and challenging terrain.
There was also an array of heavy machinery putting in and reinstating containment lines.
Ms Neville said as soon as the fire was controlled, they would put in measures to stop fire run-off into the Thomson Dam, as well as moving water into the Upper Yarra reservoir.
Ms Neville said she could not rule out longer term measures such as switching on the Wonthaggi desalination plant, or enacting water restrictions,
if supplies were to be impacted by turbidity.
Emergency Management Commissioner Andrew Crisp said crews were working across several fires including one at Timbarra, and in Grantville on the Bass Coast which sparked a watch and act.
He said a watch an act had been previously issued at Aberfeldy as a precautionary measure, but so far, there had been no evacuations.
Mr Crisp urged Gippslanders to make sure they had adequate fire plans, and to download the VicEmergency app.
"The state is dry and we cannot afford to be complacent. There's still an opportunity to prepare properties as we have six to eight weeks of this to go at least," Mr Crisp said.
"Community engagement is such a strong part of what we do. It's not just fighting the fire. It's how we work with the community and how we engage with the community."
Gippsland regional controller Ben Rankin said communities within the vicinity of the large fires may have seen increased smoke as backburning was carried out to to strengthen control lines.
"We're keeping a close eye out for any new fires and urge community members to do the same in their local areas," Mr Rankin said.