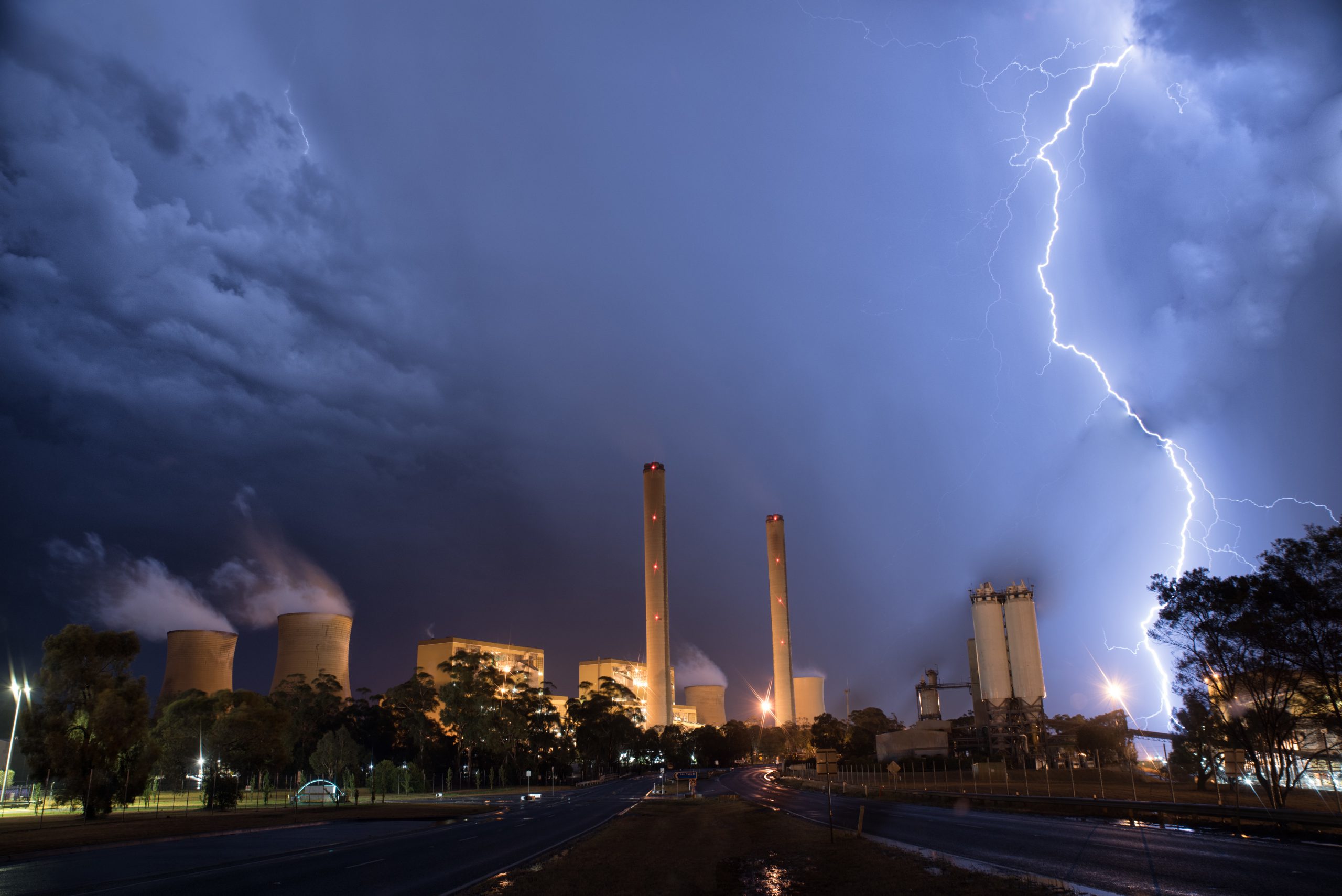 Several readers submitted spectacular photographs of the impressive lightning display which passed through the Latrobe Valley on Wednesday night, dropping much-need rain across southern Victoria.

Bureau of Meteorology duty forecaster Miriam Bradbury said the Latrobe Valley had between five and 15 millimetres of rainfall in a few hours, mainly thanks to the thunderstorm which passed over on Wednesday night.

"We did have some totals of around 25 to 30 millimetres directly were those storms were tracking," Ms Bradbury said.
"It's not uncommon to get storms like this at this time of year but these kind of storms happen a lot more frequently in New South Wales because they get more of the tropical moisture and heat coming down.
"But that said, it's not unprecedented in any way to have these kinds of storms in Victoria."
Heavy rain caused some minor flash flooding across the state while emergency services responded to more than a dozen reports of fallen trees across the region.
"What we saw on Wednesday was very unstable air and they were
elevated thunderstorms which mean they weren't driven by surface heat, but rather the atmospheric instability which was higher up," Ms Bradbury said.
"The storms did become severe and we call a storm severe when it produces damaging winds, large hail or heavy rainfall that can lead to flash flooding.
"On Wednesday night we definitely saw the heavy rainfall and damaging winds and … the storm cells themselves were producing a lot of lightning."