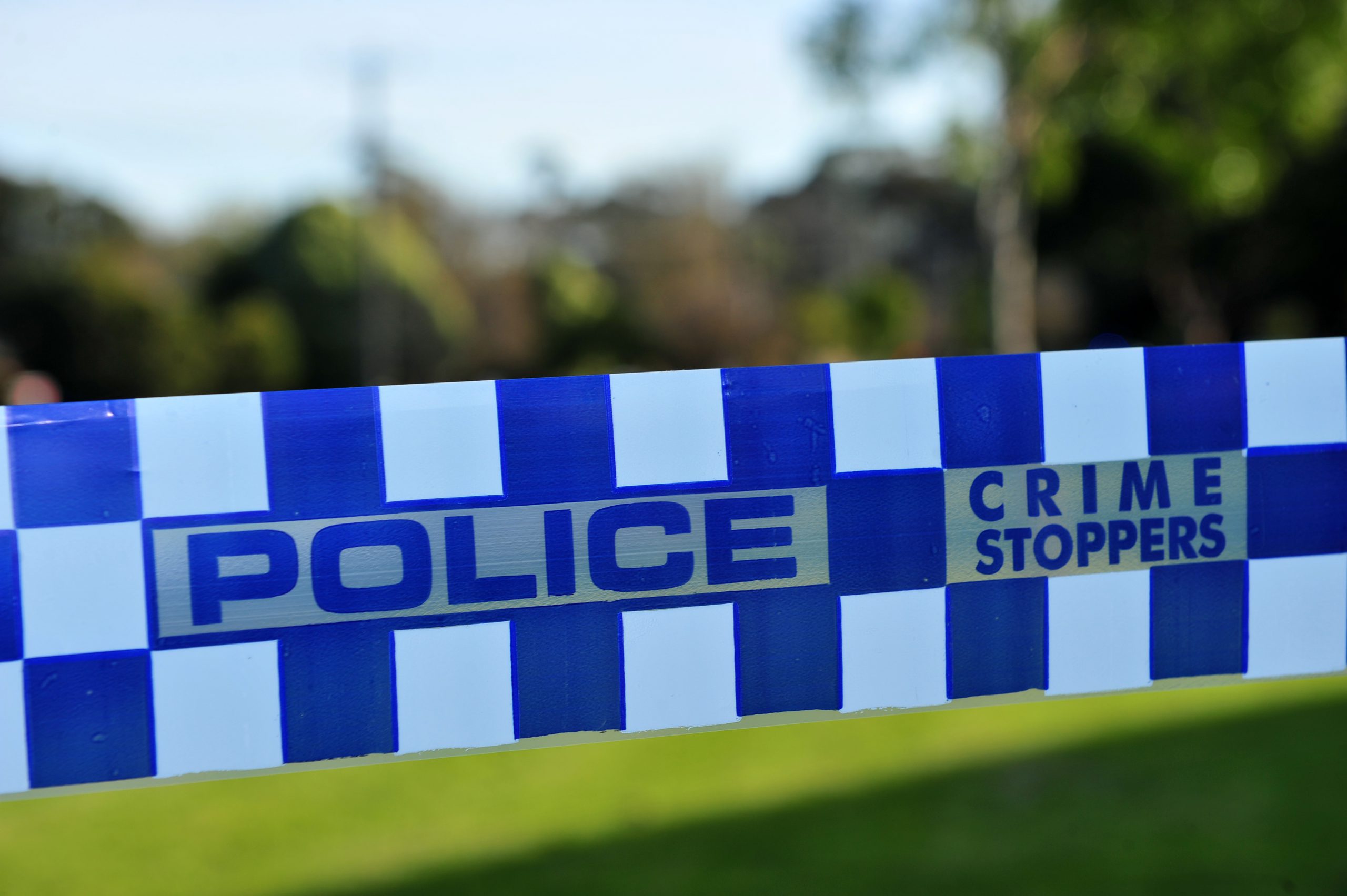 Environment department officials are seeking information in relation to a report of several dismembered kangaroo legs that were left on the side of a road in Traralgon.

About seven hocks were seen by a member of the public, dumped by the roadside on the corner of Traralgon West Road and Scrubby Lane on February 1.
Department of Environment, Land, Water and Planning compliance program manager Peter Simpson said forest and wildlife officers were investigating the incident.
Traralgon incident

A 16-year-old Traralgon boy has been interviewed by police following an assault and robbery in Traralgon at the weekend.
It comes after police responded to reports of a disruptive party on Dunsmuir Grove about 10pm on Saturday night.
Traralgon police said patrols were conducted in the area before two 18-year-old men were assaulted including one who had a knife held to his stomach on Alexandra Avenue about 10.30pm.

Police said the two men were approached by a group of about eight men who demanded their phones.
People with information can phone Traralgon police station on 5172 2700 or Crime Stoppers on 1800 333 000.