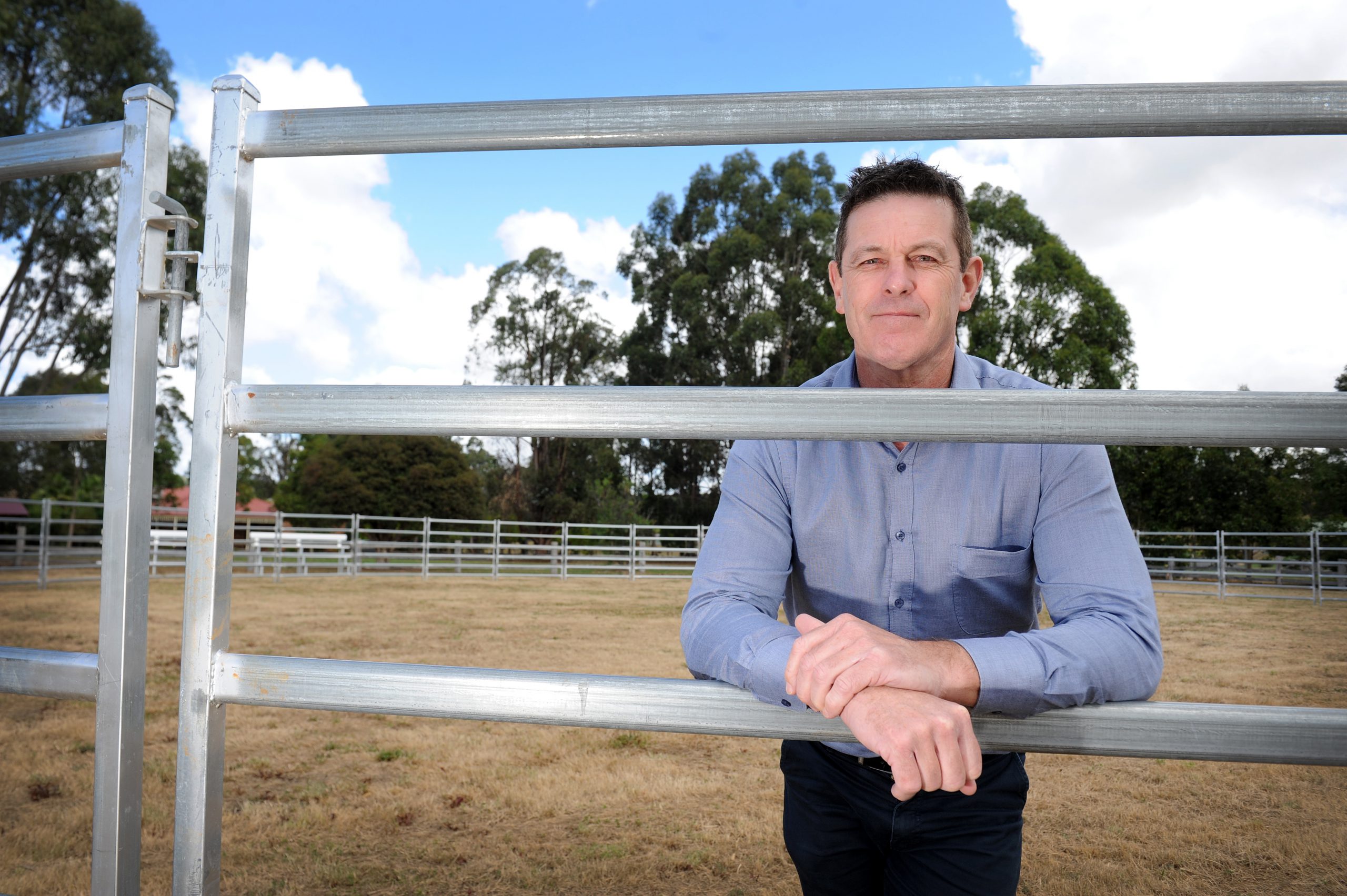 Bryce Eishold
Morwell MP Russell Northe hopes an event encouraging people to 'speak up' against bullying and raise awareness about mental health will leave people in a "positive frame on mind" on Saturday.

Multiple Golden Guitar winning country music artist Tom Curtain will perform at the Boolarra Community Hotel as part of an outback experience tour expected to attract people from across the region.
But the main drawcard for many will be the performance of Speak Up, a song written by Mr Curtain following the death of 13-year-old Amy 'Dolly' Everett, who took her own life, last year.
"Unfortunately people of all ages and genders, across all communities deal with mental health and some form of depression at some stage of their life," Mr Northe said.
The song, Speak Up, features the words "even if your voice shakes" and was released by Mr Curtain following the passing of Dolly, a daughter of close friends.
The song has peaked at number one on the iTunes country music chart and all the proceeds go towards anti-bullying organisation Dolly's Dream.
Mr Northe, who in 2017 revealed he was suffering from depression when he resigned from the Nationals, said the scourge of mental health and the toll it takes on regional communities was "challenging" and an event like this was a great way to bring people together.
"In my own circumstances I found it really difficult to open up the conversation. Part of my issue as a middle-aged man was keeping a lot of my emotions inside and not talking about some of the problems and issues I was experiencing," Mr Northe said.
"There are still challenges from my own perspective and in my own life that I need to keep on top of but it's much better now that I know how to deal with those situations. The reality is and I don't mind saying it, I still seek support and assistance when I need it."
"I think it's going to be a wonderful night."
Students from local primary schools have been learning Speak Up and are encouraged to sing-along when the song is performed on Saturday night.
"I think Dolly's song – Speak Up – that will be sung by the students and the crowd will be a unique experience," Mr Northe said.
"We want people walking away in a positive frame of mind and being conscious of people around them who might be having problems but sending a positive vibe for the community that will benefit everyone who attends."
The hotel bistro will be open for the show, supported by a barbecue by the local fire brigade.
The Katherine Outback Experience will start from 6pm on Saturday at the Boolarra Community Hotel and will be followed by a set from Truck'n with Tim.