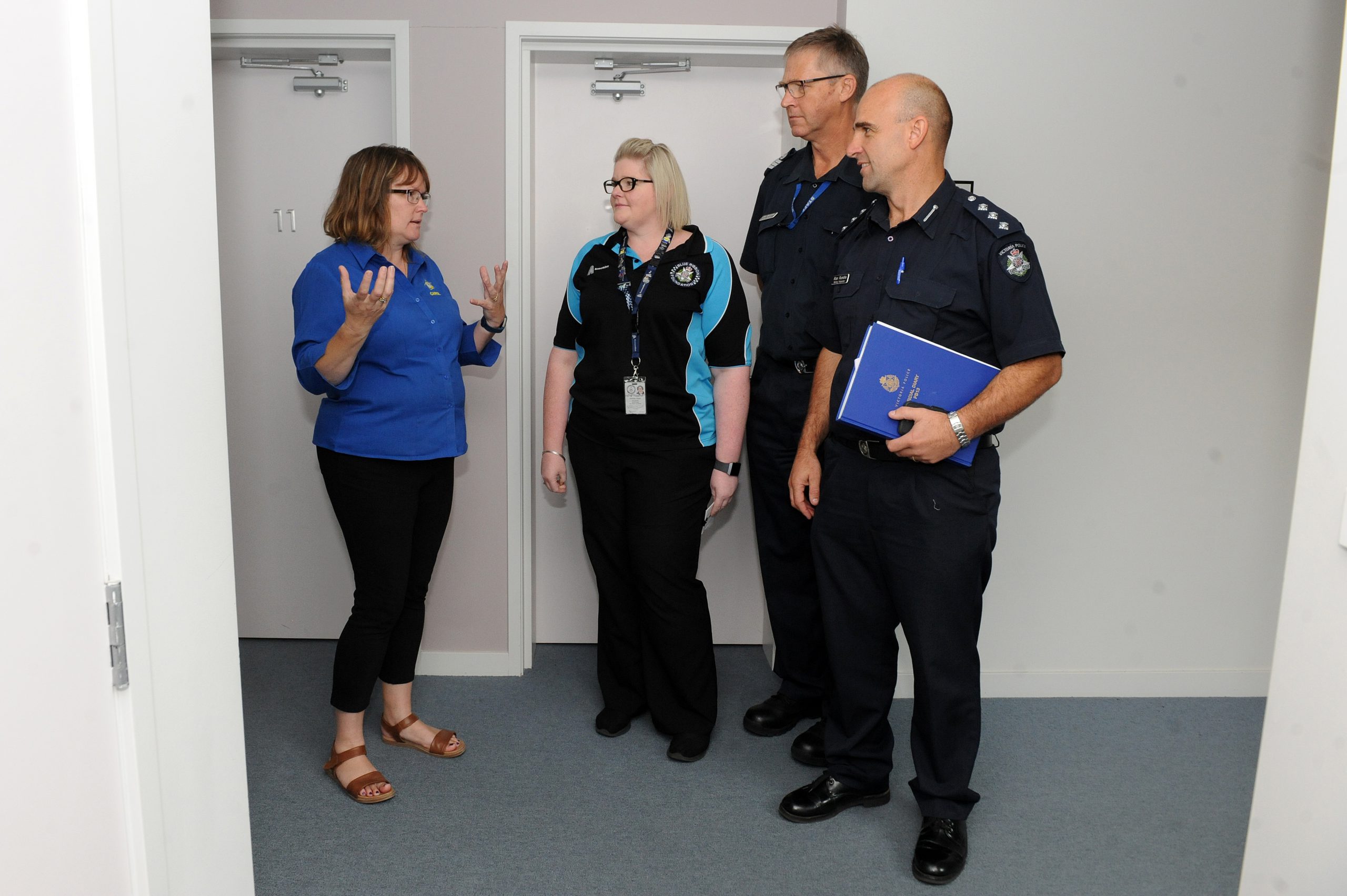 Heidi Kraak
Gippsland Centenary House will be able to fill a "black hole" in funding for its stage three expansion with a donation of $80,000 from the Victoria Police Blue Ribbon Foundation Gippsland branch.

The house is a not-for-profit facility that provides affordable accommodation to patients and their families of the Gippsland Cancer Care Centre at Latrobe Regional Hospital.

The stage three expansion, which comprises 13 new rooms and other facilities such as a lounge area, is projected to cost up to $2.4 million. Former Prime Minister Malcolm Turnbull visited the centre last year and announced $900,000 in federal funding for the expansion while Latrobe Regional Hospital has contributed $500,000.
Gippsland Centenary House secretary and promotions officer Mike Answerth described Blue Ribbon's donation as "very generous" and "well received".
"There was a black hole in our funding for this stage," he said.
"We [are expecting] to complete the building in about May of this year and be able to provide the additional accommodation.
"It will be our last expansion – by then, we will be able to accommodate almost 60 people and that is a fair-sized hotel."
Speaking on behalf of the Blue Ribbon Foundation Gippsland Branch, Acting Inspector Alan Rumble said the new wing would be dedicated to a fallen police officer with a photo and plaque on the wall at the entrance. The identity of the fallen officer will be announced when the facility is officially opened.
"This is about remembering the police member who has lost their life while working but also importantly acknowledging the family of that member," he said.
"The dedication and commitment of the partnership that Blue Ribbon has established with Centenary House is important because we have been able to support a service that supports the whole of Gippsland."