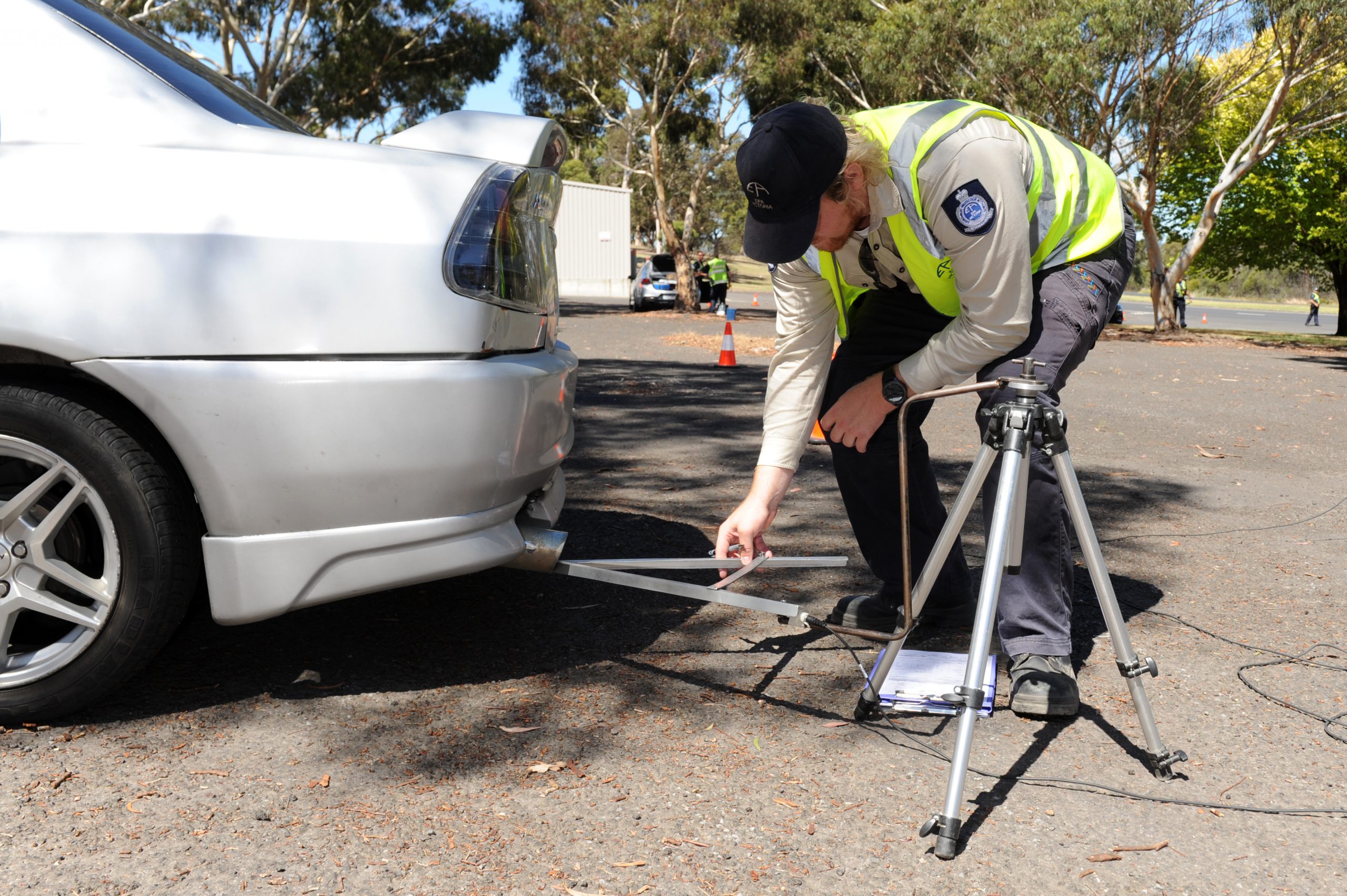 Noisy cars and motorcycles were the target of a joint Victoria Police/ Environment Protection Authority operation on Thursday and Friday where more than 26 vehicles were pulled over for noise pollution concerns.

Operation Muffles tested noisy and unroadworthy vehicles for several hours on Princes Drive in Morwell and Waterloo Road in Moe where 23 notices were issued for people driving noisy cars.
Latrobe Highway Patrol Sergeant Mick Williams said police also caught two people for drug driving.
For more information, visit epa.vic.gov.au or phone 1300 372 842.
Neighbour praised for response

A man has been praised for his quick-thinking response after he resuscitated a one-year-old girl in Traralgon who was found unconscious in a backyard blow-up pool.
Police said the baby was left unsupervised "for a number of minutes" near the pool in the backyard of a home near Liddiard Road, Traralgon on Sunday.
The girl was found by her mother who carried the unresponsive child out into the street shortly before a neighbour commenced CPR.
Police said the baby was able to be resuscitated within five minutes of being found before she was airlifted to the Royal Children's Hospital in a stable condition.
It comes as police issued a warning to parents and guardians to supervise their kids near any body of water, including buckets, baths and pools.
Traralgon police said the quick-thinking actions of the neighbour "saved the baby's life".
Appeal for witnesses

Rosedale police are seeking witnesses to an incident in the town on Monday, February 18.

Police are investigating an altercation between a motorist and a pedestrian at the intersection of Prince and Latrobe Streets at 3.30pm.
Anyone who witnessed the incident or captured it on dash cam is asked to phone Rosedale police station on 5199 2222.