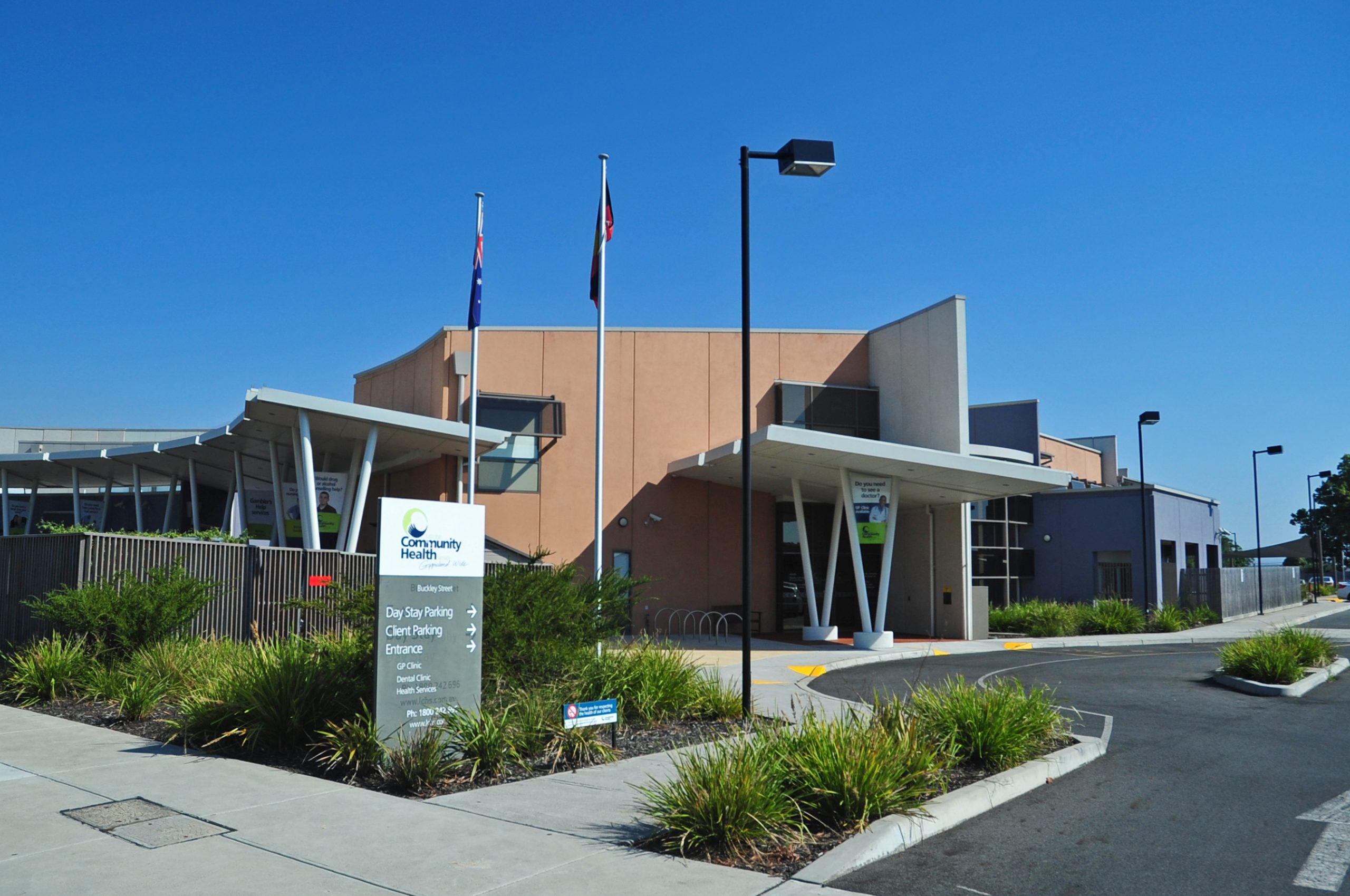 Anne Simmons
Alcohol and prescription opioids are the drugs of most concern in the Latrobe Valley, key health organisations say.

Latrobe Community Health Service's Jonathan Fahey said alcohol remained the leading drug causing problems in the region.
"It is generally ice that gets a lot of the media coverage but really the greatest impact on our community remains alcohol," Mr Fahey, the clinical lead for the service's alcohol and other drug program, said.
The federal government recently announced an additional $61 million for drug addiction treatment services across the country.

Mr Fahey said the use of alcohol or other drugs was a primary way for some people to cope with feelings of shame, purposelessness, grief or trauma.
"In addition to treating the addiction we'd like to have treatments that also work on assisting individuals work through these underlying emotional challenges," Mr Fahey said.
Individuals can access Medicare rebates for up to 10 sessions a year with a psychologist or mental health social worker under a mental health plan.
Mr Fahey said it may be beneficial for that number to be increased.
"To assist people it takes time and consistent support from professionals and family," Mr Fahey said.
Penington Institute policy officer Dr James Petty said alcohol remained the primary drug patients received treatment for, but prescription opioids were leading in terms of deaths in the Latrobe Valley.
Between 2001 and 2016, 42 people died in the Latrobe Valley from opioids produced for pharmaceutical purposes, Australian Bureau of Statistics data shows.
This includes benzodiazepines, commonly known as Xanax or Valium, oxycodone and morphine.
In the same timeframe there were 13 alcohol-related deaths in the region, which Dr Petty said likely involved at least one more drug.
Dr Petty said the Penington Institute was "anxiously awaiting" more details from the federal government about its funding.
"We know that rural Australia has a higher per capita rate of fatal overdose than metropolitan areas and that certainly problems like ice, or methamphetamine, are more concentrated and more harmful in rural areas, towns and cities than urban areas," Dr Petty said.
The Penington Institute would like to see a more even distribution of funding between law enforcement and measures for treatment, harm reduction and prevention which have a "solid" evidence base for their effectiveness, he said.
"In terms of government spending on drugs, the latest breakdown of that shows about 65 per cent of spending was spent on law enforcement and only 21 per cent on treatment, 9.2 per cent on prevention and 2.1 per cent on harm reduction," Dr Petty said.