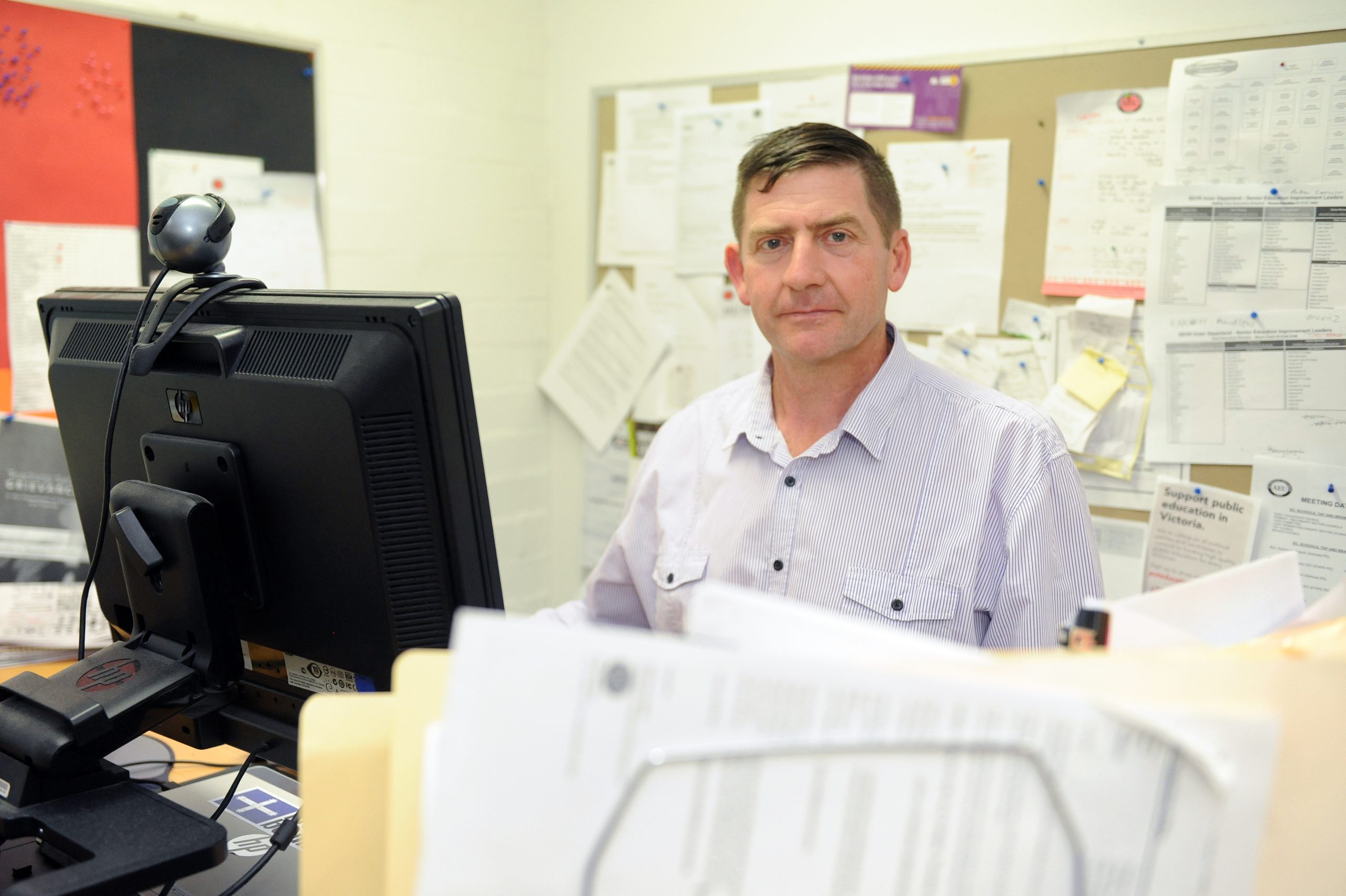 Cher Jimenez
A national survey revealing that one in three school principals have been physically abused does not surprise the local Australian Education Union.

Results of the Australian Catholic University survey released on Tuesday painted a concerning picture of the perils of the job for the country's school leaders with one in three principals reporting to have been physically attacked in 2018.
The eight-year study, which surveyed half of the country's 10,000 school principals, noted that the rate of violence jumped from 27 per cent in 2011 to 37 per cent in 2018, prompting ACU Institute of Positive Psychology and Education and the survey's chief investigator Associate Professor Philip Riley to say "our nation builders are under attack".
The study found that the abuse experienced by principals was far higher than the general population,with female school leaders being more at risk of physical abuse (40 per cent) than their male counterparts (32 per cent).
When compared to the rate of offensive behaviour faced by the general population, the survey showed that school leaders experience a "far higher rate" of violence "at work".
AEU Gippsland organiser Jeff Gray said he was not surprised by the survey's outcomes including data on the effects of workloads on principals' health and wellbeing.
"It's definitely a concern. It's one of those issues we're aware of," he told The Express.
Mr Gray said some principals reported experiencing violence from aggressive parents and students that affected their health and wellbeing.
He said local school principals also faced workload issues with many working between 50-55 hours per week without overtime pay.
He said these issues made it difficult to attract principals to work in the Latrobe Valley and discouraged local senior teachers to step up and take the position.
"What puts them off is workload … it's a very demanding job," he said.
Mr Gray said some principals had take leave to de-stress while others talked about downgrading and moving back to teaching.
He said it was concerning that many senior teaching staff were also not keen to take up the role because of the demands of the job.
The ACU national survey warned this could create a catastrophic condition for Australian education with many of the country's principals approaching retirement age.
"At a time when 70 [per cent] of school leaders will reach retirement age within two to three years, we are ignoring a looming national crisis," Associate Professor Riley said.
Mr Gray said some local principals stayed in their job despite these work-related conditions because of their commitment to the community.