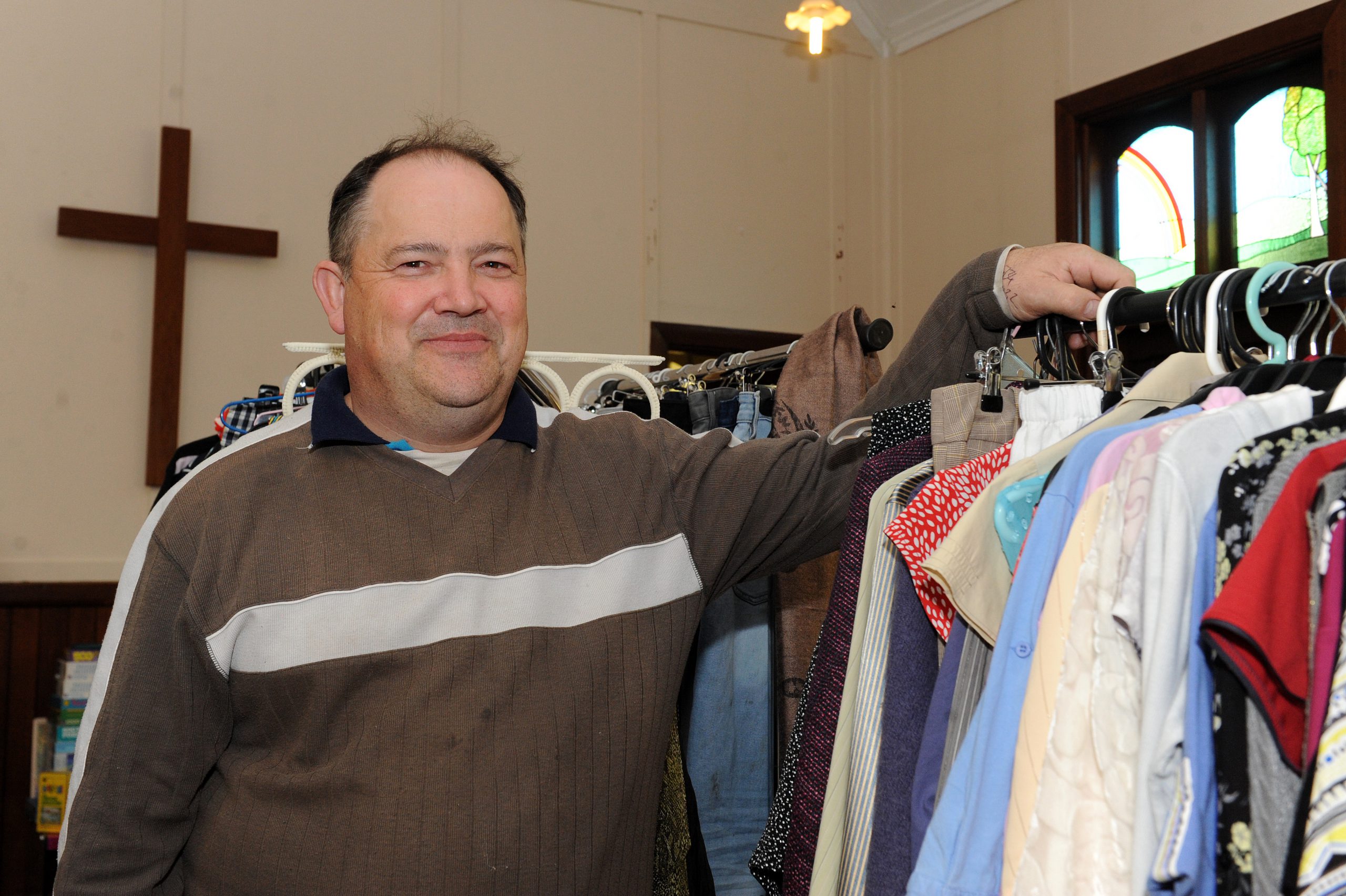 Michelle Slater
A man who swapped sump oil for the sacraments is Boolarra's new pastor who will conduct services across Uniting, Anglican and Church of Christ denominations.

Peter Carter spent 25 years as a motor mechanic in Ballarat before God called him to go to Bible college at age 39 to study a Bachelor of Ministries.
The father of three had been involved in the church since childhood and said he was looking forward to becoming engaged in the local community.
"I'm still getting to know the local community. I've taken three ministries so far. I want to continue what the church does best, to engage with and support the community and show the love of Christ," Mr Carter said.
Mr Carter will hold services at the Churchill and Boolarra Cooperating churches across the three denominations, and rotate services each week.
"I can move across the denominations. My parents were not denominational. We went to churches where Christ was honoured," he said.
"They are not that different at heart. We all agree with the fact Jesus is love and we are at one with the Christ Jesus."
Mr Carter spent three years in the northern Victorian dairy community of Numurkah where he was part of the Church of Christ.
He said there, he was able to lift the profile of the local church, and help the community through the 2016 farm gate milk price crash.
"Numurkah was a steep learning curve. Learning to help people in the ministry had a lot of pressure, particularly with the milk price crash," he said.
"I'm not a farmer and these people were in the firing line – helping them was a big deal, I was tired mentally after three years. It was a tough time and a difficult period to give pastoral care."
Mr Carter took some time out and went back to mechanics for a spell before he decided to take up an offer to relocate to Boolarra.
"I was drawn back to the ministry for the love of the people. They show a love of each other and for their community. I love working in this environment. God called me here," he said.
"I am learning to listen and let people talk through their issues and engage with them and then ask what the first step is to a solution. These are the basics of pastoral care."
Mr Carter hasn't completely put away his tool kit, and is restoring a 1970 Landcruiser.
He is also looking forward to becoming a fully-ordained minister in May.