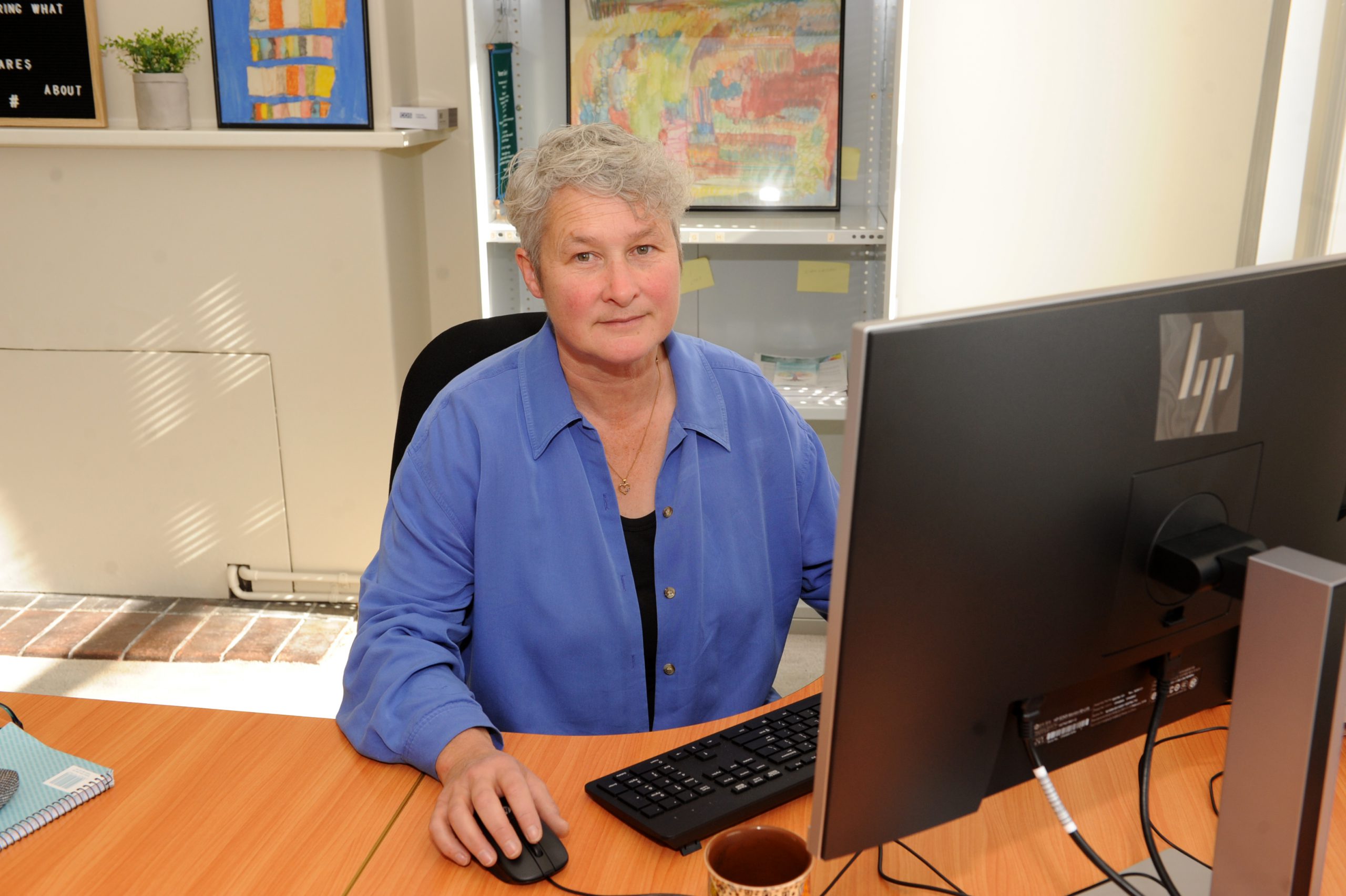 Bryce Eishold
Industrial sites including Hazelwood and Morwell power stations will be the preliminary focus of a taskforce created to tackle the removal and disposal of asbestos waste in the Latrobe Valley.

The Latrobe Valley Regional Asbestos Forum, made up of several unions, community groups, government departments and regulatory agencies, met for the first time last week following a state government election commitment last year.

Chaired by Latrobe Health Advocate Jane Anderson, the forum consisted of about 15 people, and met to discuss the areas it would focus on as part of the taskforce's terms of reference.
"There was some really good conversations and for the forum to be strategic, forward-thinking and ensuring community is engaging and informed of the actions," Ms Anderson said.
"The initial focus is the works that are occurring at EneryBrix and Hazelwood, but the work isn't limited to those areas."
The taskforce will look at ways which asbestos waste is handled and disposed of, and address community concerns, according the forum's chair.
"The taskforce is a great opportunity to ensure the coordination of information and the development of a plan with the health of the community as priority," Ms Anderson said.
It is expected the taskforce will develop a plan for the management, demolition, transportation and disposal of asbestos waste material.
But Asbestos Council of Victoria/ GARDS chief executive Vicki Hamilton said she would like the scope of the taskforce broadened to include domestic material.