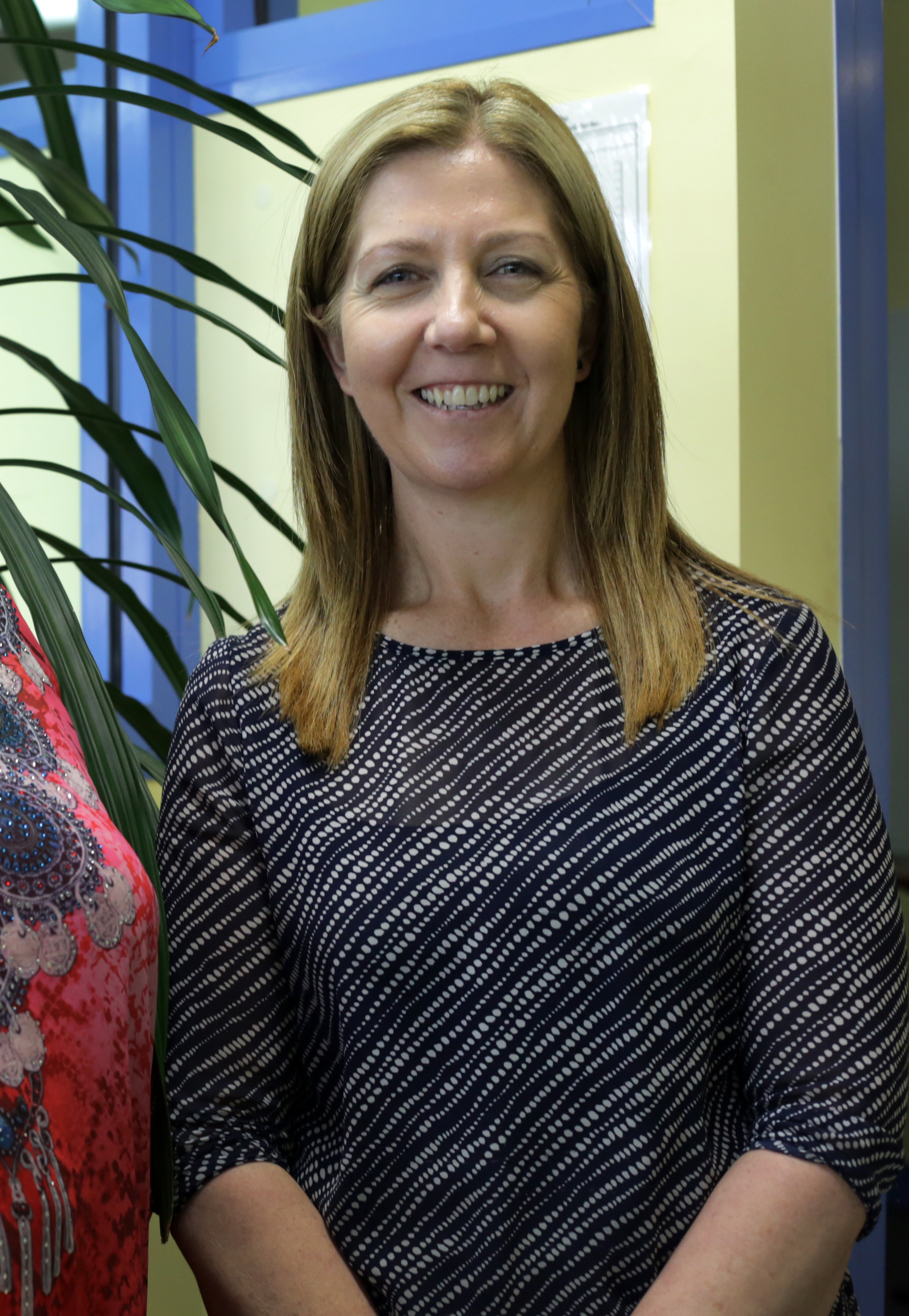 Anne Simmons
There is no correlation between industry closure and a high rate of family violence in the Latrobe Valley, a Morwell-based agency says.

Quantum Support Services collected internal data in 2017 amid public discussion linking the closures of Hazelwood Power Station and Carter Holt Harvey, and subsequent unemployment, with high rates of family violence.

"Is there a correlation with what's happening there and family violence? What we would say is there's no evidence to suggest that there is," Quantum executive director Cindy Pullar said.
Latrobe has the highest per capita rate of reported family violence in Victoria.
Quantum collected data by adding a line in a questionnaire for people presenting for family violence services.
"There was no indicator at all in regards to show there was an increase of people needing family violence … services because someone within their immediate family had been made redundant," Ms Pullar said.
Quantum Support Services' understanding that family violence was "indiscriminate" and happened in any socio-economic family led to the internal data collection.
"It's not just occurring for families that don't have a job. It's actually occurring in our more upper class as well," Ms Pullar said.
"Therefore, the people around her are not looking for the indicators there's actually family violence occurring."

A Traralgon mother of two, Jane*, said she was happily married 10 years then over time became "suffocated" by family violence.
Jane said her former husband, a perpetrator of family violence and also a victim of violence at the hands of his own father, was "a very good provider" in the family.
But he also "dangled carrots" like buying Jane a car for her birthday.
"He used to start to say to me 'you're not going to stay here' so he started to show his insecurities," Jane said.
Her former husband later took the car away, forcing Jane to walk "miles" to pick her children up from school.

"I didn't have a bank account. I had no money of my own," she said.
"They make you feel like a robot, that you're not worth anything. They tell you no one will employ you because you're stupid and over time … you start to believe it."

RMIT University criminologist and psychologist Dr Michelle Noon said domestic violence occurred in every community in Victoria and was not driven by job losses.

"Certainly clients can have a different take from that. Clients can say it is because of these pressures in their lives," Dr Noon said.
"Family violence and domestic violence are created by rigid gender roles and unequal distribution of resources between men and women and that's at a societal level."

When there is additional pressure in communities, Dr Noon said those aspects could become pronounced.

"We have a strong patriarchal expectation that men are breadwinners and have financial control and that's an expectation worth questioning," Dr Noon said.

"But also what can happen is if men have financial control in a relationship and that gets taken away because they're no longer earning, they might still choose to use violence in other ways."

Morwell's density of support services may play a role in increased reporting of family violence because more people are accessing support, according to Dr Noon.

*Real name has been withheld.