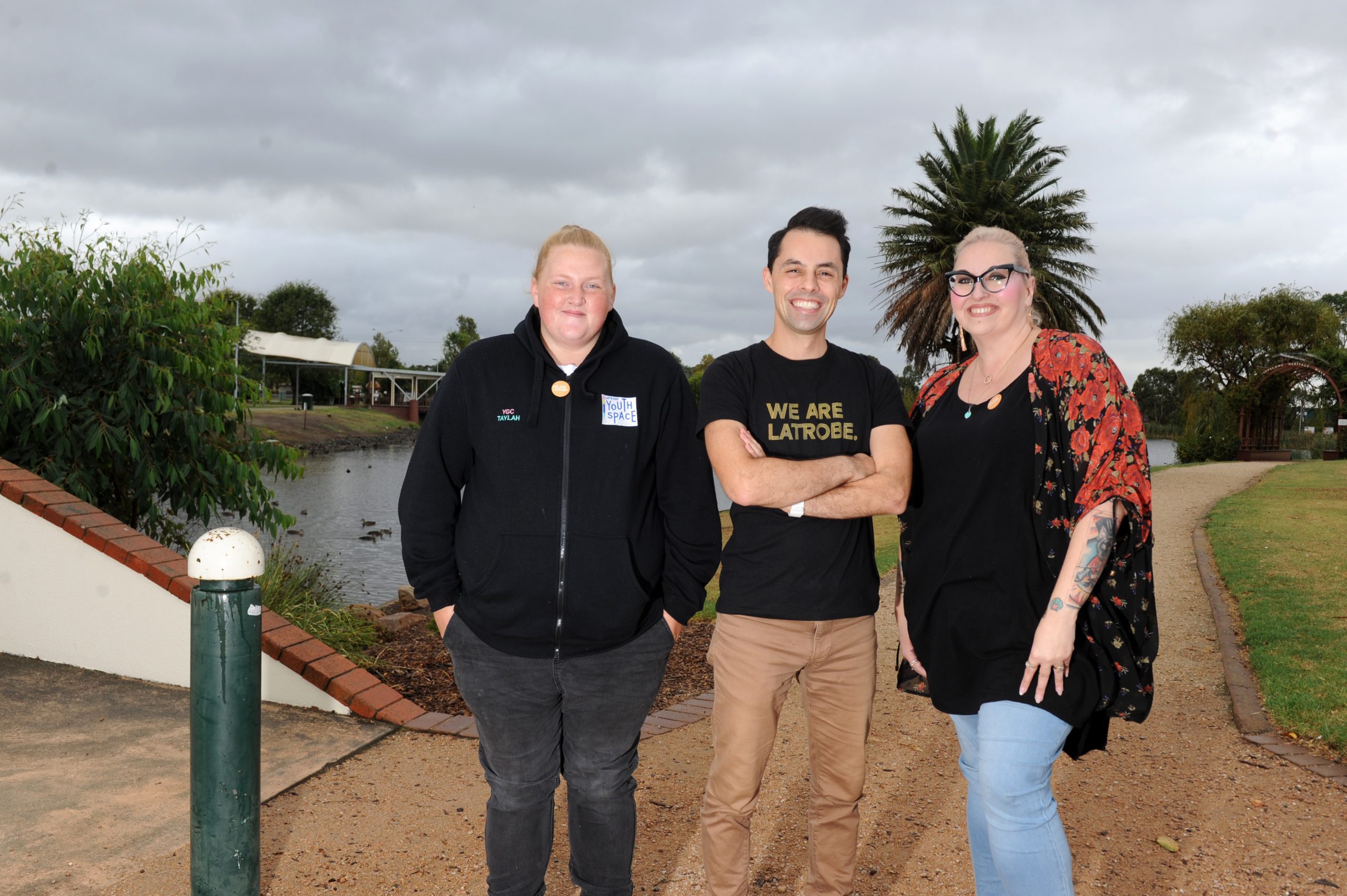 Anne Simmons
What opportunities exist for young people in the Latrobe Valley?

The organisers of an upcoming event in Morwell are urging people to go along and find out.
Kernot Hall will become a hive of activity this Friday as We Are Latrobe holds its first free festival for the community.
Organisers of My Valley My Home Festival are encouraging people who live, work and study locally to experience a showcase of the region.
Event organiser Shaun Mallia said instead of people handing out brochures at trestle tables, each stallholder would organise something interactive.
"We're going to have live music on the day. We're going to have good food available," Mr Mallia said.
"Everything that makes the Valley great and exciting is going to be here."
The event is designed to create "a sense of pride, hope and unity in the Latrobe Valley" and help boost health outcomes for local people.
"A lot of us have noticed in our time here you don't see great stories about the Valley and being a Valley resident my entire life that ticks me off at times," Mr Mallia said.
"We hear it a lot; people start off here but then they leave the area for education, job opportunities and whatnot."
The 15 young people who form the youth governance committee at Youth Space Latrobe will have all hands on deck at the festival.
Event organiser and youth space manager Kylie Dubrich-McLoughlin said the committee had identified young people's desire for more pride in the Valley.
"They couldn't understand necessarily why everyone went off to uni and didn't come back," Ms Dubrich-McLoughlin said.
They came up with the idea to run talks for local schools in conjunction with the festival.
Local people will share their experiences and enlighten about 230 school students about potential career opportunities.
Twenty-year-old governance committee member Taylah Kilpatrick will introduce the talkers on the day and said she had gained skills in public speaking, leadership and media engagement through her involvement in the youth space.
The talks are by invitation only.
We Are Latrobe – My Valley My Home Festival will be held on Friday, March 15 at Kernot Hall, Morwell from 3pm-7pm. We Are Latrobe is an initiative of the Latrobe Health Innovation Zone.