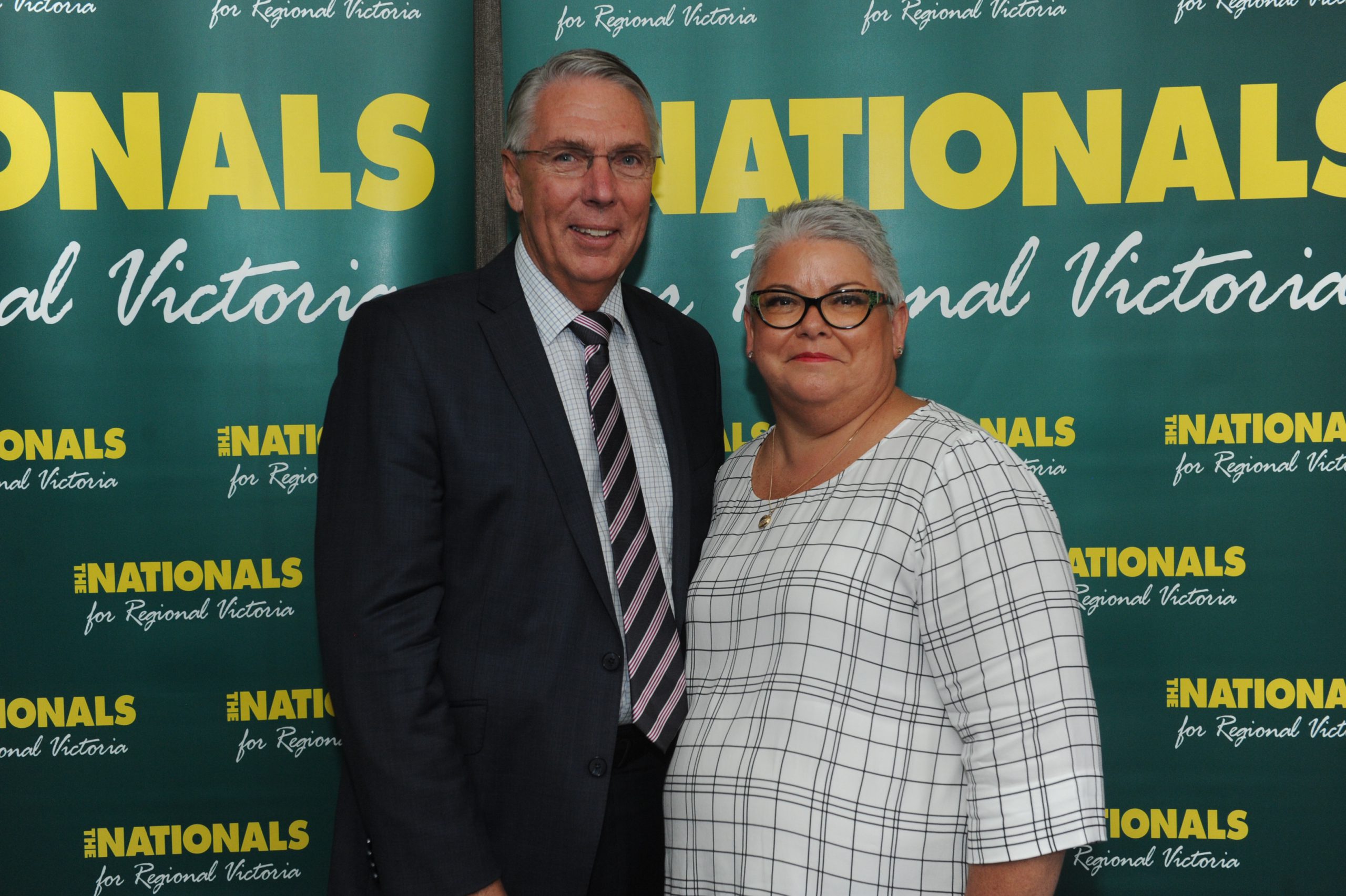 Bryce Eishold
Nationals leader Peter Walsh says it will be "extremely difficult" for a new coal-fired power station to be built in the Latrobe Valley and has admitted people want governments to do more work "around climate change".

Mr Walsh's comments follow an interview with the ABC earlier this week when the northern Victorian MP said the federal government should not invest in coal-fired power in Queensland because it was lacking support from the private sector.
While the comments were referring to the national electricity debate, Mr Walsh told The Express yesterday it would be unlikely a new coal-fired station would be built in Victoria, less than 12 months after claiming there was strong interest from private industry.

In late February 2017, The Express reported Mr Walsh said he had held discussions with energy companies which had revealed their interest in building a new coal-fired power station in the region "if the policy settings are correct".

At the time, three of Latrobe Valley's four coal-fired power stations ruled out investing in a new brown coal-fired power station, despite a Coalition push encouraging new investment.
"I haven't spoken to those particular companies in recent times but given the Andrews Government is in power for at least another four years and they have a 40 per cent renewable energy target, that's going to make it extremely difficult to do that," Mr Walsh said yesterday.
Mr Walsh said the community was moving towards "wanting more renewable energy".
"That is around a whole range of mitigation measures, whether it be motor cars, transport mechanisms or power generation, people want to see more done on climate change."
Environment Victoria campaigns manager Dr Nicholas Aberle said it was "no surprise" to see Mr Walsh shift his position on renewable energy.
"Smart investors in Australia won't touch new coal power stations," Dr Aberle said.
"At last year's state election, the Victorian people sent a very clear message that politicians will pay the price at the ballot box if they ignore the need to deal with global warming and choose to spruik coal while trashing renewable energy."
But Morwell businessman, Ray Burgess, who ran as an independent candidate for Morwell in last year's election and campaigned for a new coal-fired power station, said there was still strong support for coal power locally.
"The bottom line of all of this is that if we don't have coal, what mix of generation sources do we have?" Mr Burgess said.
"Quite clearly solar and wind can't do it and overall we have to make sure our industry and our consumers … can afford it."
Member for Morwell Russell Northe said he had been contacted by a number of people "confused" about the state Coalition's position on coal power following Mr Walsh's interview.
"My position as it's always been is that given we've lost Hazelwood's generation capacity and that Yallourn's proposed closure is in reality not that many years down the track, we need to make sure we replace that capacity," Mr Northe said.