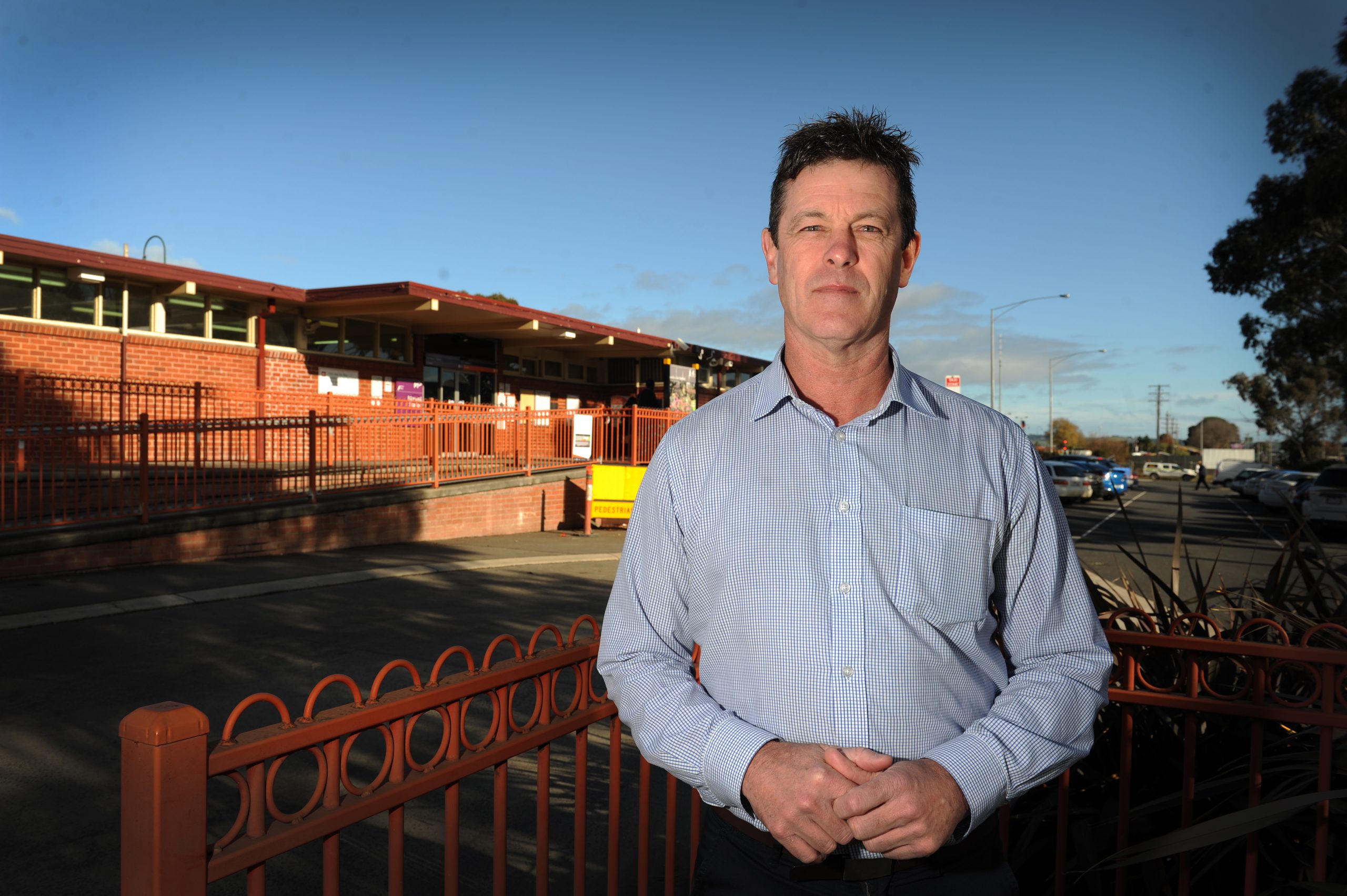 By Anne Simmons and Heidi Kraak
Some local politicians say Gippsland motorists will "unfairly" pay for a road they will rarely use as the state government intends to increase CityLink tolls to fund the West Gate Tunnel.
The Labor government plans to escalate the price of tolls each year by 4.25 per cent for 10 years and extend tolls by 10 years to help pay for the $6.7 billion project.
Member for Morwell Russell Northe said it would hit Gippsland motorists and transport companies in the hip-pocket.
"Gippsland motorists who might be going to the city or the airport or to the market and may not utilise the West Gate Tunnel will be forced to pay extra tolls and I just think that's grossly unfair," Mr Northe said.
"Options are really limited for Gippsland people at the moment. We've obviously got ongoing delays and disruption to rail services and if one wants to utilise the road network we're going to be slugged even more and pay for tolls on a road they won't even use."
Mr Northe voted against the legislation in Parliament earlier this month.
The Victorian government has partnered with Transurban to deliver the road due to open in 2022.
Member for Eastern Victoria Harriet Shing said the West Gate Tunnel project included the M1 and sections of the path that take many Gippsland freight and trucking companies to port.
Nationals member for Gippsland South Danny O'Brien agreed with Mr Northe the tolls were unfair for Gippsland people.
"It is completely unconscionable that [Premier] Daniel Andrews thinks that Gippslanders should pay CityLink's owner Transurban for another 20 years for a tunnel that will be of little benefit to them," Mr O'Brien said."We are in favour of user-pays but … this is the non-user paying."