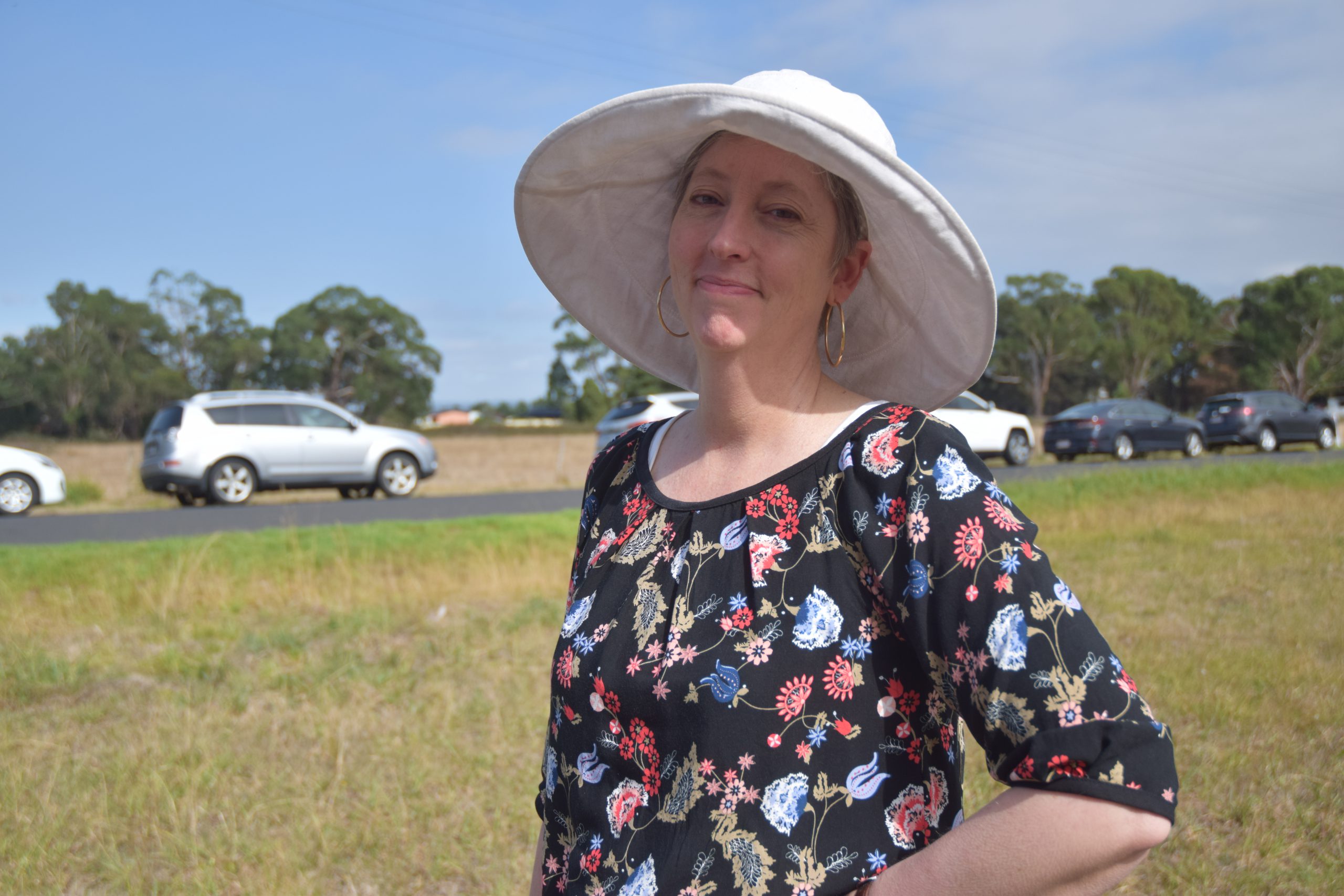 Heidi Kraak
Federation University academic Dr Antoinette Holm is the latest contender to throw her hat in the ring for seat of Gippsland in the upcoming federal election as the endorsed Labor candidate.

While a date for the election is yet to be set, it is likely to be held sometime in May.
The seat of Gippsland – the third largest electorate in Victoria – has been held by the Country/National Party since 1992 and sitting member Darren Chester holds the safe seat with 68.21 per cent of the two party preferred vote.
Dr Holm hopes to give the election a "red hot go".
Not impressed with the Coalition government "that is falling to pieces as we watch", Dr Holm said a Labor government led by Bill Shorten was a "team full of experienced people who are there to make a real change".
"I want Gippsland and Gippsland's issues to be put in front of that team," she said.
Having "moved in and out of the paid workforce" while caring for her children, Ms Holm said an urge to "stand up" to issues facing people across Gippsland had triggered her decision to run as a Labor candidate.
"It was a difficult decision, a lot of personal sacrifice, but I had to stand up," said.
"How about we start with the worst drought in recorded history, how about we start with the pressure and difficulties that we are finding in our lives with a government that is falling to pieces as we watch.
"I care about my children, about their future, and I care about other people's children."