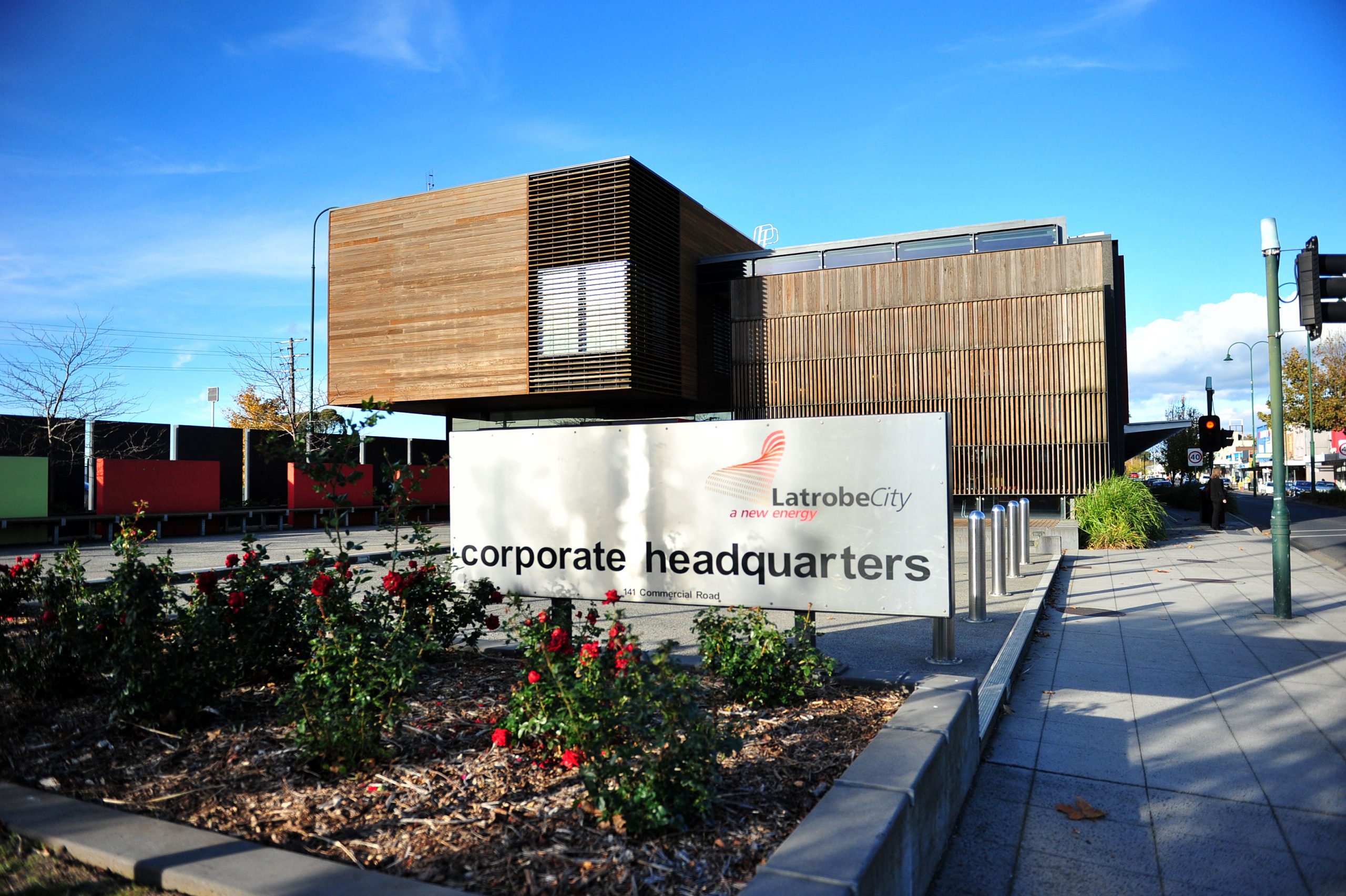 Heidi Kraak
A Latrobe City report detailing the break-up of funding between Latrobe's major towns is a waste of council resources, Latrobe City central ward councillor Alan McFarlane said.

Speaking at an ordinary council meeting, Cr McFarlane's comments followed a motion from west ward councillor Sharon Gibson calling for the report on state and federal government spending, as well as council's capital works funding, to quash community sentiments of a perceived lack of funding directed to Moe.
Cr Gibson called for the report listing all state and federal government funding directed to Moe over the last decade at the February ordinary council meeting in a motion which was carried unanimously.
However, at the Monday night council meeting she sought to extend the scope of the report to include Morwell and Traralgon and council's capital funding allocations to the three towns.
The motion was carried, however, Cr McFarlane, Cr Dan Clancey and Cr Brad Law opposed the updated motion, which Cr McFarlane said could cause division within the municipality.
He said a report prepared in December addressed both government and council's capital expenditure which would allow councillors to talk with their constituents about funding allocations between the towns with accuracy.
"I think it is dangerous at times to throw a whole heap of figures into the public space," he said.
If the information was compiled and released to the public, Cr McFarlane said, individuals could "interpret figures or parts of figures to suit a particular cause".
"My concern is that promotes and can promote some division in our municipality," he said.
"We have worked hard as a council to create a one Latrobe, I don't think we are quite there yet, but we have had some success.
"We've moved past the parochial era to one of a more united community and I want to keep it that way."
However, Cr Gibson said the report would provide a "clear story" for community members concerned about potential funding inequalities between Latrobe's major towns.
She said the report would prevent further divisive parochial attitudes and would present "the facts".
"It is not a lot of work for the officers, as [Cr McFarlane] said, we have this information, it is not out in the public domain," Cr Gibson said.
"I'm in agreement Cr McFarlane, but it is for that reason that I want [the report] out there.
"Different [people] say a lot of different chatter about parts of the municipality and this [report] just stops it because you actually have the facts."