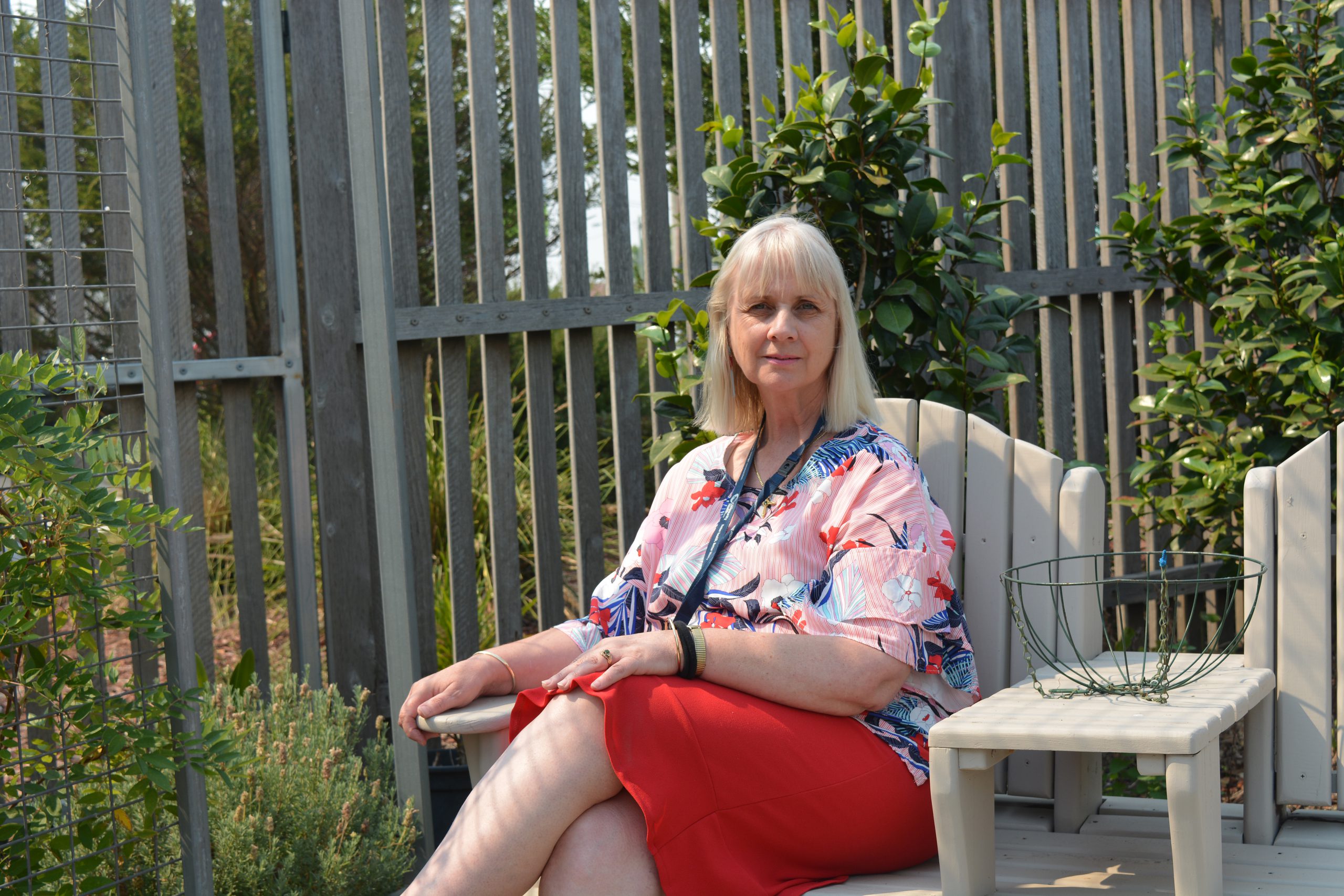 By Cher Jimenez
People impacted by past and recent bushfires are being urged to access a free counselling service at Latrobe Community Health Service.

LCHS clinical lead counselling Cate Noy said the organisation had recently received a health department grant to provide a free counselling service to residents of Latrobe, Baw Baw and Wellington who were affected by the 2009 bushfires and the recent fires.

Ms Noy said while it helped people to talk about their experience with friends and family members, seeing a counsellor would enable them to "look at things objectively".
She said many people shunned counselling because not everyone was happy to open up, however, it came in different forms like art therapy where talking was not the only way to express one's feelings.
Ms Noy said people reacted to trauma differently and those who had a previous experience with bushfires were likely to be more impacted by the recent Yinnar South-Budgeree fire.
"Evidence shows the more that we're exposed to trauma we don't get better at it. It sits with us," she said.
"For those who've gone through the Black Saturday bushfires and some of those also gone through the Ash Wednesday bushfires – they've been re-traumatised not once, but twice."
Ms Noy said when trauma was not addressed it could cause physical symptoms such as a racing heart or aches in the body and even movement issues.
Others, she said, dealt with the experience by "bottling it up" and engaging in risky behaviour such as alcohol or drug use or gambling.
For more information about the LCHS bushfire counselling service or to book an appointment, phone 1800 242 696.