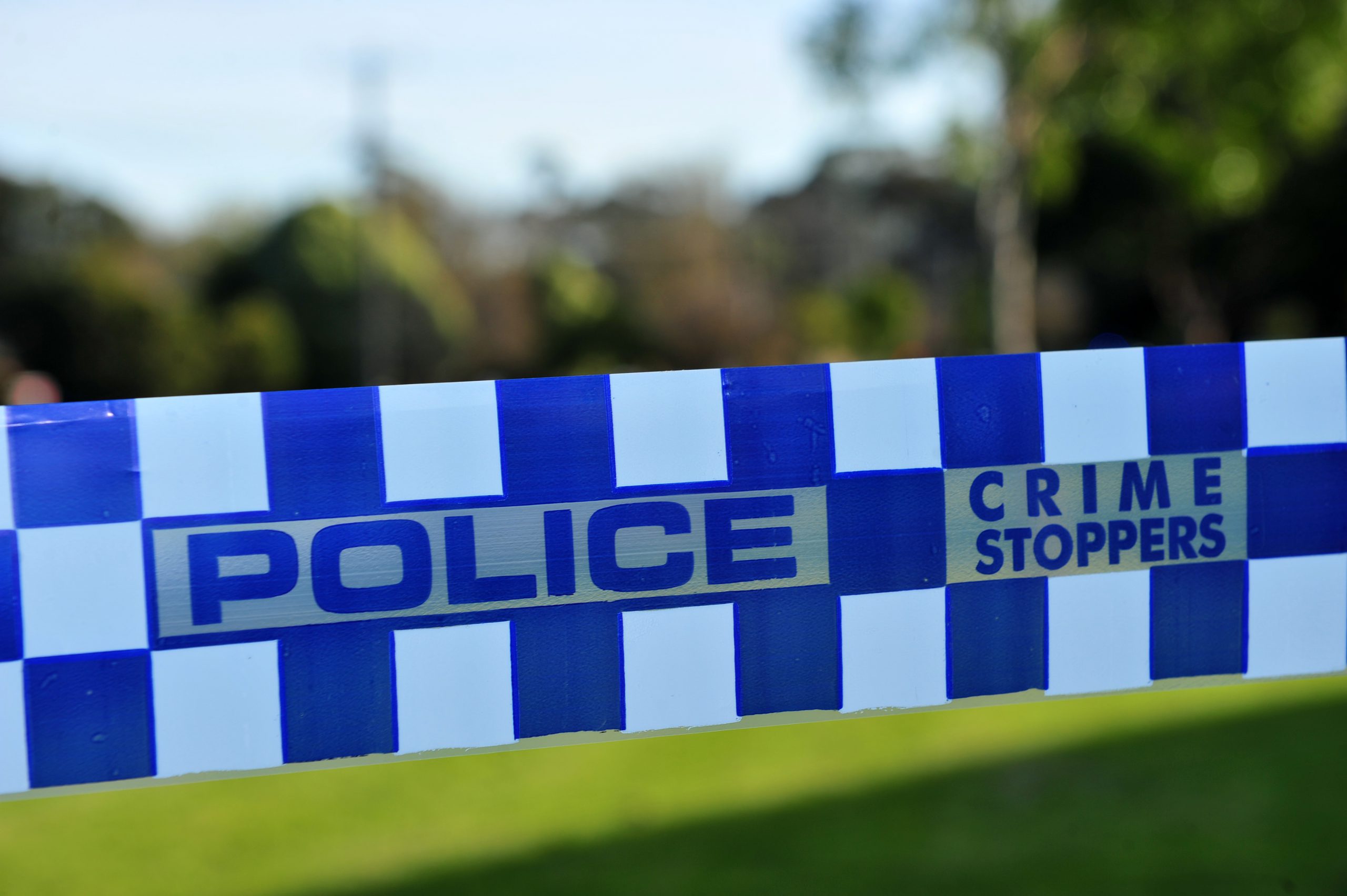 Bryce Eishold
Latrobe's acting Inspector says recent crime statistics which ranked the Latrobe Valley in the top five crime hotspots across the state are "disappointing".

According to data released by the Crime Statistics Agency last week, the rate of reported criminal incidents in Latrobe increased 3.6 per cent, rising to 13,240 incidents per 100,000 people.
The region was ranked second for most criminal incidents reported in Victoria, ahead of Yarra, Mildura and Greater Shepparton but behind the City of Melbourne which ranked as the state's worst for reported crime.
Latrobe acting Inspector Peter Fusinato said the statistics were disappointing considering there had been a lull in reported crime in the previous 12 months.
"We had significant decreases in 2017 after they peaked in 2016," he said.
"A lot of it is property crime, there's a lot of property crime causing issues, a significant increase in terms of thefts and burglaries.
"The main driver in that is theft from motor cars which again are thefts of opportunity with vehicles left unlocked and valuable items left clearly visible."
Statistics for the year ending December, 2018 revealed the number of reported sexual offences rose 20 per cent to 248 incidents, while robberies dropped 32 per cent to 27 incidents reported.
Acting Inspector Fusinato said crimes against a person, such as assault and stalking and harassment-related incidents, remained the "status quo" while there was an increase in reporting of family violence incidents across the region.
"With the establishment of the family violence investigation unit working in cooperation with The Orange Door, they have ensured more victims have opportunities to come forward and seek assistance," acting Inspector Fusinato said.
"In regards to assaults and non-family violence like parties known or unknown to each other without a family connection, there's been no increase to those around the entrainment venues.
"We've worked closely with the licensed venues and are having some very positive outcomes in terms of the consumption of alcohol."
Property and deception offences like arson, theft and burglary increased, whiled drug offences including dealing and trafficking saw slight increases.