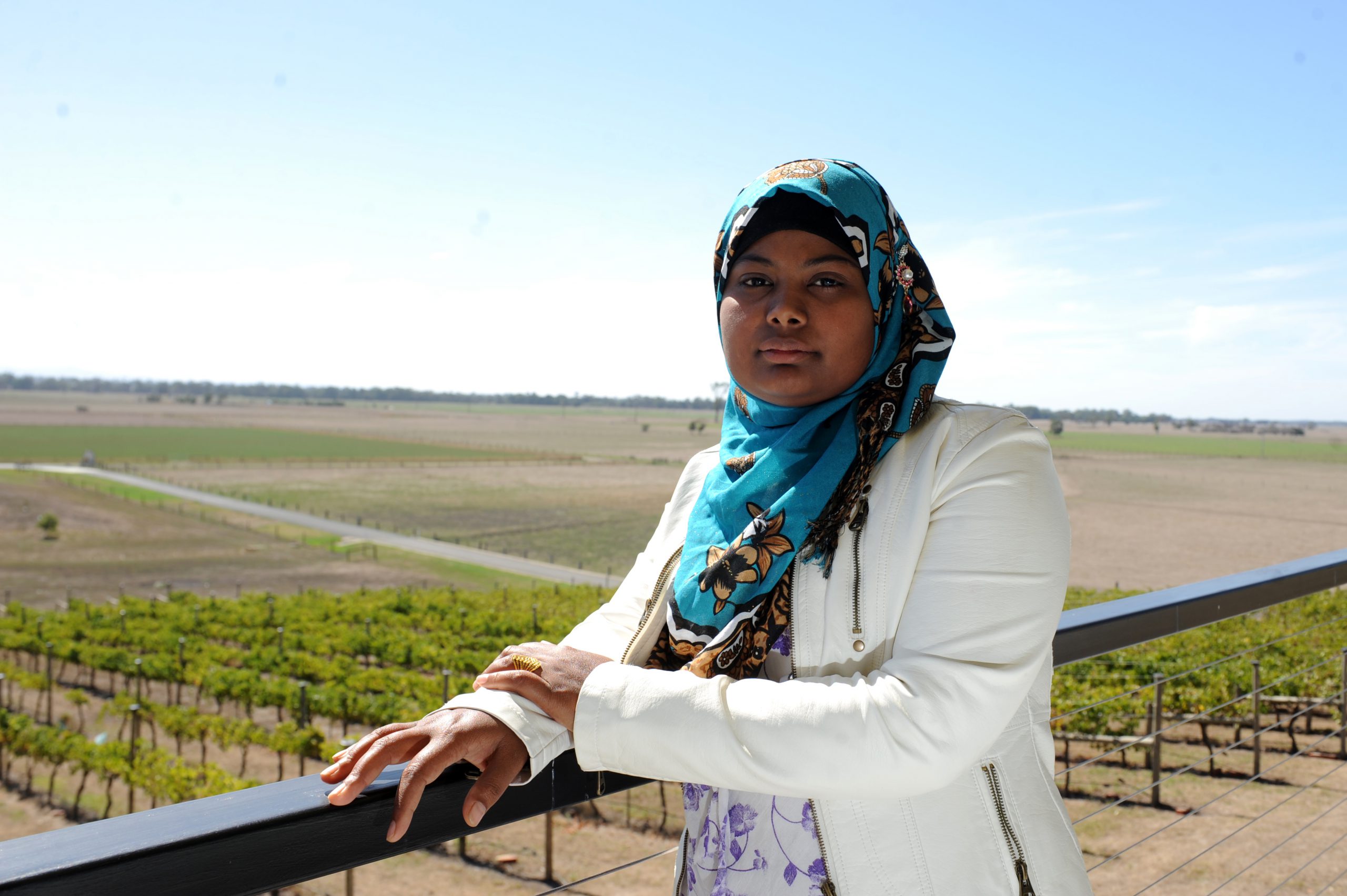 Anne Simmons
The Rohingyan population in the Latrobe Valley is growing but the community needs to do more to welcome them, Rohingya community representative Amina Khatun said.
Ms Khatun would like to see a safe and central hub for refugees in Gippsland to access support and advice in their own language.
"In Latrobe City we [Rohingya] are around 10 to 12 families now but it is growing. Every month or every two to three months we have another family coming down here," Ms Khatun said.
The community representative said at a forum last week refugees who often escaped persecution in their home country, faced new issues in regional Victoria.
These include social isolation, an inability to communicate and a lack of education, all while forms for immigration, their children's education and Centrelink must be completed, Ms Khatun says.
"There are a lot challenges in terms of domestic violence … They are afraid of going to police for whatever happened to them back home with the police," Ms Khatun said.
"Some of them miss appointments because they don't know what day they have to turn up for their appointment."
There was a need for agencies across Gippsland to coordinate their response to welcoming new migrants, Latrobe Community Health Service strategic engagement coordinator Gippsland Farhat Firdous said.
Ms Firdous welcomed migrant support organisations from across Gippsland to a forum last week at Traralgon Vineyard.
She is pushing for the next revision of Regional Development Victoria's regional plan to address the issue of welcoming migrants.
"We have affordable housing here which is missing from Melbourne. We're still quite close to Melbourne so we've got quite a lot of favourable factors that could attract a lot more people from migrant and culturally diverse backgrounds," Ms Firdous said.
"One of the things we talk about is there aren't many employment opportunities but there are … we do get working holiday visa holders here to do seasonal work and farm work.
"Why can't it be directed to the people already there?"
Baw Baw Shire Council mayor Mikaela Power said at the event migration within the region was another challenge for Gippsland.
"I think for Gippsland as a whole we need to be working together as a group," Cr Power said.