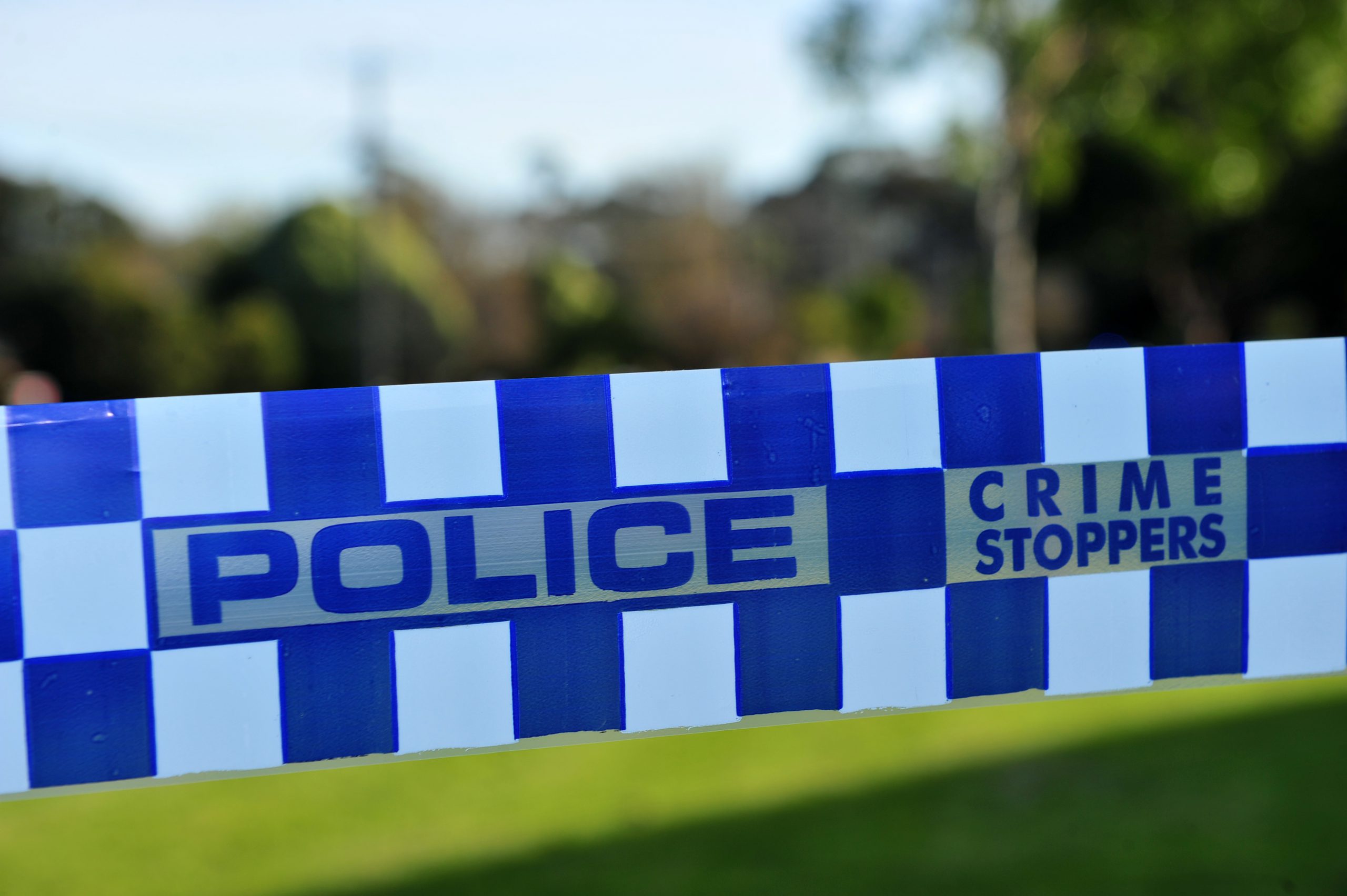 Bryce Eishold
The first vehicle, a green Mazda sedan, was destroyed by fire on Latrobe River Road at Yallourn North about 4.40am.

Then about 20 minutes later, a green Toyota Hilux on Waratah Drive, Morwell was also destroyed in a blaze.
"Both fires are deemed suspicious and police are appealing to any witnesses who may have seen or have knowledge of these car fires," Latrobe Crime Investigation Unit Detective Senior Constable John Park said.
People with information are asked to phone Crime Stoppers on 1800 333 000 or Latrobe CIU on 5131 5000.
Woman arrested

A Morwell woman was arrested outside Morwell Police Station on Wednesday afternoon after she allegedly stole a police radio from a marked police car parked outside the station.

Police said the 44-year-old woman was arrested after she allegedly also stole a preliminary breath test machine from the car about 3.15pm.
The woman was remanded in custody and charged with theft from a motor vehicle and committing and indictable offence while on bail.
She faced court on Thursday and was remanded in custody until a later date.
Traralgon burglary

A 17-year-old boy has been arrested following a burglary at the Traralgon Tennis Club this morning.

Police said the boy allegedly smashed a window on the Franklin Street club rooms about 2.15am on Monday and was arrested leaving the club a short time later.
The boy will be charged with burglary, police said.
Sun glare warning

Drivers are being reminded to be cautious when driving into sun glare following an incident near Hungry Jacks in Traralgon last week.
Police said a vehicle travelling westbound collided with the rear of a stationary truck on Liddiard Road, Traralgon about 6.30pm last Monday.
While neither driver was injured, police said sun glare may have contributed to the collision.
Investigations into the incident are ongoing.
Hagens Track car fire

Witnesses are being sought to a car fire on Hagens Track, Hernes Oak after a late model Volkswagen was set alight on Sunday night.
Police said the 2015 hatchback was reported fully engulfed in flames about 11pm on Sunday about 50 metres from Haunted Hills Road.
Investigators said the car had broken down at the weekend and the wheels had been removed prior to it being set alight .
People with information about the suspicious fire are asked to phone Crime Stoppers on 1800 333 000.