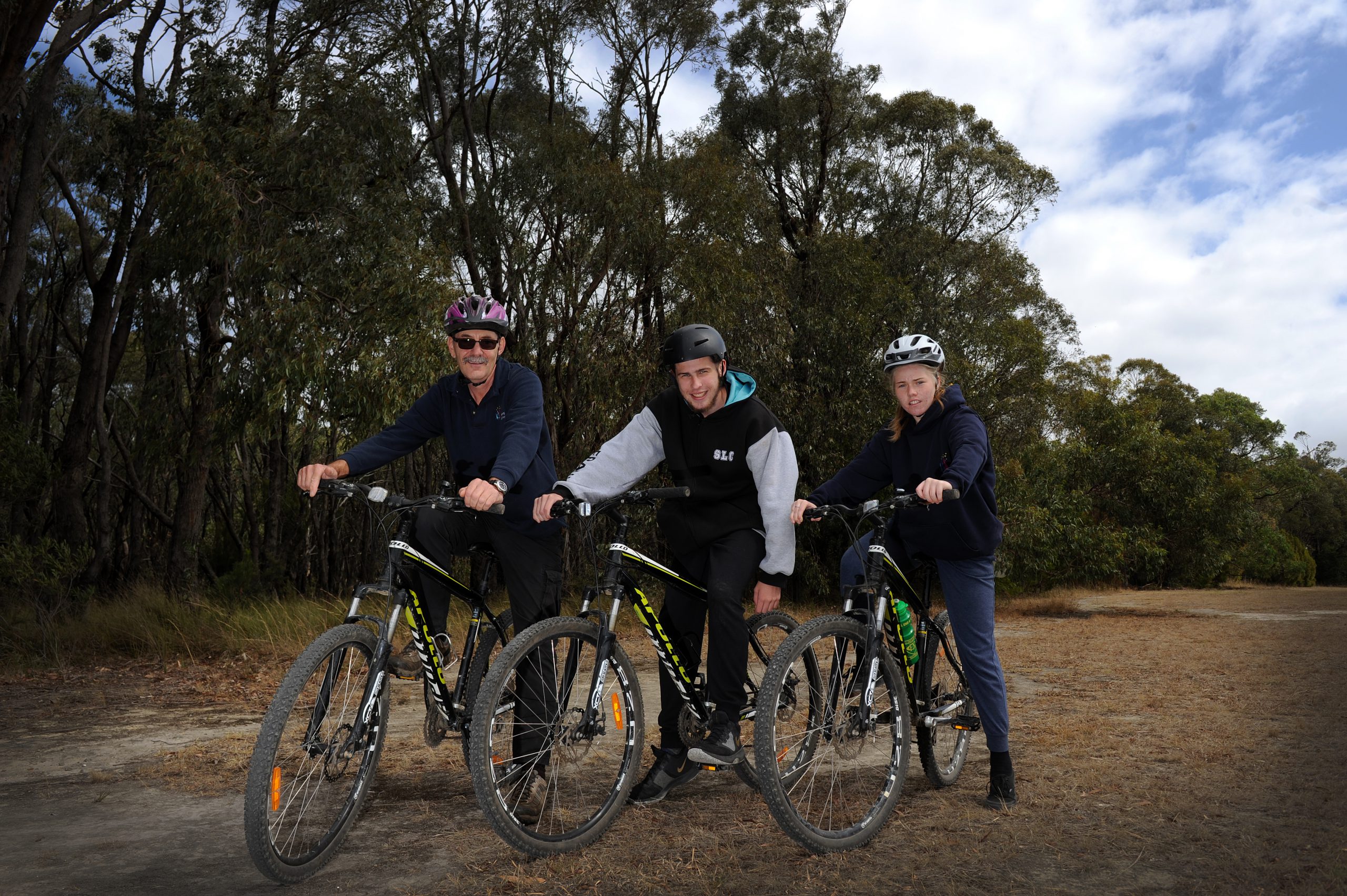 Cher Jimenez
More than 100 students, teachers and support staff from seven special schools in the region will participate in today's first Grand Ridge Challenge that will take them 26 kilometres from Boolarra to Mirboo North and back.

Baringa School teacher aide Ary Van Loon said the idea to organise a bike challenge came around five or six months ago during an event where the students participated with other special schools.
"We enjoyed it so much [we thought] 'why can't we do that here?' We've got the facilities out of Boolarra to do it," he said.
"So I sent a few emails to the other schools in the area and within 20 minutes I was getting responses saying 'yes let's do this,'."
Mr Van Loon said participating students and riders would come from as far as Bairnsdale through to Officer for the non-competitive event.
He said there were 85 students and participants across the seven special schools who would join the ride while the rest would provide support on the ground.
The Mirboo North Lions Club will provide lunch for the participants while Victoria Police will send some of their staff to join the ride.
A couple of local businesses have offered support on the day.
Mr Van Loon said 10 Baringa students would join the ride while another six would be providing support to participants.
Baringa students Frank Ally said they were excited to take their bikes for the challenge as they knew some of the participants from other activities.