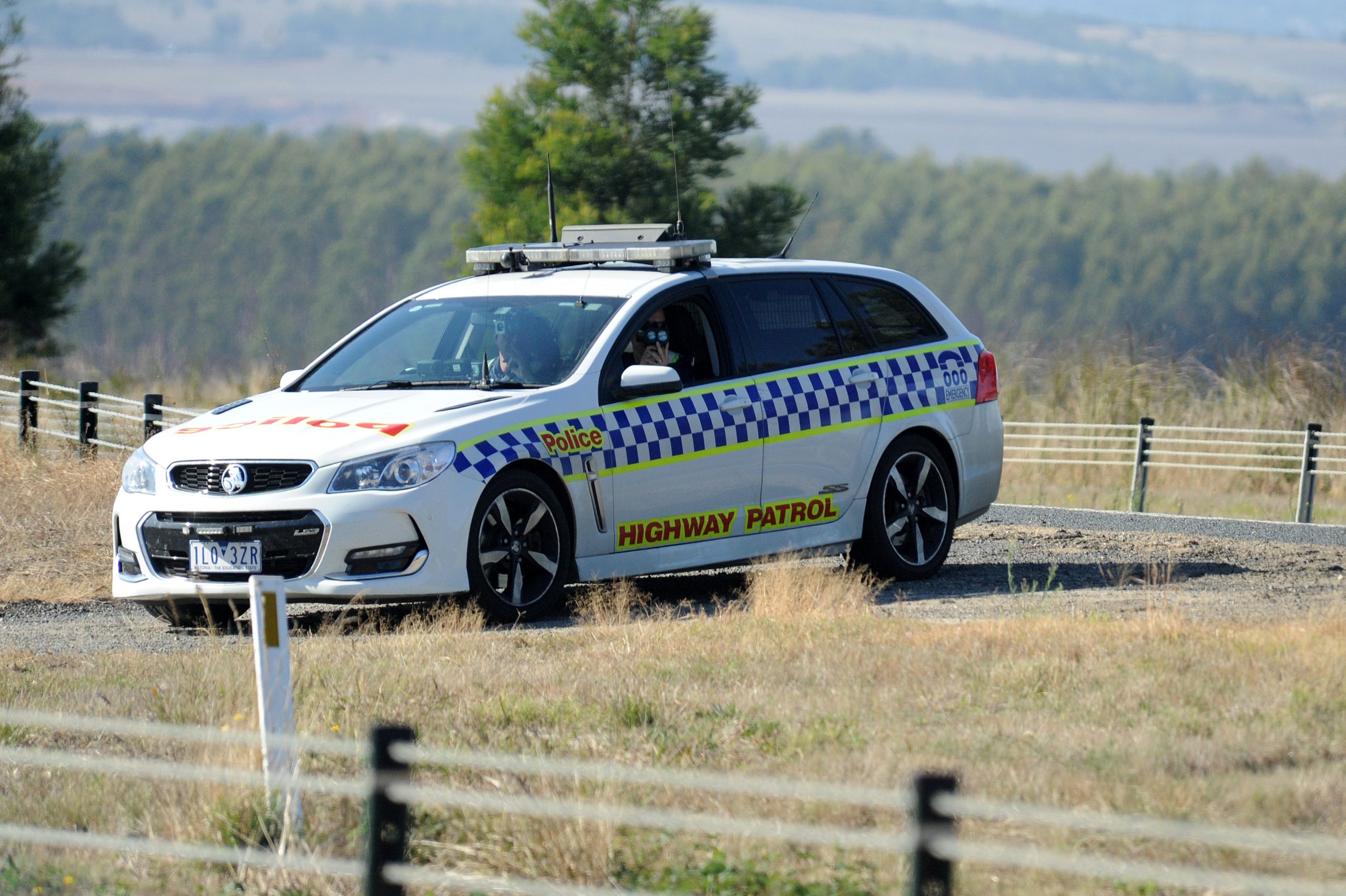 Police will be out in force over the Easter long weekend holiday period, Latrobe Highway Patrol Sergeant Mick Williams says.

During the five-day operation between Thursday, April 18 and Monday, April 22, police will blitz the road with local members, general duties and other divisional resources.
"The major focus of the operation will be on speed, fatigue, impaired driving, distraction offences and seatbelt compliance," Sergeant Williams said.
"The aim, in addition to detecting offences, is to provide a highly visible and mobile police presence to reinforce positive driving behaviours and lessen the incidence of road trauma."
Sergeant Williams encouraged drivers to be patient and slow down during the Easter period, and given there will be an increase in traffic, recommended drivers take a break every two hours.
Eighty-seven people have died so far on Victorian roads this year, compared to 58 people at the same time in 2018.

Fake police officer warning

Police have issued a warning to people in the Traralgon central business district about a man impersonating a police officer.

Traralgon Sergeant Jeff Graham said the middle-aged man had attended stores and offices dressed in "scruffy plain clothes".

Police said the man was seen carrying a lanyard and introduced himself as the police or federal police.
Anyone with information is urged to phone Traralgon Police Station on 5172 2700.
Man charged over alleged ball bearing incidents

A man has been charged following an investigation into a series of ball bearing and marble attacks on people and premises in the Latrobe Valley.

Three men were interviewed by police about the incidents including a 37-year-old Morwell man who was last week charged with 24 offences including criminal damage and conduct endangering life.

Police allege the man discharged the ball bearings and marbles from a moving car in the Traralgon and Morwell areas between November 2018 and March 2019.
It follows a raid on an O'Grady Street, Morwell property last month.
Detectives said a 16-year-old Morwell youth and an 18-year-old Moe man were also assisting police with their investigations.
The older man will face court at a later date.