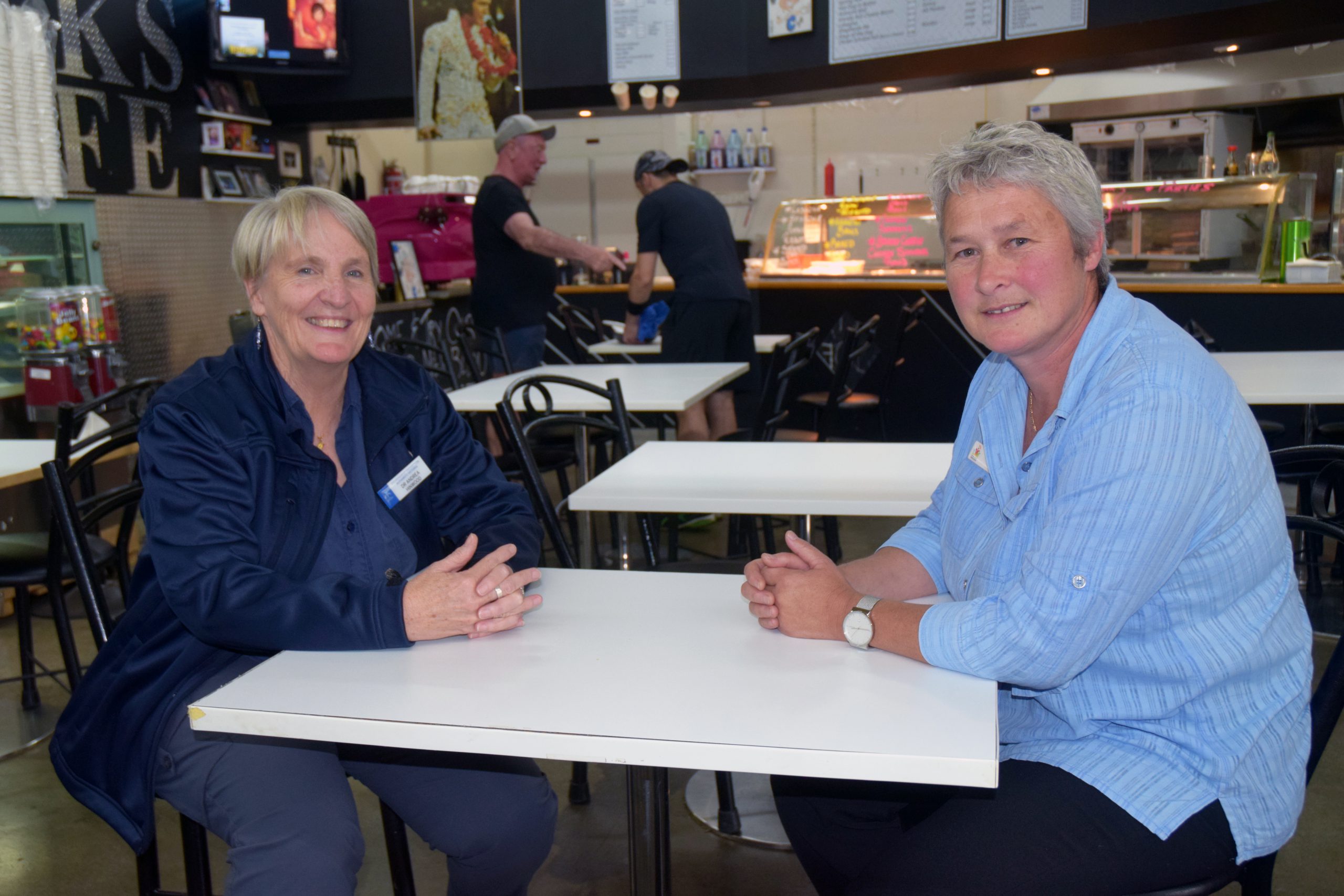 Anne Simmons
Latrobe Health Advocate Jane Anderson is taking local people's concerns to higher levels as she has made a submission to the Productivity Commission's inquiry into mental health.

Improving social cohesion, a better understanding of the pressures on GPs, increasing supports in the workplace and improving employment opportunities for people with multicultural backgrounds are just some of the concepts found in the list of 12 recommendations in Ms Anderson's submission.
"We would like the Productivity Commission to take on board the recommendations and act on the recommendations and to continue to see improvement in mental health for people in Latrobe," Ms Anderson said.
"This is an opportunity to influence government … around responding to suggestions from Latrobe."

The Productivity Commission is an Australian government agency and the inquiry will examine how governments, employers and a broad range of institutions can contribute to improving people's mental health.
Ms Anderson has recently ventured out into the community to talk to Latrobe Valley people about their health concerns and found mental health as the top priority.
Issues raised in those conversations included a need for more social connection, physical activity, more work opportunities, a desire for decision-makers to listen to their concerns and workplaces to be more inclusive and healthier environments, she said.
"They also talked about the value of neighbourhood houses and with relevant programs and a welcoming environment," Ms Anderson said.
Recently Ms Anderson invited local people to take part in an online survey on their views on mental health and those responses helped form the recommendations.
Ms Anderson said she would like to see policy and funding models recognise social cohesion as an outcome being sought.
"We actually have strong volunteer rates in Latrobe and when I've been talking to people there is a real interest and care for other community members so I think we've got a strong base and we just want to do more," she said.
Access to services was the second highest concern for local people to come out of her conversations with community.
Ms Anderson said the Latrobe Health Assembly was exploring a model that encourages GPs to prescribe alternatives to traditional medicine as a remedy.
"The model exists in other places. It could, for example, be a physical activity in a natural environment," she said.