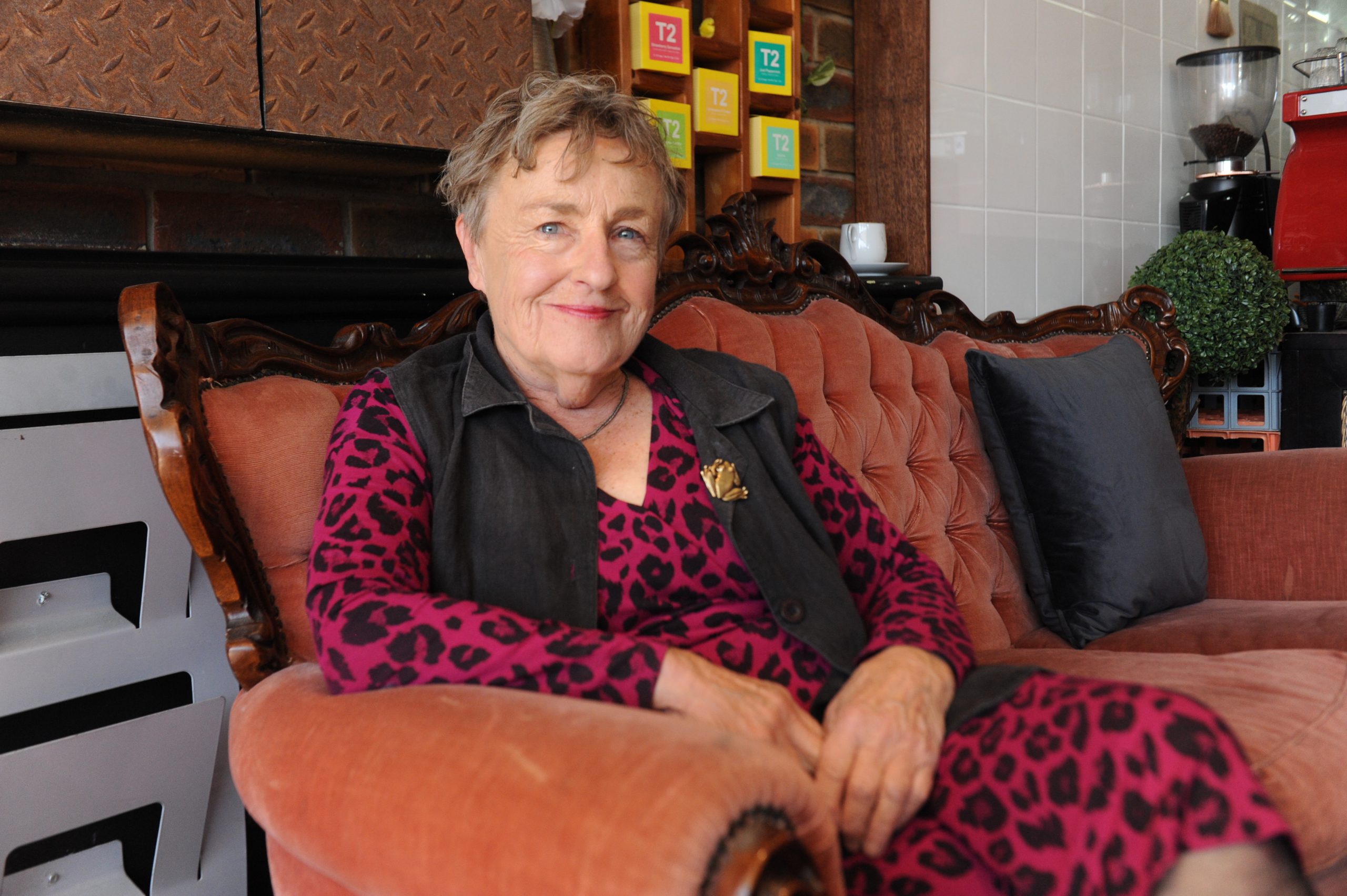 Heidi Kraak
Greens candidate for Gippsland Deb Foskey is under no illusion she will win the tightly-held Nationals' seat in May.

What she is determined to do, however, is "make sure that whoever is elected knows that Gippslanders care" about climate change and sustainability.
Hailing from east Gippsland, Ms Foskey is no stranger to politics, having served four years as a Greens member in the Australian Capital Territory Legislative Assembly from 2004 to 2008.

Her campaign will focus on climate change, however, she is the first to admit her stance is unpopular in the electorate.
"In Gippsland it is very hard to stand up and say 'I'm Green'," Ms Foskey said.
While her party has been accused of "wanting to take every job in [the] electorate", Ms Foskey does not believe a transition to clean, sustainable energy sources necessarily equates to job loss.
"We will be arguing there are heaps of jobs in an ecologically-sustainable economy," she said.
"If we keep going as we are … then we will run out and have the economic shock, but we [need to] take stock now and create a paced transition which is what governments need to do."
Describing climate change policy as the federal government's "Achille's heel", Ms Foskey said the Coalition was "going into the election hoping no one would talk about it".
"The Nationals cannot represent their communities while they cling to an unscientific view of the world that ignores scientific evidence," she said.
She believes Gippsland has been neglected by both the state and federal governments due to the fact it is not a marginal seat, with Nationals Darren Chester holding the seat by a very comfortable 18.2 per cent margin.
About 7.8 per cent of Gippslanders voted Green in the 2016 federal election, however, Ms Foskey believes that number will grow and is growing.
She said some people in the electorate may be "too scared to speak out" because it is not the "status quo".
"We need to look at what is actually happening," she said.
"[The drought] is getting beyond natural variations … so we have extremes.
"The Greens are the only party with a comprehensive plan to tackle climate change while bringing new jobs in renewable energy, environmental management and services like health and education, which are under-resourced in Gippsland."