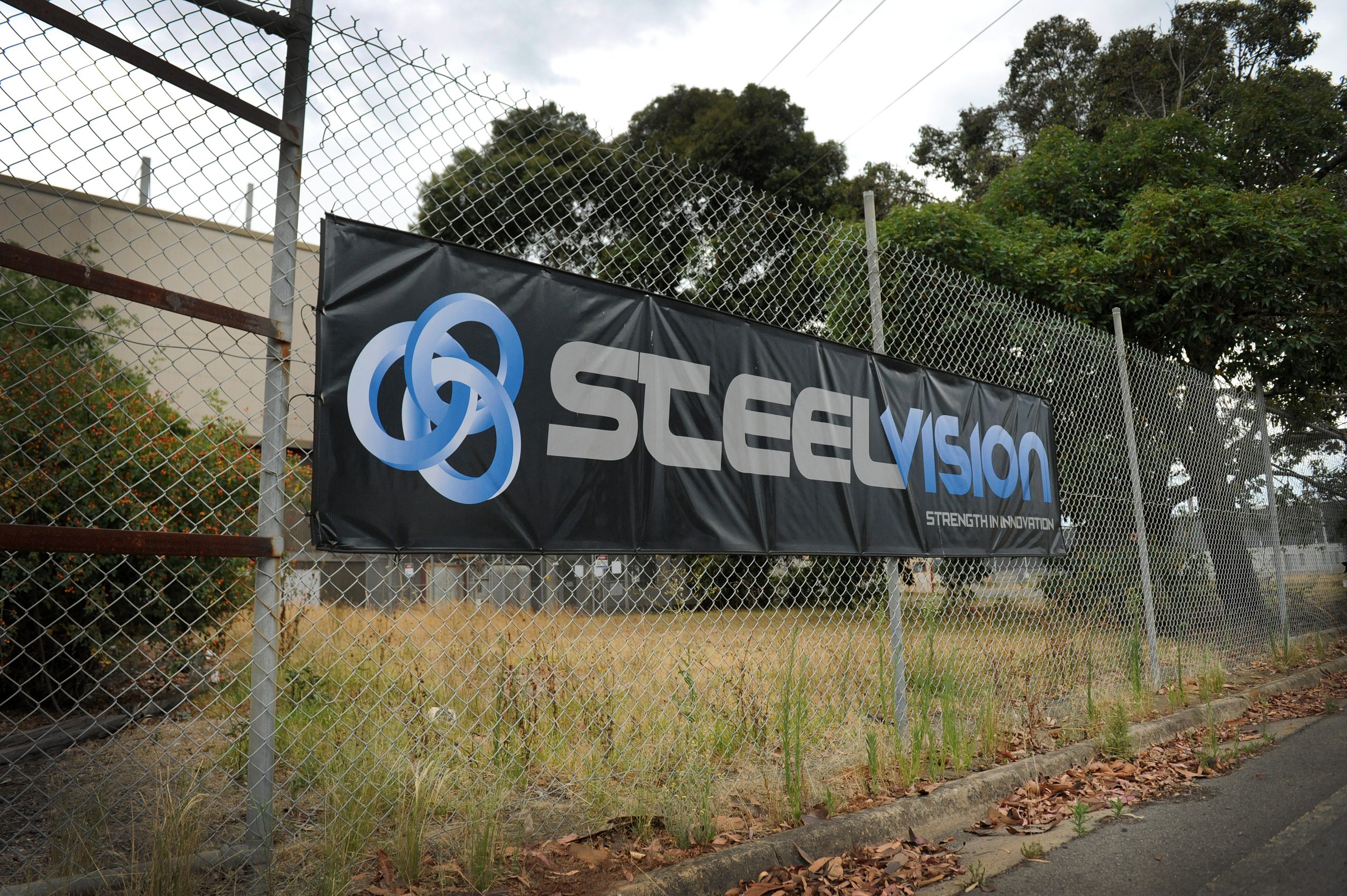 Bryce Eishold
An independent report analysing practices used by Regional Development Victoria to assess, approve and monitor Steelvision's taxpayer-funded grant has been delayed.

The government-commissioned report was due on April 12, however, a spokesman for the minister who requested the report confirmed on Thursday the government was yet to receive the review and investigations were still ongoing.

Victorian Ombudsman Deborah Glass had expected the independent report would be completed more than a week ago, halting calls to launch an investigation into the matter until she had received a copy of the report.

Member for Morwell Russell Northe criticised the government and called on Regional Development Minister Jaclyn Symes to publically release the report once it was completed.
"It's now obviously beyond [April 12] and again we call upon the government to be transparent and provide detail of the terms of reference of that inquiry, who actually undertook that inquiry and to release it publically," Mr Northe told The Express.
"The government should come forward and provide some commentary as to whether this review has been delayed or whether it has been completed and been considered."
A spokesman for the government declined to comment on questions posed by The Express, claiming it was "not possible or appropriate to comment further on the final report at this time".
Ms Symes launched the inquiry after it was revealed Steelvision, a manufacturing company which received Hazelwood transition funding in August 2018, used $400,000 in taxpayer money to pay company debts.
The spokesman said Regional Development Victoria was working with affected businesses to discuss existing government programs that may be of benefit to them.
"We need an independent inquiry and for it to be publicised for the purposes of making sure that whatever the criteria was of that funding program, that it was adhered to and to make sure this situation never arises again," Mr Northe said.