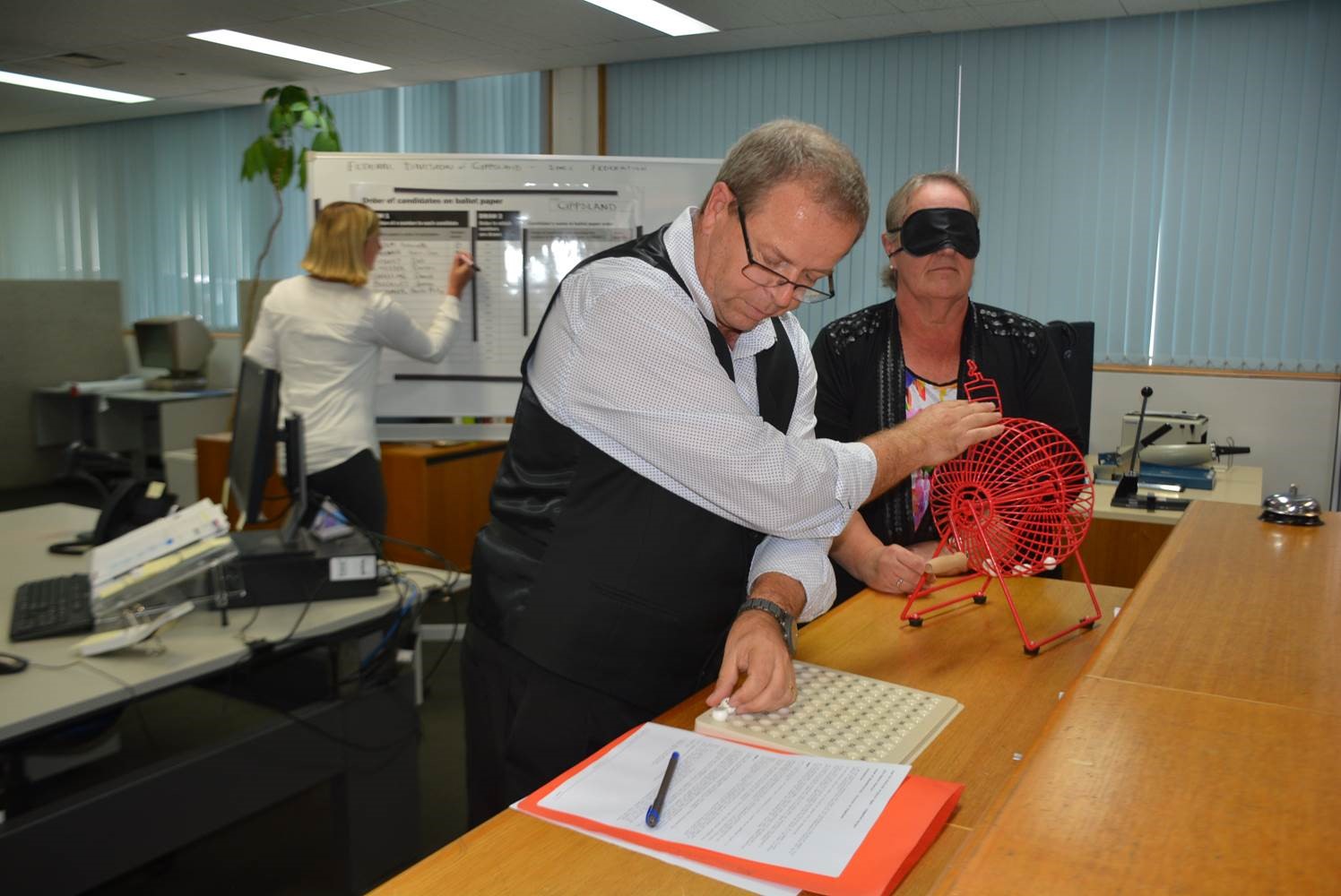 Anne Simmons
Local solicitor vying for the seat of Monash, independent John Verhoeven, will take top spot on the ballot paper for his electorate, as will Shooters, Fishers and Farmers Party candidate David Snelling for Gippsland.

The Australian Electoral Commission finalised the ballot papers for next month's federal election following the declaration of candidates at noon yesterday at Warragul and Sale for both the Monash and Gippsland electorates, respectively.
In Monash the remaining candidates, in order, are independent Michael Fozard, One Nation's Jeff Waddell, Labor's Jessica O'Donnell, Greens' William Hornstra, incumbent Liberal MP Russell Broadbent and United Australia Party's Matthew Sherry.
There are also seven candidates in the Gippsland division, with Fraser Anning's Conservative National Party's Neville Tickner, United Australia Party's Kerri Brewer, Labor's Antoinette Holm, independent Sonia Buckley, incumbent Nationals' MP Darren Chester and Greens' Deb Foskey following Mr Snelling.

The first position on the ballot paper is sought after because the candidate will pick up informal or donkey votes from people who order their preferences from top to bottom.
This is the first election that will elect a member for Monash after the 2018 redistribution process dropped the name McMillan and its recognition of the Scottish explorer Angus McMillan who was involved in massacres of Gippsland's Indigenous people.
The boundary of Monash and Gippsland through Latrobe City is at De Campo Drive, Yallourn and cuts through the middle of Lake Narracan.
Shooters, Fishers and Farmers' lead candidate for the Senate is Ricky Muir, a former Victorian Senator and Heyfield saw mill operator who ran unsuccessfully for the seat of Morwell in last year's state election.
Early voting in the federal election begins Monday, April 29 for those who cannot make it to a polling booth on election day, May 18.