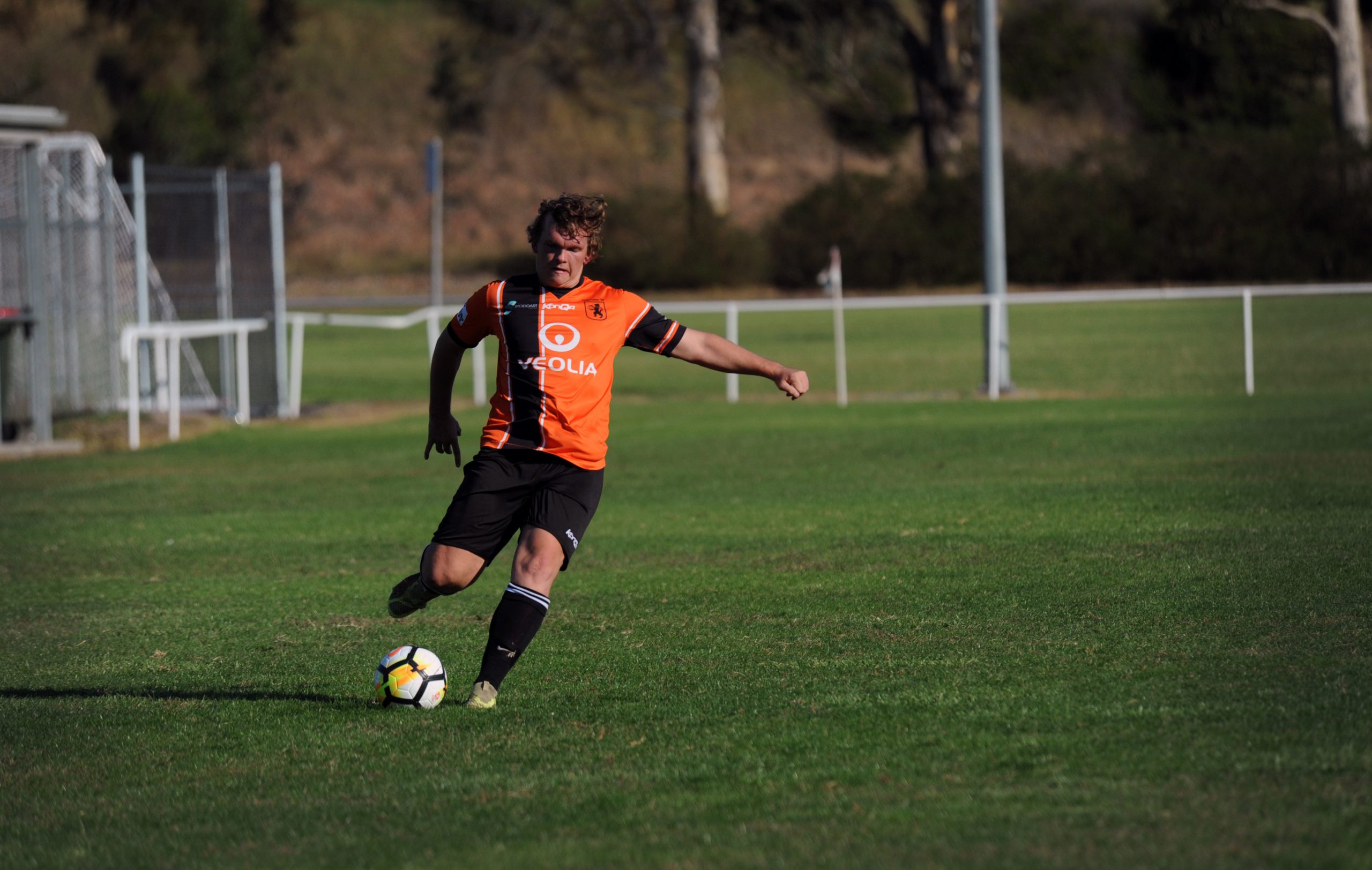 Laurie Williams
SOCCER

LVSL

Fortuna and Churchill will clash in their Anzac Day special at Fortuna in the second annual Anzac Cup.

Fortuna took the inaugural match last year with a 1-0 win.

Fortuna are in seventh position on the ladder and Churchill eighth, both with four points.
Churchill's last win over Fortuna was in 2017.
The Anzac Day match will be played at Crinigan Road Reserve from 3pm on Thursday, April 25.
Played 105, Fortuna 53, Churchill 32, drawn 20.
Last time: Fortuna 4-0.
Sunday, April 28

Newborough/Yallourn v Falcons

In the first of the remaining round five matches, Newborough/Yallourn will host Falcons in a highly-anticipated grand final replay.
The hosts lead the pack undefeated after four matches while Falcons have slipped down to fourth after their loss to City last week.
Hayden Tanti is leading the goal kicking with six and three out of the top four scorers in the league are Newborough/Yallourn players.
Played 35, Newborough/Yallourn 8, Falcons 23, 4 drawn.
Last time (grand final): Falcons 1-0.
Sale v Moe

Moe and Sale provide plenty of highlights whenever they meet and the Red Devils head into this weekend as favourites with Sale yet to gain any points in season 2019.
Moe did well to hold Fortuna last week but had to be content with a draw at the finish.
Played 115, Moe 72, Sale 17, drawn 26.
Last time: Sale 2-1.
Traralgon City v Olympians

The big Traralgon derby between two top teams will be hotly contested this weekend.
Traralgon City are second on the table while Olympians are third.
Traralgon City provided last week's upset over Falcons but Olympians won't be an easy task.
Played 78, Olympians 35, Traralgon City 28, drawn 15.
Last time: Olympians 2-1.

Trafalgar v Monash
Trafalgar have yet to beat Monash and the away team will take the edge into this weekend's encounter.

Tragalgar have been competitive so far this season but are yet to break through for some all elusive points.
Played 8, Monash 8, Trafalgar 0.
Last time: Monash 3-1.