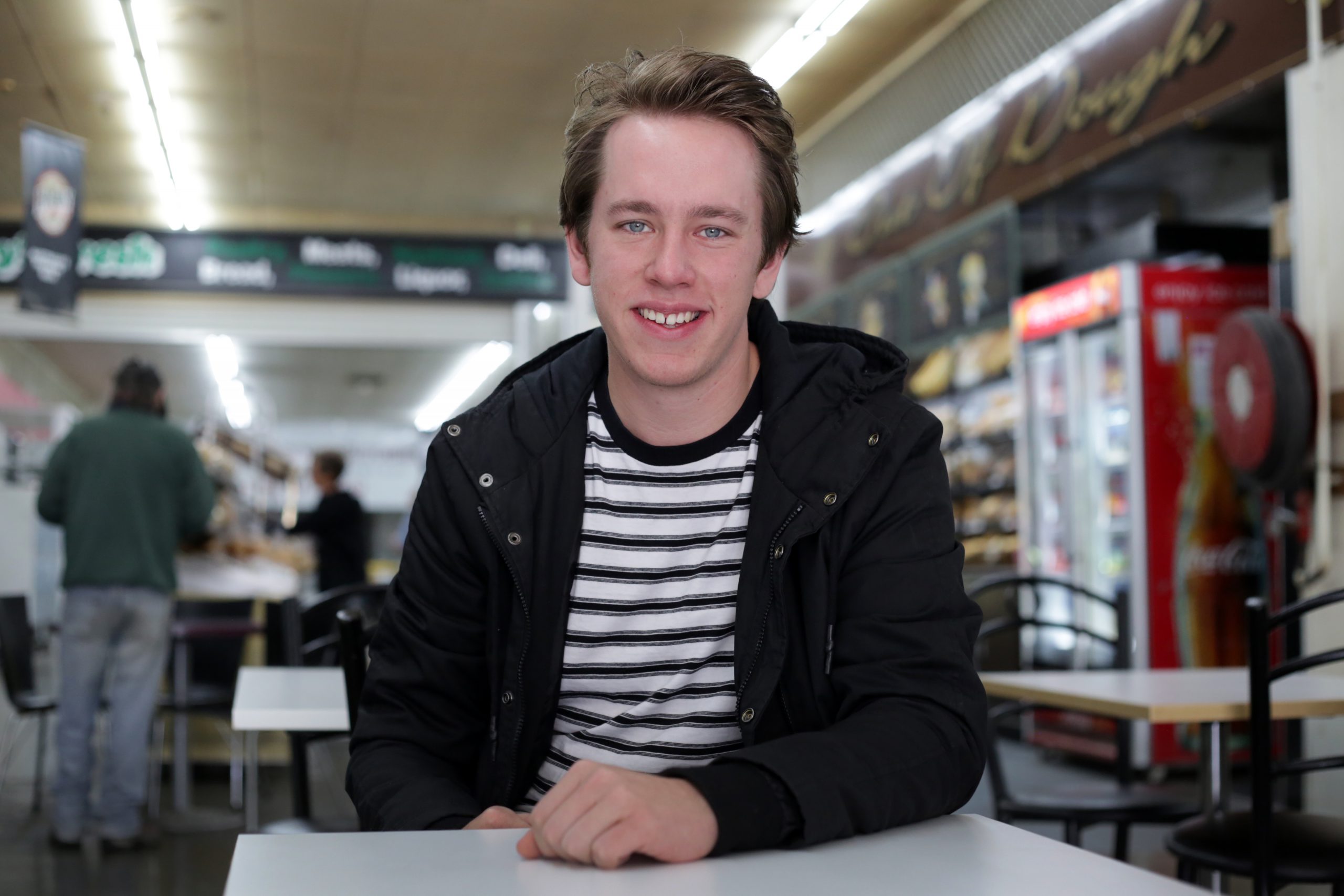 Anne Simmons
Morwell-raised 18-year-old Jackson Raeburn applied on a whim for a scholarship advertised on Facebook.
The Monash University student whipped together an application due the same day and several weeks later heard over the phone he would be one of fewer than 10 Australians to receive a $6000 scholarship.
The support is coming from the Gallipoli Scholarship Fund, which is available to uni and TAFE students who are direct descendants of someone who served in the First or Second World War and are eligible for certain government benefits.
"Without it I wouldn't be able to go to uni in Melbourne. It probably would be a lot harder," Mr Raeburn, a former Lavalla Catholic College student, said.
"I wouldn't be able to focus on my studies as much. I feel really honoured."
Mr Raeburn's grandfather Keith Raeburn was a Leading Aircraftman in the Air Force who served in WWII at the Pacific Islands.
But his connection to such a military figure was not what won him the award alone.
Jackson Raeburn was a college captain at Lavalla and is building his firefighting skills with Morwell Fire Brigade.
Now a commerce and arts student living on campus at Monash Clayton, Mr Raeburn is adjusting to life outside of his hometown with new independence.
"It's not cheap living on res (residence) and all the costs associated with living away from home so it [the scholarship] definitely helps," he said.
Earlier in April Mr Raeburn travelled to Sydney's western suburbs to the award ceremony where he met highly-decorated military figures such as Chief of Army Lieutenant General Rick Burr and General David Hurley who will be Australia's next governor-general.
"It was really exciting and interesting," Mr Raeburn said.
"They have so much knowledge on everything to do with the Defence Force and I felt really honoured to … have a one-on-one with all those kinds of people."
The event followed by Anzac Day in quick succession has built an interest inside him about joining the Defence Force in the future.
"I just really enjoy helping out and giving something to the community and I think that's probably the ultimate way you can do that for the country and the people in it," Mr Raeburn said.