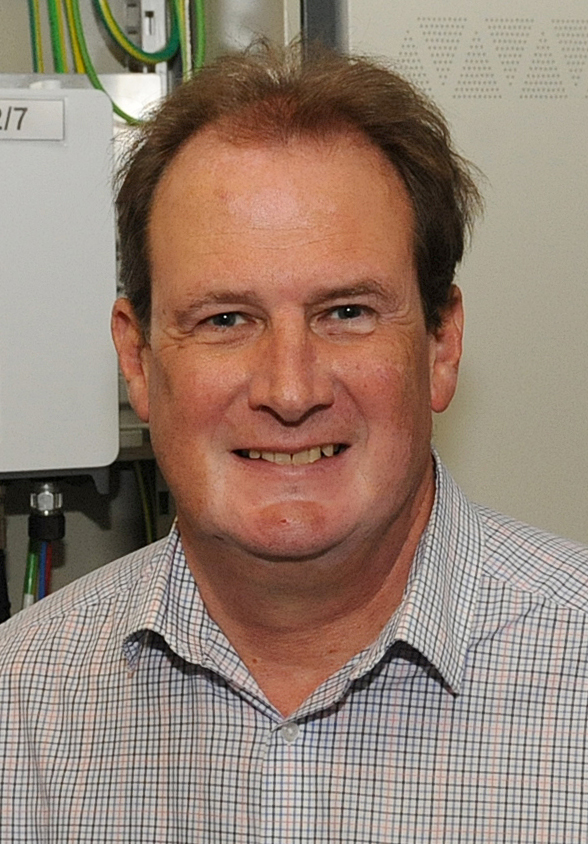 Heidi Kraak
The National Timber Councils Association has slammed a state government plan to use Crown land that was formerly used for plantation by a private company to plant blue gum trees to meet future industry needs.

NTCA president Dale Harriman described the state government's plan for Gippsland's timber industry as "death by 1000 cuts", stating the new blue gums would not be new plantations.
The comments follow the release of documents on Wednesday which outline which native timber coupes VicForests can potentially harvest, known as the timber release plan and allocation order.
Native timber industry players were expecting the document to be finalised in July last year, however, the state government said it needed more time to balance the needs of industry with environment.
The TRP release coincided with the state government's announcement half-a-million native blue gum trees would be planted at four sites across 550 hectares in the Latrobe Valley.
Dale Harriman, who is also a Latrobe City councillor, said it was "disappointing" the state government had only released coupes available for harvest for the next year.
In the past, he said, state governments had released plans for five years into the future at a time.
"I think the important thing to remember too, is that they have taken 550 hectares of land [that] was used for pine plantation [which] has stopped a local, private company from using that land," Mr Harriman said. "So it is not the new plantation that we were promised."
Mr Harriman said timber out of native forest was "high-value, quality timber", which blue gum "is not".

"It's like taking away bars of gold and giving bananas," he said.
"So really, again, it is another shemozzled, half-baked plan, giving no certainty to the industry."
Latrobe Valley-based harvest and haul contractor Simon McConarchy said he was a "bit nervous" for the future of the native timber industry.
Mr McConarchy's business, which employs about seven people, went without work for a period after Australia Day due to the non-release of the TRP at the time.
"The state government have only released it [TRP] for one year, so we're not sure what the future will bring," he said.
The state government said the land allocated for the blue gums in Gippsland was formerly used for plantation, but said by using this land taxpayers would get the best value for money.
It said the land became available because the private company that previously held the leases made a commercial decision not to continue with them and chose to hand the Crown land back to the state.
The state government will look to expand plantations to land that has not previously been under plantation in 2020.
Speaking to the ABC, Regional Development Minister Jaclyn Symes said expectations of a five-year plan for the native timber industry were "absurd".
She said uncertainty for the industry was unavoidable due to the complexity of issues surrounding it, including, fire, endangered species, conservation and industry needs.
"[The TRP] is a rolling document and it needs to be flexible to respond to different events such as fire," she said.
"Just because a coupe is on the TRP doesn't mean it will be harvested.
"VicForests don't cut down more than what their contracts are asking them to do … on average they harvest about 3000 hectares a year."
Australian Greens forest spokesperson and Victorian senator Janet Rice said the release of the TRP and AO was a "disastrous decision by the Andrews Labor government".
"We need to shift to 100 per cent plantation timber to protect our native forests," she said.
"We're already at 88 per cent, so Labor should get out of native forest logging, not extend the destruction."