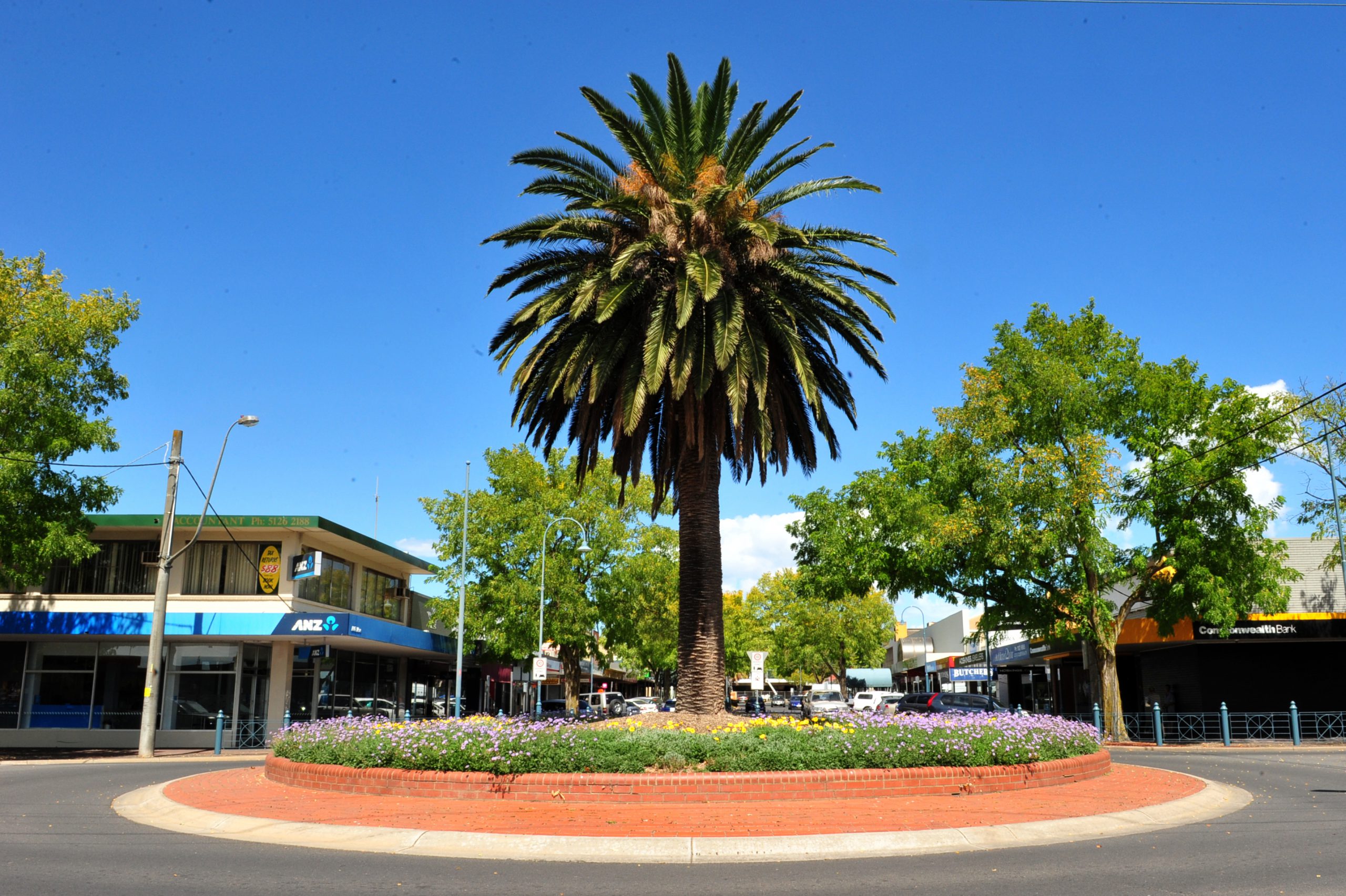 Bryce Eishold
New research has revealed only one in four rental properties in the Latrobe Valley and Baw Baw municipalities is affordable for people receiving welfare support.

The data compiled by Anglicare Victoria today reveals the figures around rental availability for people on the Newstart and Youth allowances in regional areas and calls for urgent government intervention to address the rental market shortfall.
Rental Affordability 2019 Victorian Snapshot analysed 300 properties across the two local government areas on realestate.com.au on a weekend in March.

It found:

Anglicare Gippsland regional director Tim Pedlow said low income earners and young people on welfare assistance had a "very limited chance" of securing a private rental in the Latrobe Valley.
He said the organisation's financial counsellors had also indicated the private rental market was increasing in competitiveness, leaving limited options for many people seeking accommodation across Gippsland.
"General cost of living expenses have gone up, utility bills and the like, and it just means that people have less money to secure safe and secure housing," Mr Pedlow said.
The report found Colac-Otway, Swan Hill and Campaspe to be the top three most affordable regional areas for people on the minimum wage.
Bass Coast and Baw Baw Shires followed at four and five respectively, while Latrobe City was ranked the seventh most affordable local government area for people on the minimum wage behind Gannawarra.
Meanwhile, the report found the Latrobe Valley was the third most affordable region for people on income support payments and pensions, with 33 per cent of 124 properties deemed suitable.
"Unfortunately the Latrobe Valley is one of the highest in the state for family violence rates, if not the highest, and more investment from government around victims of family violence and housing is also required," Mr Pedlow said.
Besides more government investment in social and public housing, the report also recommended state-funded out-of-home care should be increased from 18 to 21 years of age.
"These young people represent some of the most vulnerable and disadvantaged members of our communities, yet have limited access to state supports once they turn 18. Too many end up either homeless or in the criminal justice system," the report reads.
The report published by Anglicare also calls for an increase to the Youth and Newstart allowances and improvements in housing availability for people fleeing situations of family violence.