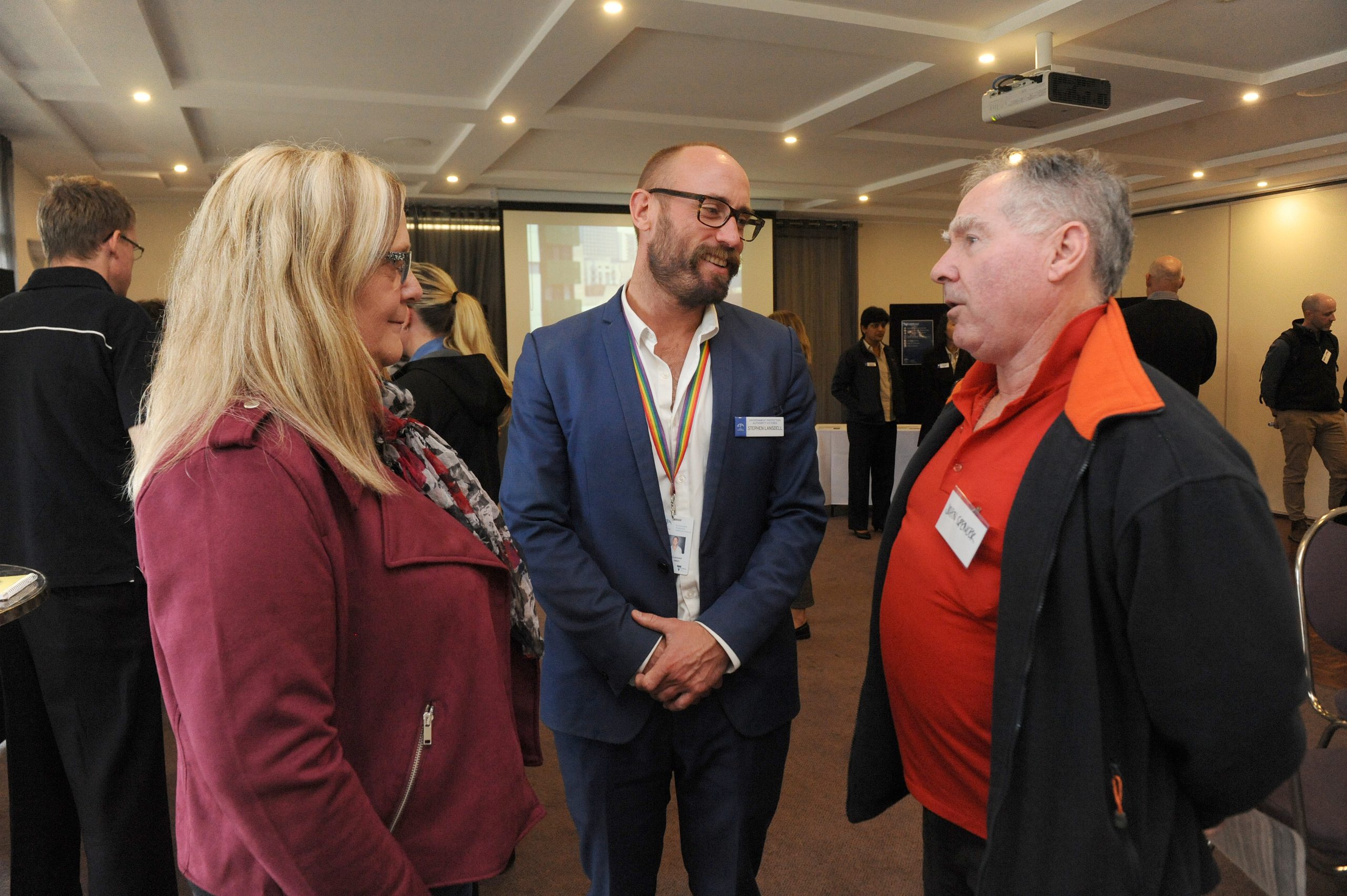 Heidi Kraak
Businesses and community members had the opportunity on Tuesday to learn about how new environmental laws coming into effect next year would impact them.

The Environment Protection Amendment Act 2018, which will be workable as of July 1, 2020, will provide the Environment Protection Authority with additional enforcement powers to ensure businesses and individuals are working to prevent adverse impacts on the environment.
Existing laws constrain the EPA from enforcing compliance unless an incident has already occurred.
The EPA is holding forums around Victoria to provide information about the new Act.
EPA Gippsland regional manager Stephen Lansdell said ignorance of the new legal framework would "not be an excuse" when it comes into effect.
Mr Lansdell said the cornerstone of the new Act was a general environmental duty which required Victorians to understand and minimise their risks of harm to human health and the environment from pollution and waste.
There would be a range of different registration and permissions businesses would need to obtain on top of usual licences, he said.
"I think it will really be about different businesses making sure they have different controls in place, whether that is stormwater controls to prevent things from spilling in the first place or protecting it to stop it from going into stormwater and those sorts of things," Mr Lansdell said.
The EPA will have the ability to enforce the new laws using significant deterrents, including fines of up to $1.6 million for breaches and up to $3.2 million and possible jail for individuals for reckless and deliberate acts that cause pollution.
Voices of the Valley president Wendy Farmer sat on the EPA reference group for the new Act and was present at the forum in Traralgon on Tuesday.
She said the reforms would allow the EPA to give industry "tools they can use to actually do the right thing and prevent disasters from happening".